Our Right Royal Afternoon
Friday 18th May 3.30 - 5.30
Come along and bounce on the school field after school. Wrist bands for sale £6 and £7.50 if bought on the day.
We also have hotdogs and crisps for sale ......Come along and join in the fun.
Mrs Fitzpatricks plant sale has raised £89.60
Our Core Value next Half Term is
Perseverance
Headteacher's Welcome Message
Dear Visitor,
We wish you a very warm welcome to Felmore Primary School website and hope that by using the site you will get a picture of our vision, aims and the values we uphold.
All schools have their own unique identity and we believe that at Felmore Primary School we have created a friendly, caring and supportive environment that enables our pupils to flourish.
Our committed Governing Body fully supports the school in providing the best possible educational opportunities for all.
We are fortunate that we have a school with a fantastic physical environment of which we are extremely proud. We have a wonderful outside area for sport and outdoor learning which allows our talented staff to use their expertise and experience to extend the opportunities of our pupils both in the classroom and in the wide range of extra curricular clubs, trips and activities we offer.
We are very proud of our school community and hope that you enjoy finding out about our school. If you would like further information please contact us through the school office. We would be delighted to help.

With best wishes,
Liz Mulcahy
Headteacher

Felmore Primary. @FelmorePrimary
13 May Good luck to Felmore Year 6 in your SAT,s this week. Don't stress; do your best. Remember you have all worked real… https://t.co/meqkIGxdDn
29 Mar Easter Egg Fun https://t.co/Z6OI7pu6y7
16 Mar Felmore Primary will be supporting this day. Please wear your odd socks and bring £1 donation for this worthy cause https://t.co/542HWDJ2Fg
9 Mar https://t.co/lcOnZjGz45
9 Mar Who can it be ? https://t.co/yX1KZu0P36
Latest School Events
There are currently no events.
Calendars page(s): School >>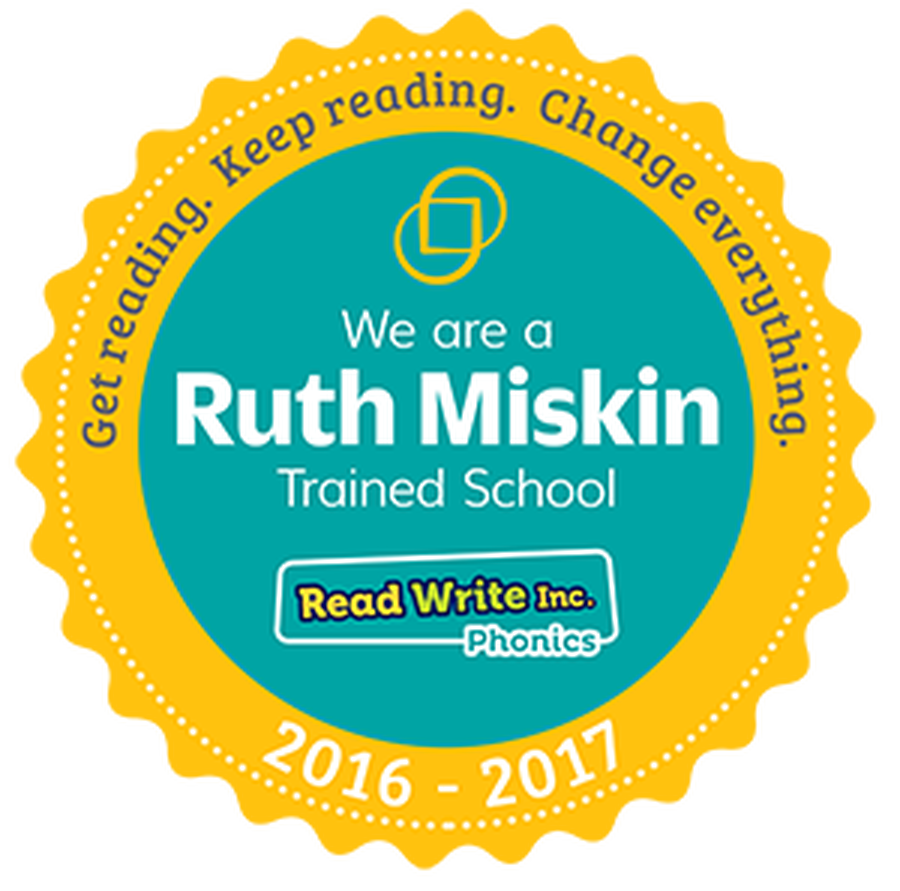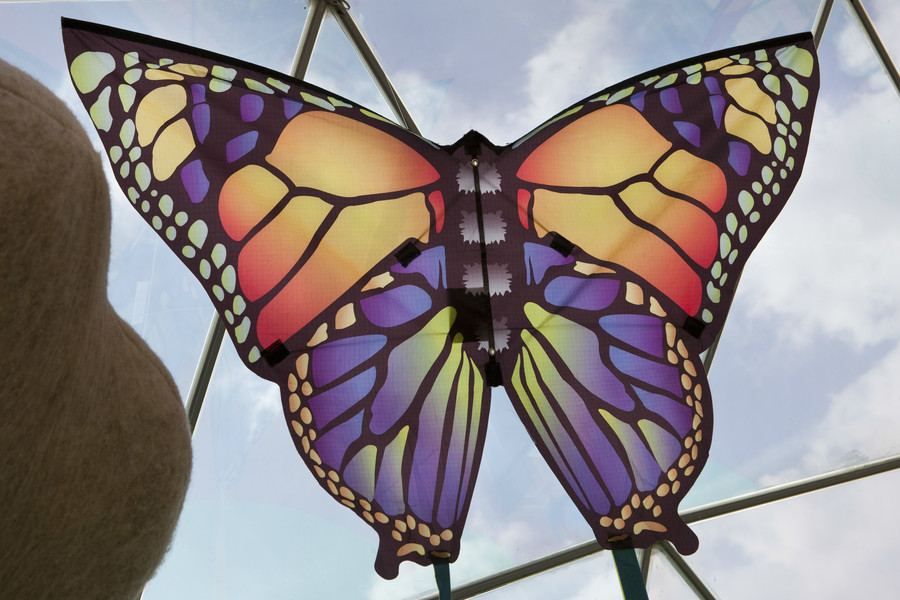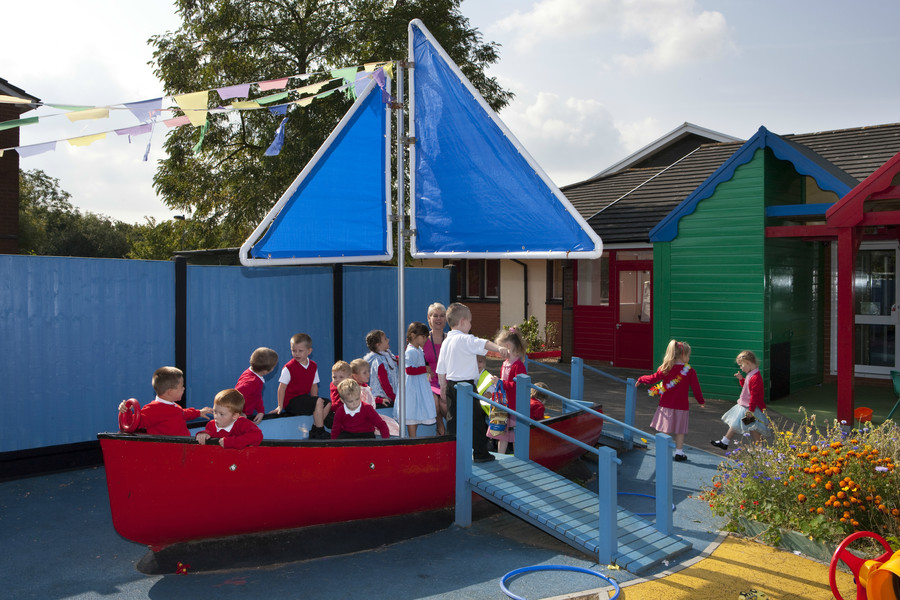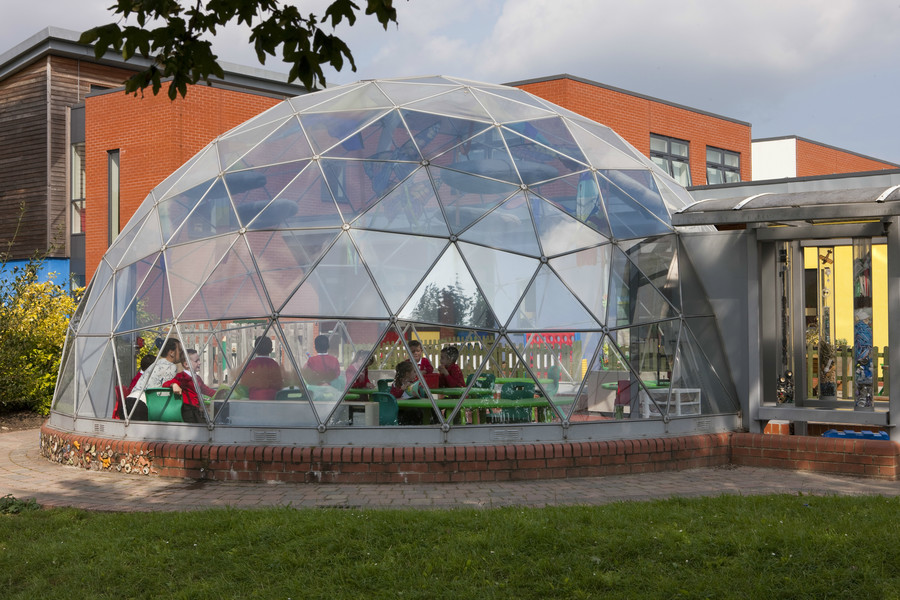 | | | | | | | | |
| --- | --- | --- | --- | --- | --- | --- | --- |
| | | | | | | | |