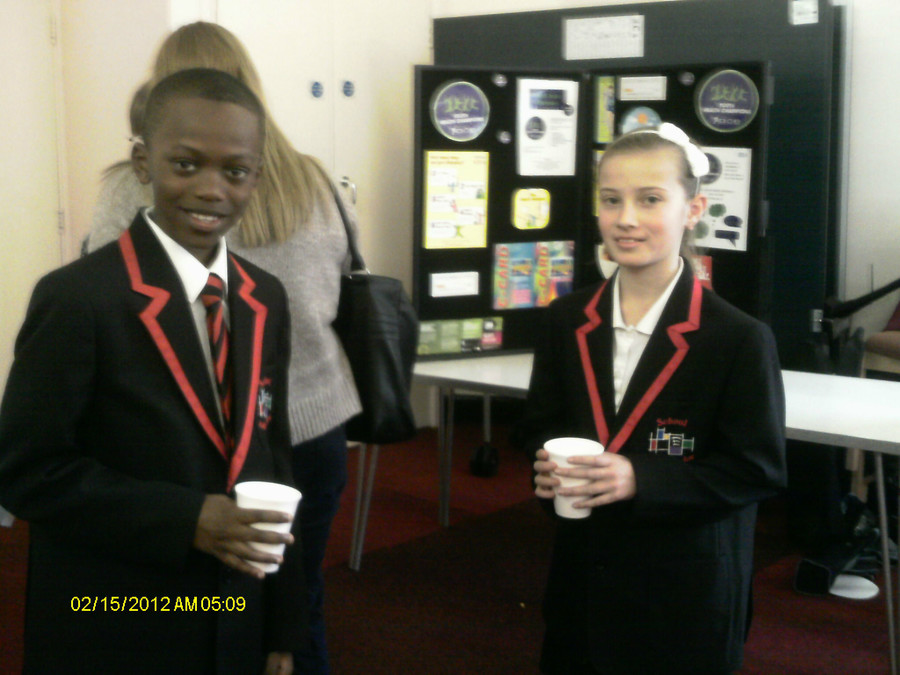 Healthy School
After spending the afternoon at Chelmsford Baptist Church collecting our Healthy School Award, along with our head boy and head girl, Ayo and Grace, I am full of pride and excitement for what we will do next.
We were sat with children and teachers from across Essex, and all schools were collecting different awards. We were collecting a revalidation for healthy schools and I would like to take this opportunity to thank all parents, carers and children for supporting the healthy schools initiatives in our school.
It is lovely to see so many children with healthy snacks and break times, and using our school tuck shop.
Many Thanks
Mrs Hearne