Homework
Complete your online homework using: www.mymaths.co.uk
https://www.purplemash.com/felmore
http://giglets.net/
(Login details are in your reading diary - remember that your password for Purple Mash is now the same as it is for My Maths)
Topic: Find out about the digestive system. Which organs are used in digesting food? What are the functions of the differen types of teeth?
Writing:
Write a myth, using the features we've looked at over the last couple of weeks.
Diary Dates:
Summer Fair (including non-uniform day) Thursday 6th July
Reports out 7th July
Transition Week 10th July
Sports Day Tuesday 11th July at 1:45pm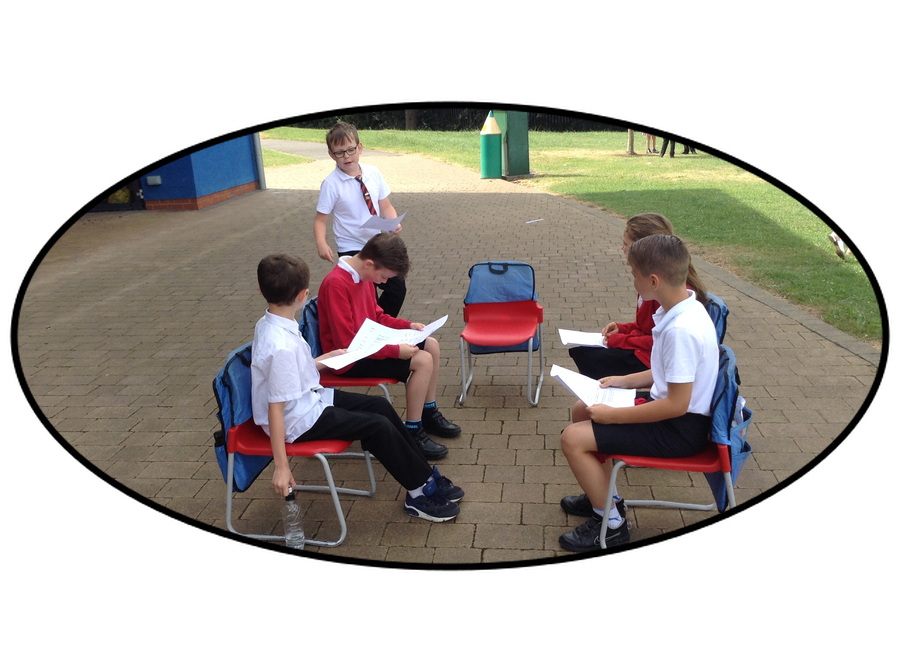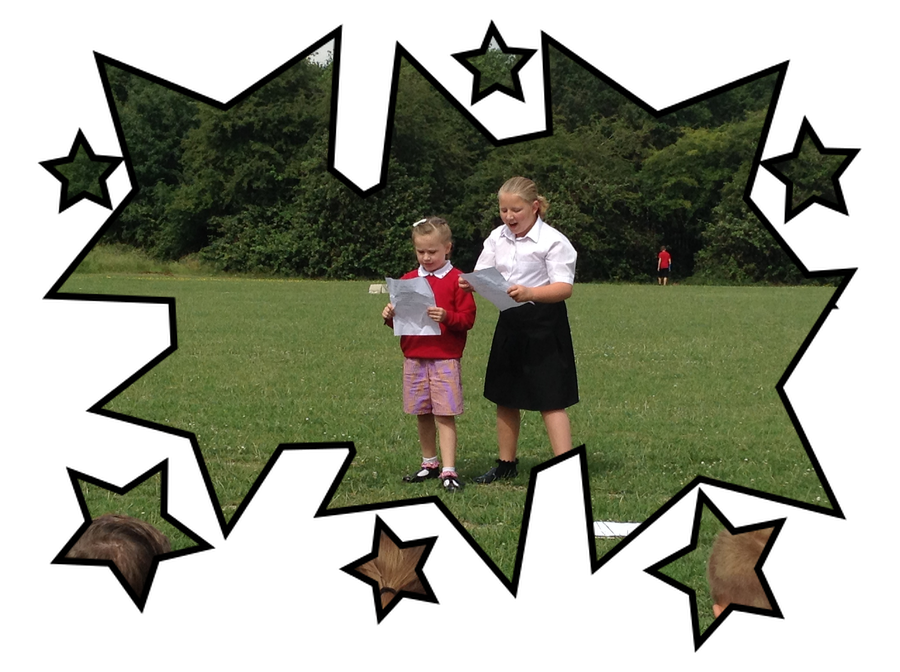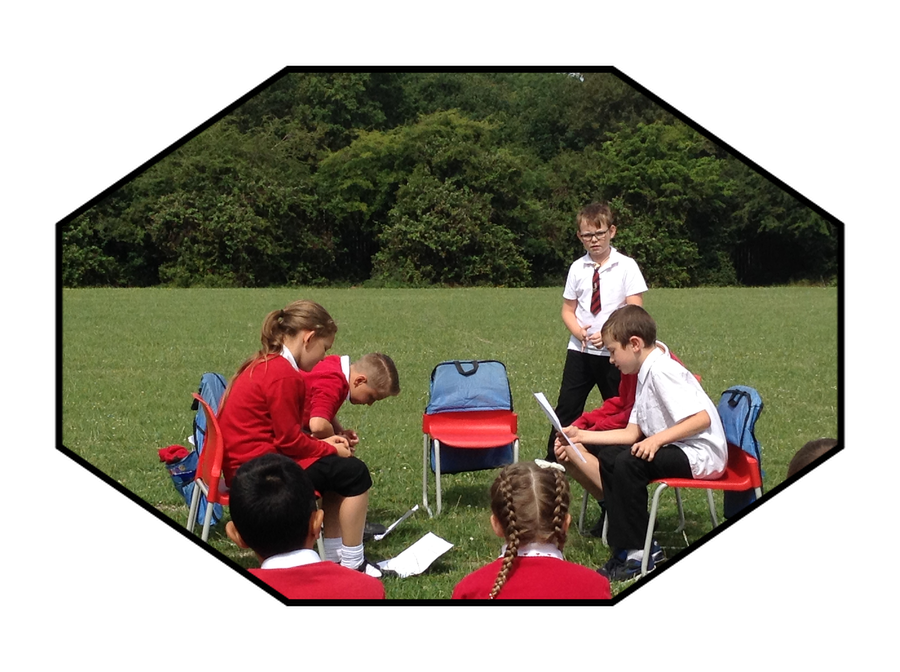 PE is on Mondays- please ensure full indoor and outdoor kit is in school.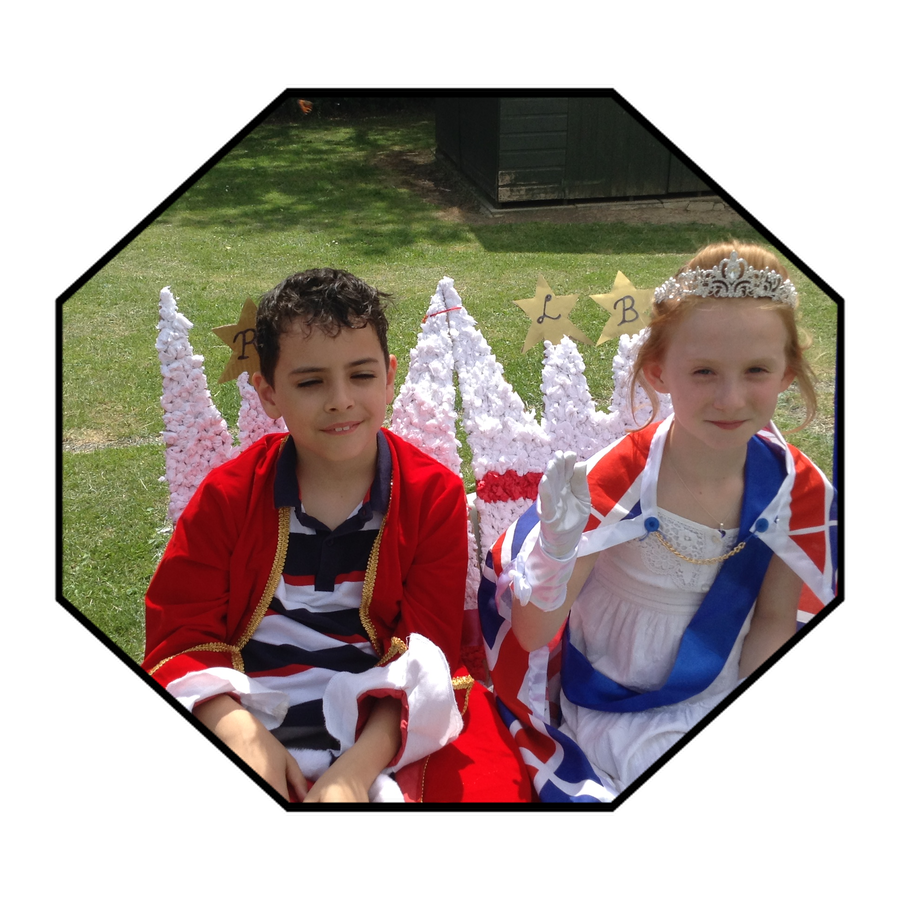 30th June
Welcome to Turquoise Blog
The children in Turquoise Class have worked really hard this week and made me really proud. We've sat lots of tests and have got fantastic results! Ryan was our Star Writer and Esosa, Grace C and Beau received gold stickers - well done to those children!
In English this week we have been learning about Shakespeare. We've been studying one of hi plays - Macbeth. We've explored the language he used and acted out the play scene by scene. We then made a story board to show the events and started to write the story of Macbeth. Next week we will try writing our own play scripts.
In PE we have been practicing for Sports Day which is coming up on the 11th of July - we've made sure we know where to sit and who we'll be competing against so that it can run smoothly. In topic we've been finding out more about the rainforest. We've located rainforests on world maps - we found out that all the rainforests are located on or near the equator. We also found out lots of amazing facts; for example did you know that 90% of the world's rain falls in the rainforest?
Have a great weekend, see you on Monday!
Mrs Bromhead