Don't forget swimming on Monday mornings. Children need to be in school by 8:30 so that we can leave promptly at 8:45
Ensure your child has their reading book and reading record in school every day
IOW meeting on Thursday 27th at 6pm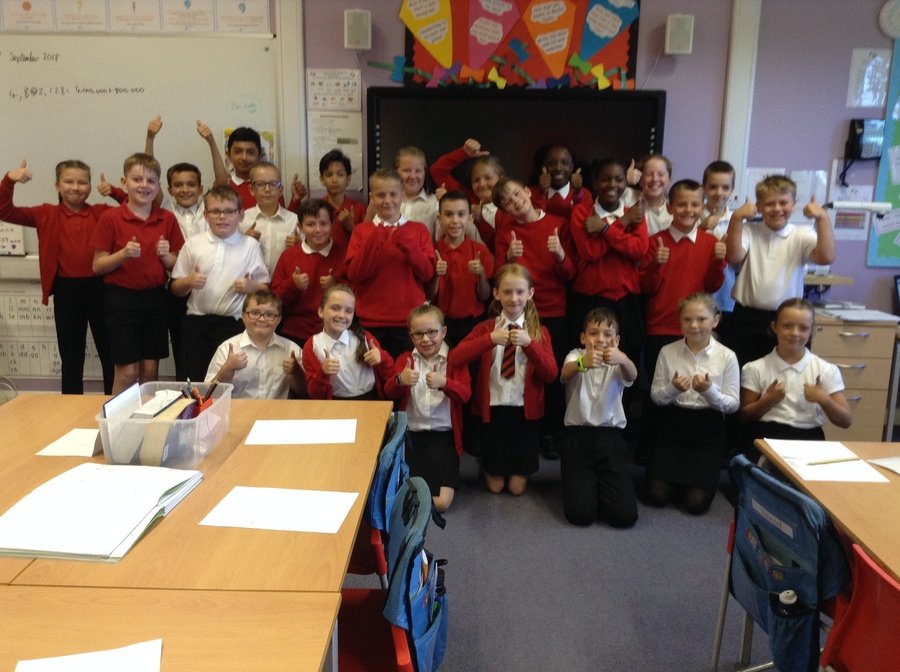 What Have We Been Up To?
Reading - We have continued reading Kensuke's Kingdom by Michael Morpurgo and discussing the vocabulary within it. We have also looked at a short text from The Jungle Book and answered a variety of questions involving retrieval and inference skills.
English - This week, we have completed our stories about the Fox and the Child. We have paid particular attention to including a range of conjunctions and including speech to advance the action.
Maths - This week we have refined written methods for addition and subtraction including when calculating with decimals. Also, we have applied our understanding of addition and subtraction to solving a range of real-life problems and puzzles.
Topic - This week we imagined we were explorers who had discovered an ancient Mayan temple. We went outside to find out what life in the jungle might be like and then thought about the advice we might need to give to a team of archaeologists who would come and study the ruins.
Also, we used resources from outside to make Maya stelae in groups.
Science - We looked at microbes and how they can be spread. Also, we found out how Edward Jenner made his discovery of curing small pox with cow pox.
PSHE - We listened to speeches and presentations from children wishing to be Sapphire Class's Junior Governor Body representative. The children then voted in a secret ballot. Our chosen rep is Hedei. Well done Hedei!
Have a wonderful weekend and I look forward to seeing you all bright and early on Monday morning.
Miss Carr