Welcome to our Weekly Blog!
Quartz class!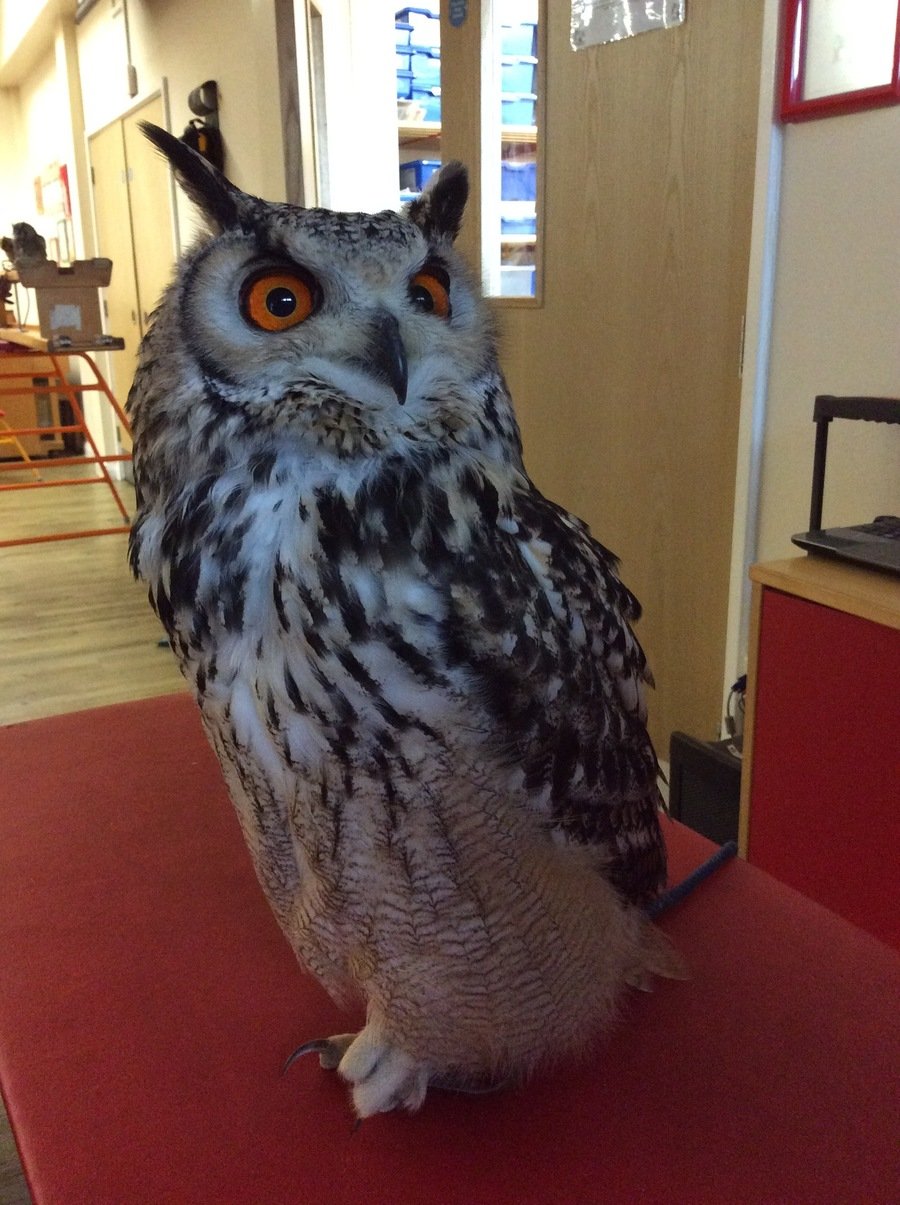 In English, we began to draft our own versions of the flashback story. We are really taking our time with these pieces of writing to ensure that they are the best they can be. We use green pen to edit our work and have really enjoyed the writing process as we love to see how our stories have changed, developed and improved over the week.
In reading, we continued "Goodnight Mr Tom" We have found out that William was not treated very nicely by his mother back home in London. We also now know more about "Mr Tom" and think he is going to turn into a nice character.
In Maths, Miss Lilley's maths group have been looking at angles. We have worked really hard identifying different angle types and being able to measure them accurately using a protractor. This can sometimes be tricky!
In Science, we are looking at light. We had a variety of different equipment to explore this week. One group had prisms and torches. They had to experiment with this to discover how to create a rainbow. Another group used bubbles and looked at the different colours they could see. Another group used sweetie wrappers of different coloured cellophane to explore how colours were changed when looking at objects through these wrappers. The final group created colour spinners.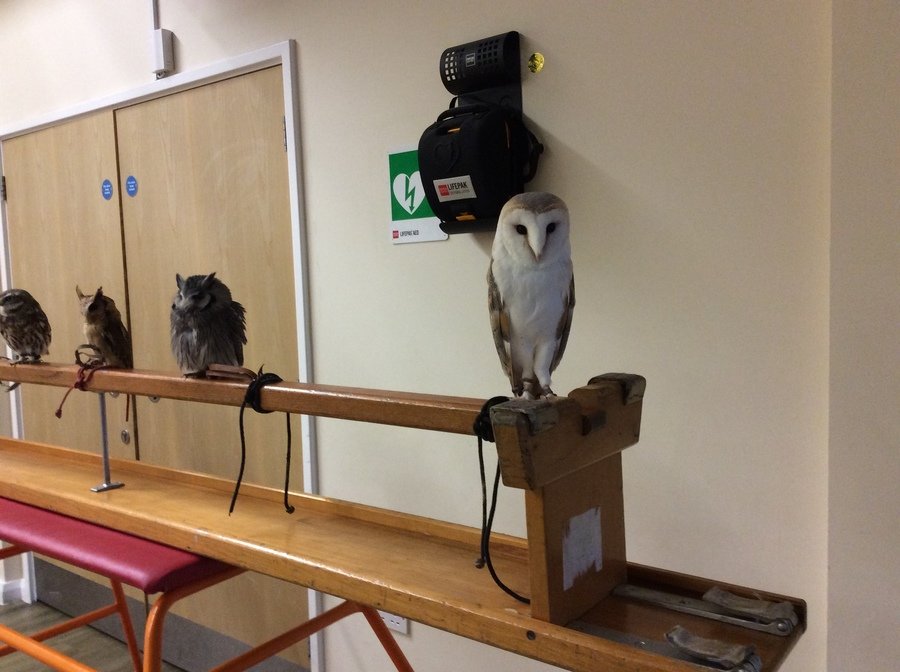 Have a wonderful weekend Quartz Class. Well done for working as hard as you could this week.
See you on Monday!
We had the "nite owl" company in on Friday. We got to experience an excellent assembly where we were shown a variety of different owls, told all about them and got to see them fly around the hall. Some children even got to help in the demonstrations. Grace Conway was chosen in our class!
Later on, we got the chance to pose for a photograph with the owls. Miss Lilley did too and pretended her owl was Hedwig from Harry Potter.