Opal Class Blog
Week beginning: 17th September 2018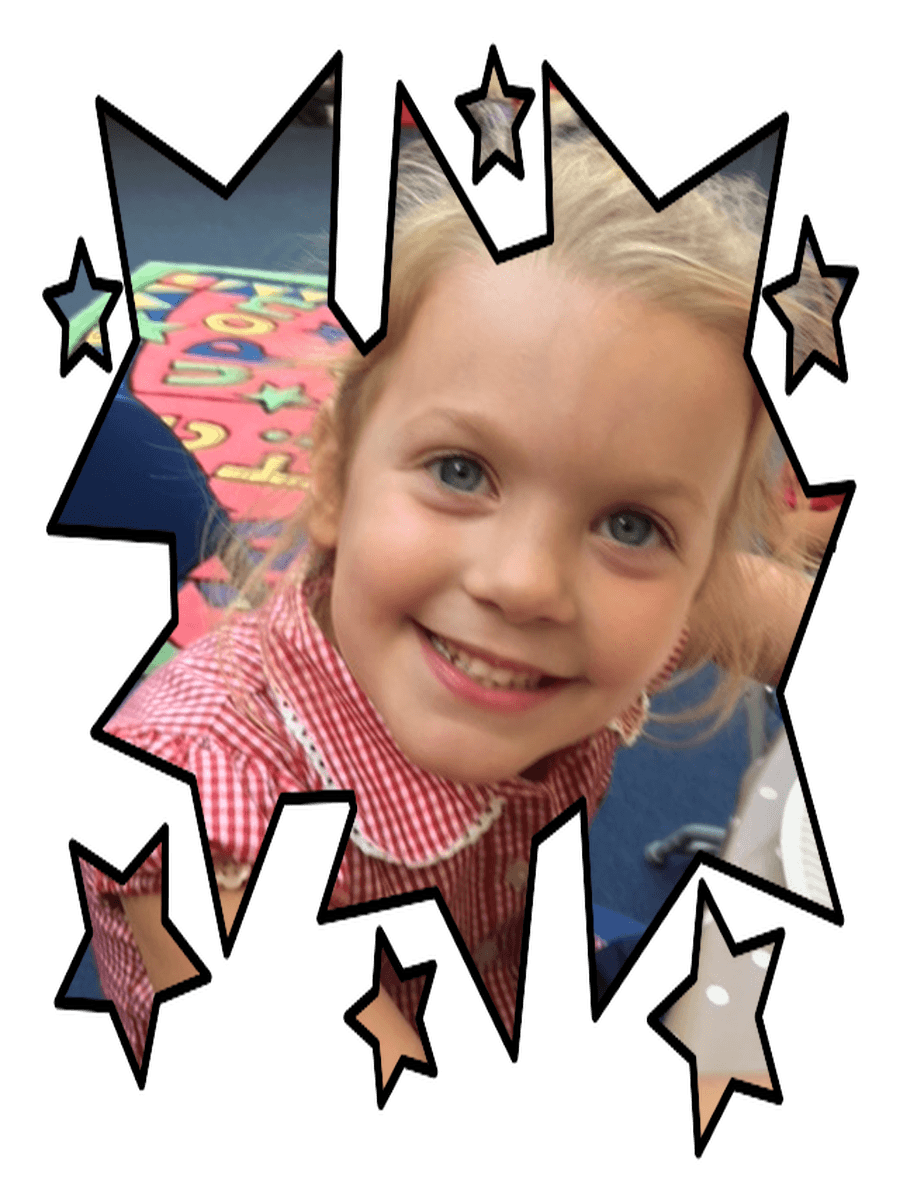 During this week the children have really enjoyed learning outside in our outdoor environment. The children have loved watering and looking after the plants in our garden with Mrs Bennett. We have also started to draw and paint our own self-portraits for our 'All About Me' wall. We have finished sharing our 'All About Me' boxes from home and the children thoroughly enjoyed sharing them and seeing their friends ones too.
On Monday it was the start of our first completely full week and the children were ready to go! We kicked off the start of the week by recapping our sounds we have learnt previously as well as the numbers. The new sound we learnt today was 't' and our new number today was 4.
On Tuesday we learnt the sound 'i' and the number 5.
On Wednesday we enjoyed carrying on with our Dough Disco where we listen to a funky song and use our red dough to develop our fine motor skills in our fingers/hands. We learnt the new sound 'n' today and the new number 6. We even got to practise both of them on the Interactive White Board we have in our classroom.
On Thursday we learnt the new sound 'p' we had lots of activities that started with this sound, we loved completing puzzles and eating popcorn. We learnt the new number 7 today. We practised the Fire Drill because we know how important that is.
On Friday we recapped all the new sounds we have learnt since starting school and a new one too, which was the sound 'g'. We learnt our new number 8 and recapped from 0-8 during our numeracy time after lunch. We had our first PE session today, we didn't get changed into our kits this time but we did enjoy playing some warm up games. We listened really well to the instructions and loved the game traffic lights.
Have a lovely weekend, see you all on Monday!
Miss White :)