Moonstone Class Blog 21st September
P.E. is on Tuesdays - Please ensure you bring your full kit into school every week.
Welcome to Moonstone Blog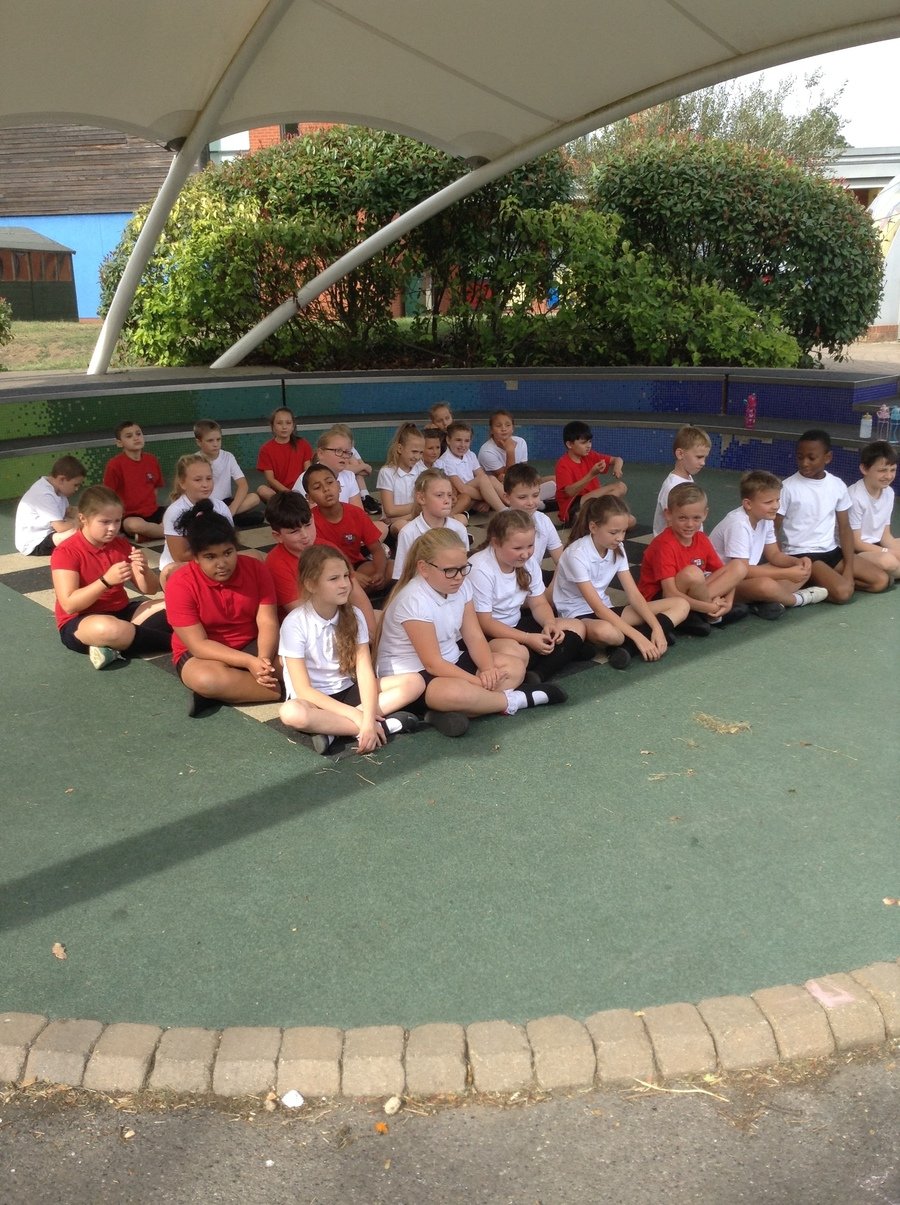 I was very impressed this week with many of the children, but special credit is given to Cameron, Megan and Ruby W for getting their gold stars. Maddison was our writer of the week and Rubyrose received the Star Mathematician
Moonstone have had a very productive and worthwhile week. I am extremely pleased that they continued to concentrate on their learning, whilst I was away on a course.
I have been very impressed with the quality of creative and descriptive writing the children have produced. They have all listened to advice and were able to take on many new strategies for impacting on the reader, using different literary devices. The outcome is a fine selection of science fiction stories and I know they will continue to improve these next week. I am already eager to see what their writing will look like by the end of this year.
In Maths we have been reviewing and consolidating our knowledge of place value and using column method to add and subtract 4, 5 and 6 digit numbers. They particularly enjoyed trying to find the missing numbers. Next week we will be looking at word problems and then solving multiplication problems, using the long multiplication method.
In science Moonstone produced some excellent models of the Sun, Earth and Moon, researching key facts and being able to explain what an orbit is. We will continue to look at the phases of the moon and will then research other planets in greater detail.
In art the children began to explore the work of Van Gogh and investigated the techniques he used to paint 'Starry Night'. I am excited to see their own versions of this amazing painting. In Music we composed music to reflect the moods and atmosphere of different planets, inspired by Holst. Finally,in P.E.we continued to develop our fitness and understanding of how exercise affects our heart rates.
Overall, I am enjoying getting to know the class even better. I can see that they have a positive attitude to school and, with your help, I am very hopeful they will make excellent progress this year.
Just a few start of term reminders:
Please label all clothing, bags and P.E.kits

No extra large ruck sacks

Hair bows should be small and in the school uniform colours

Please read every day
Homework will be given each week and posted on the blog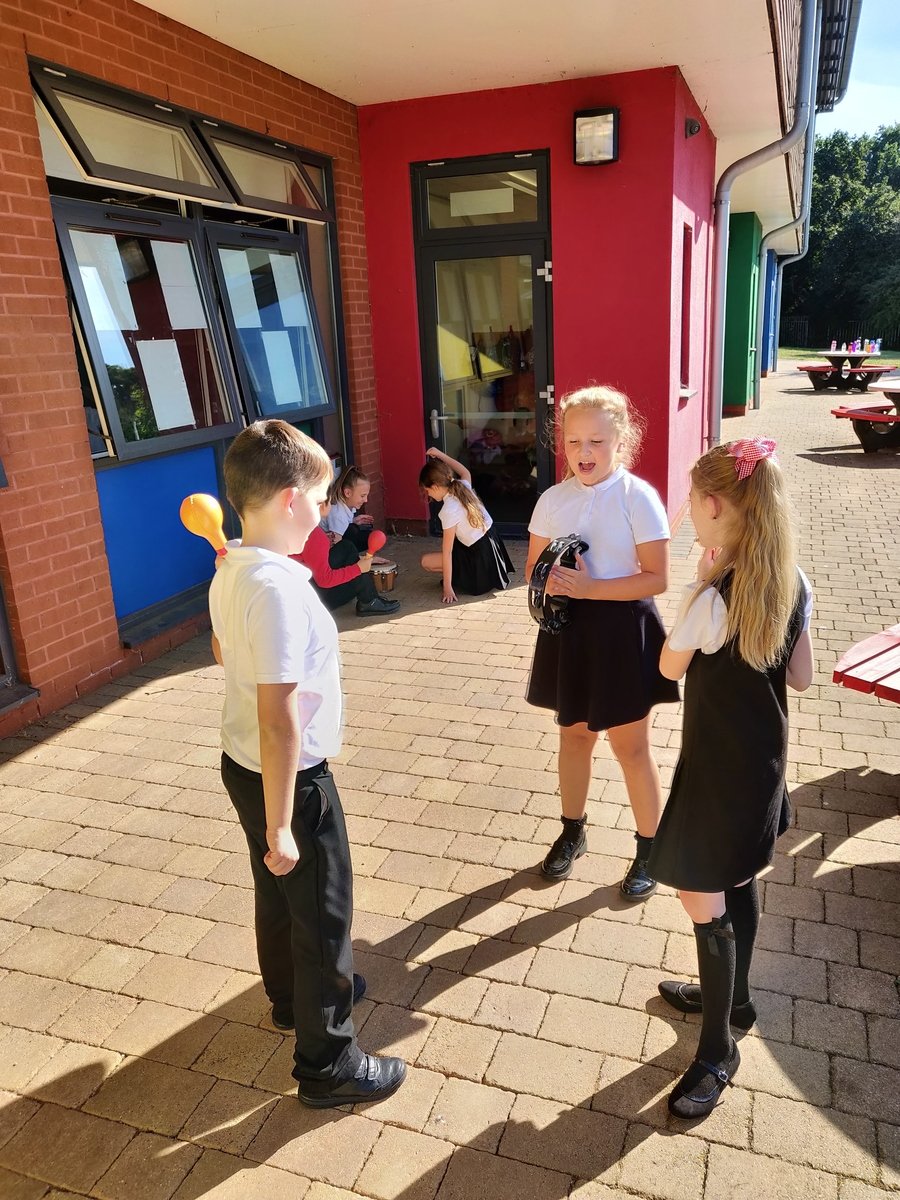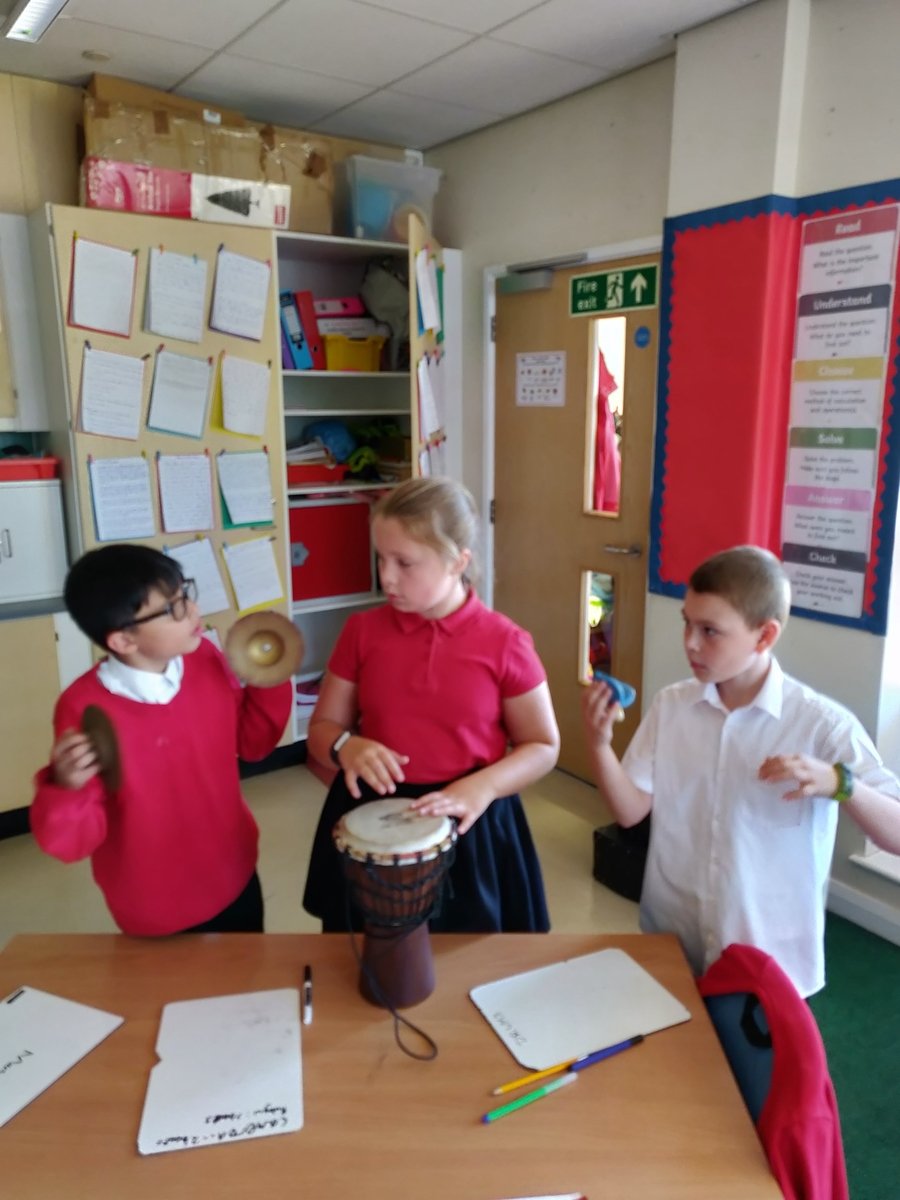 Spellings:
horrible
terrible
possible
edible
invincible
adorable
enjoyable
valuable
breakable
disposable
Homework:
At their request, the class have been given some grammar and maths worksheets to do this week.
Please try and read with them as often as possible. Even if they are free readers, they are not too old to share and enjoy a good book!