Useful websites:
Homework:
3D shape challenge on purple mash.
Find out about a Greek Myth and write your own version of it. There are lots of resources on https://www.purplemash.com/#tab/pm-home/topics/greek_myths
if you don't know where to start.
Spelling:
Next week we'll be looking at words that end in -ibly and -ably. See if you can find some words that have these suffixes.
Reminders:
Ensure all clothes, PE kit, bags etc are named.
No big backpacks please.
Hair bows should be small and in school colours.
Water bottles should be in school so your child can have a drink in class.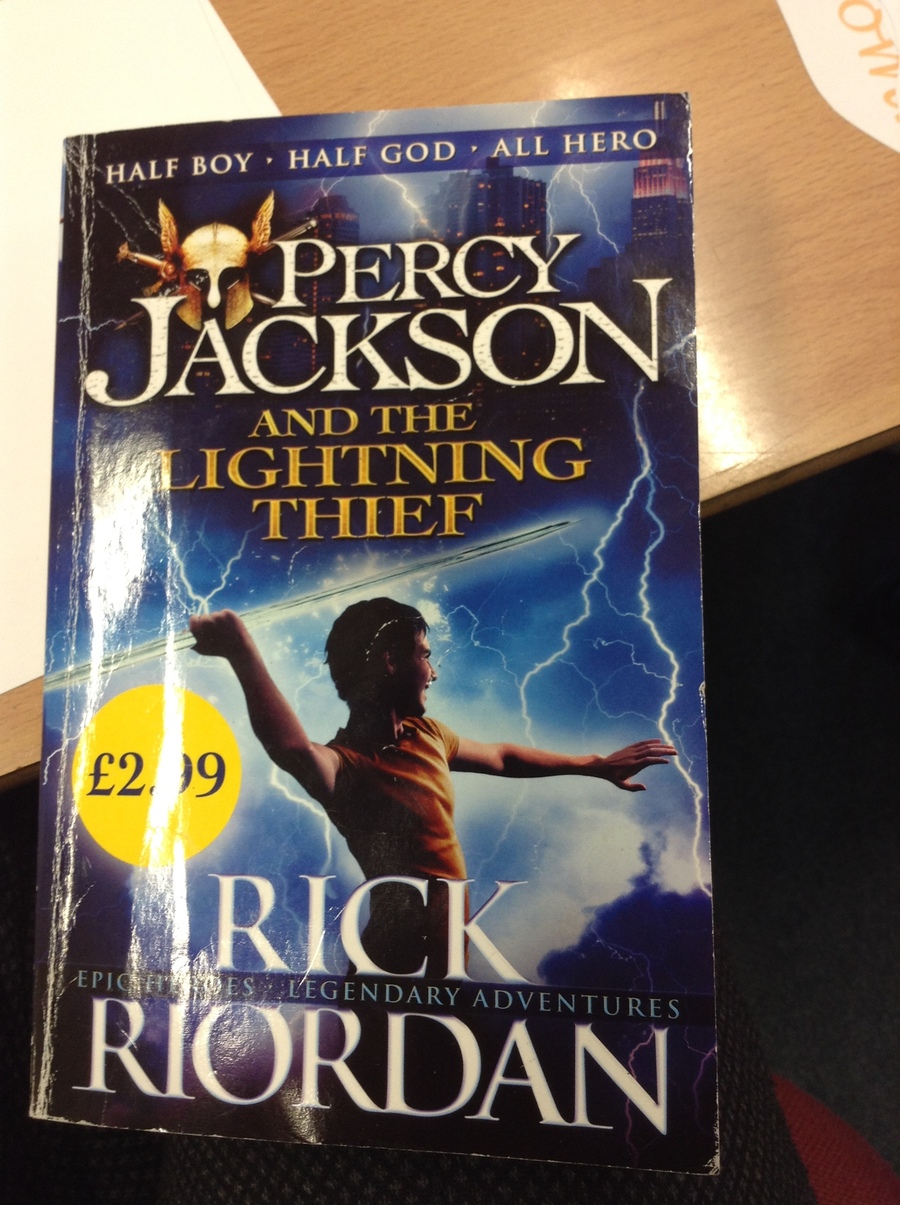 Jet Class Blog 18th January 2019
Swimming every Monday. Please be in school by 8:30am so we can get to the pool on time.
We've had a busy, enjoyable week this week. Our second swimming session went really well and we are really enjoying it. Hannah and Brandon, along with 2 children from Moonstone Class, took part in a Maths competition against other schools in the Trust, and they won! They received medals and trophies to take home, as well as a HUGE trophy for our school to display proudly. Well done Hannah and Brandon!
On Friday, we has a visit from the "Nite Owls" - they brought 7 owls with them and we really enjoyed their assembly. We found out lots of facts about owls, saw them fly and even had our photographs taken with the owls. We focused our work on owls for the rest of the day - writing stories or information texts about owls, thanking the ladies who brought the owls to school and sketching some incredible pictures of them too.
Our reading, writing and topic is all linked to the Ancient
Greeks at the moment. We are reading a book called
'Percy Jackson and the Lightning Thief', which we are
really enjoying. It is funny and mysterious at the same
time. In English, we have planned and started to write
our own Greek-style myth. We are concentrating on
engaging the reader and building tension in our stories.
In maths we have been exploring the properties of 3D
shapes. We enjoyed drawing 3D shapes on isometric
paper as well as making nets, matching nets to the
shape they make and building 3D models.
I hope you all have a lovely weekend and I look forward
to seeing you on Monday.
Mrs Bromhead