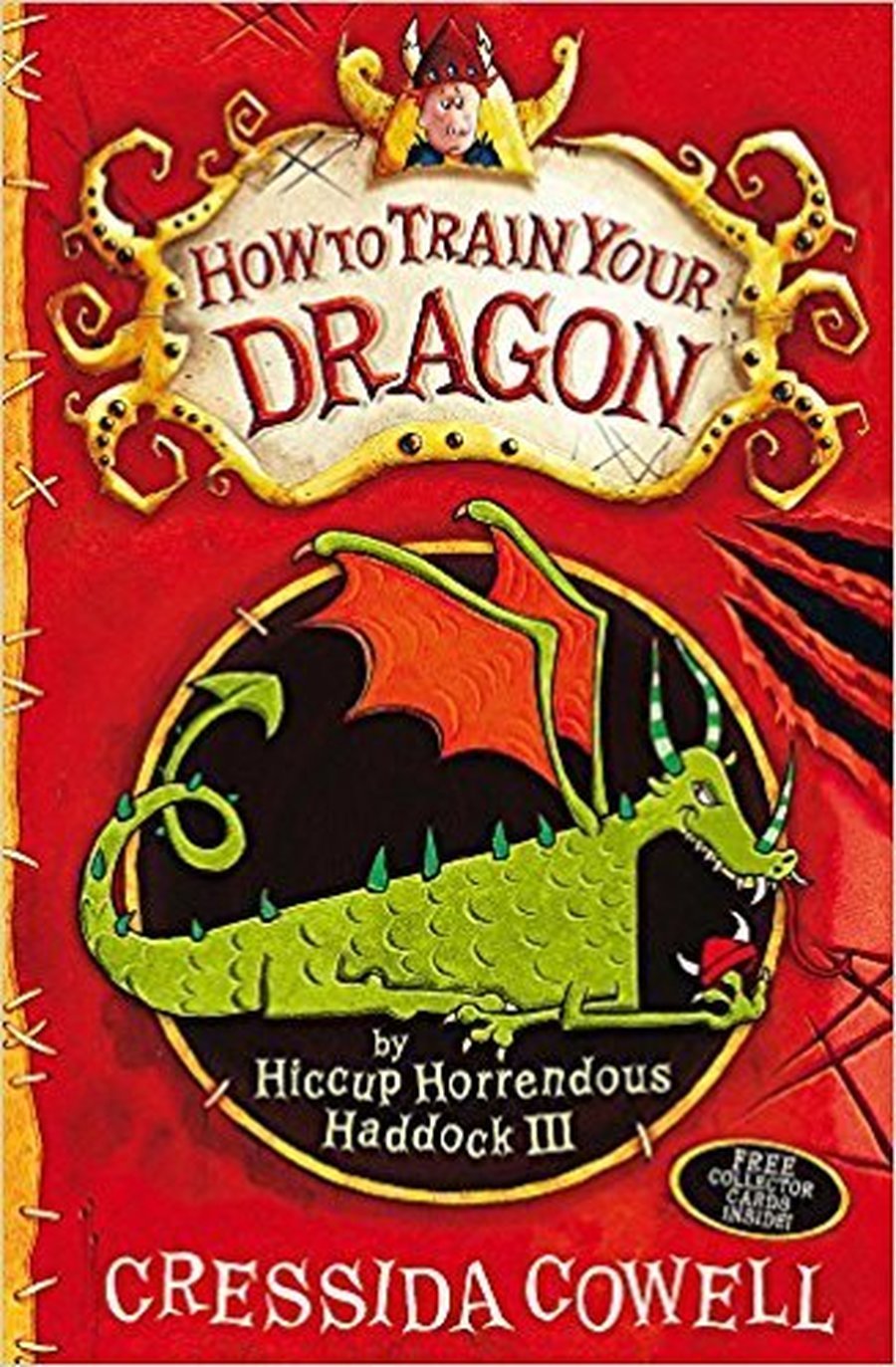 Use this website to improve your times table skills.
Homework has been set:
Find out about the Vikings and write a fact file. Use this website to help you: http://primaryhomeworkhelp.co.uk/vikings.html
to practise your spellings - this week we've focused on homophones - rules 48-52.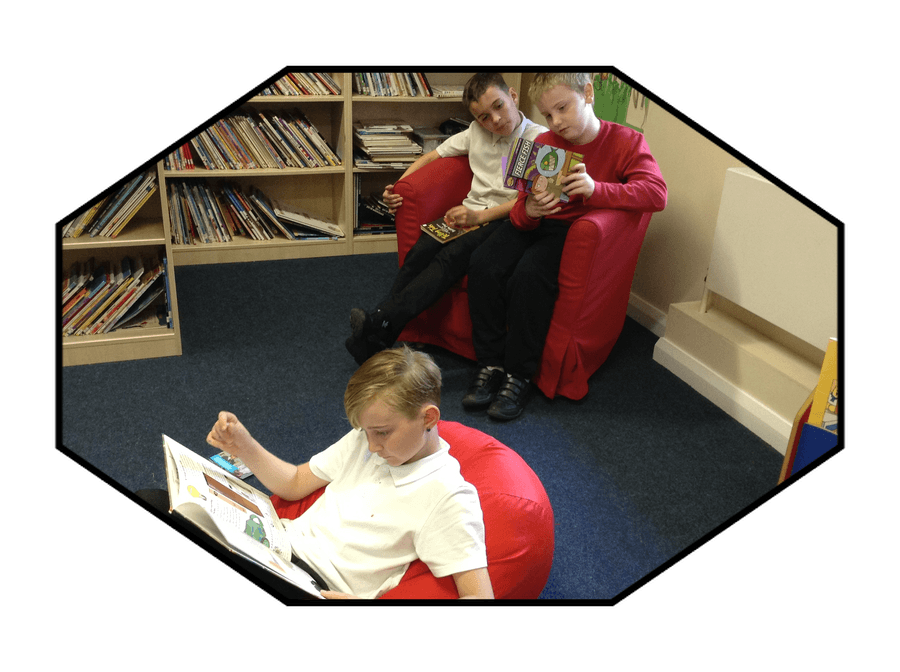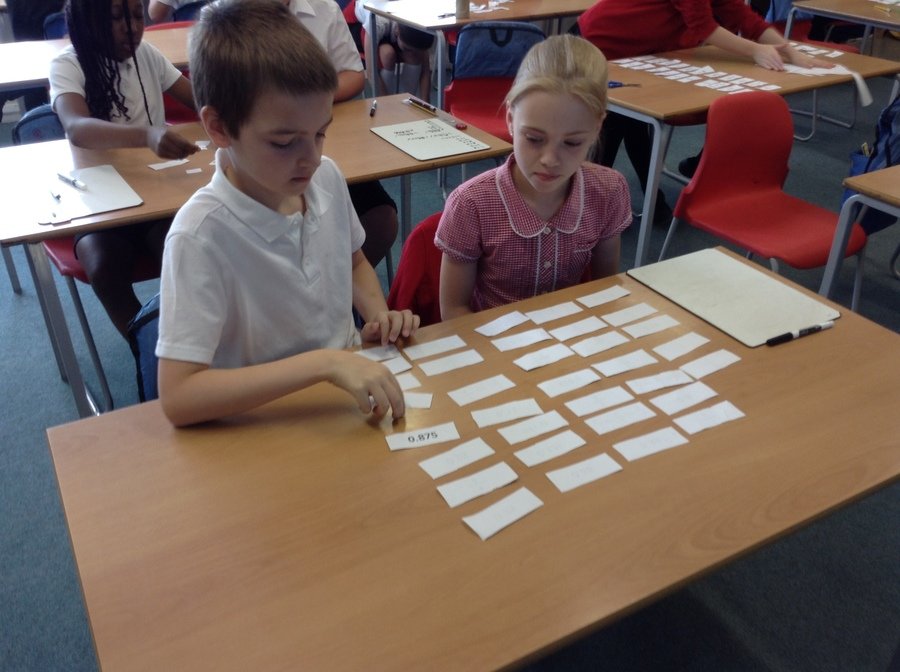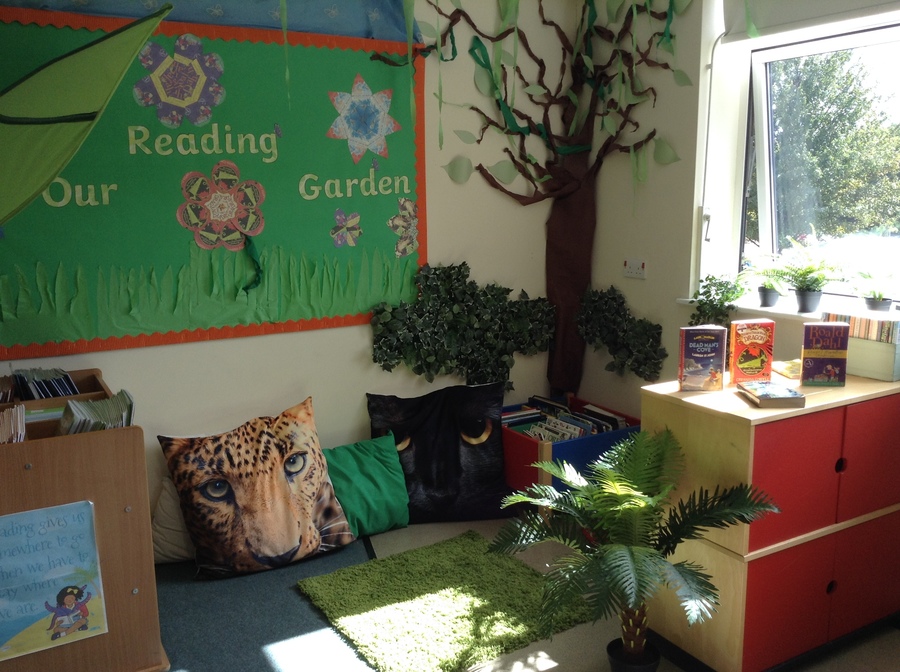 Welcome to Jet Class Blog! 11th May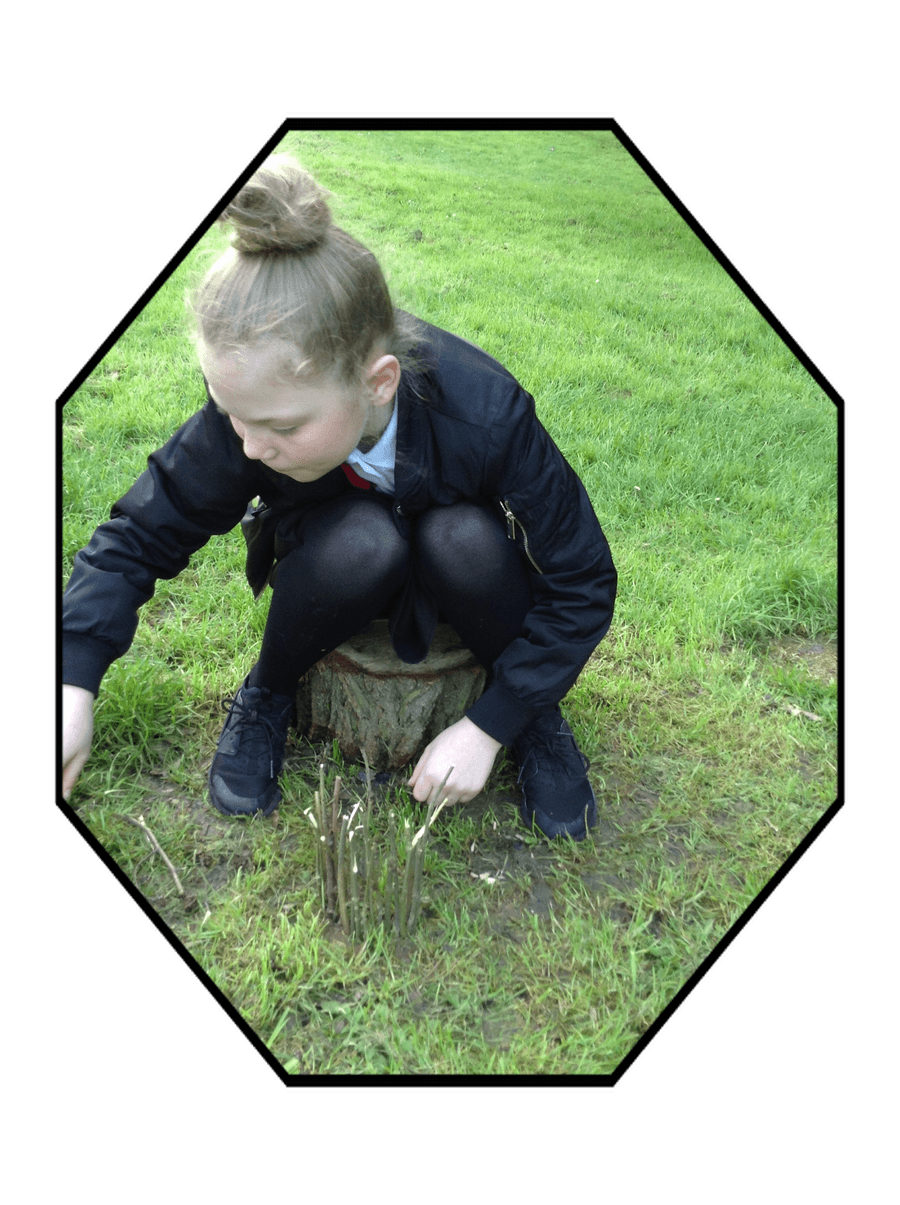 This week our star mathematician was Shannon and Tristan was our star writer. Gold stickers were awarded to Armand, Rubymae and Lennon. Well done to all those children!
Maths
We have been learning about the order of operations. We listened to a song about BODMAS. BODMAS is the order of operations - Brackets, Order, Division, Multiplication, Addition and Subtraction. We applied this in order to solve complicated equations and to explore the difference it makes when brackets are included in the equation.
https://www.youtube.com/watch?v=Z-FKjqL6NyQ.
English
In English we have been writing stories. We have focused on different skills such as including embedded clauses, balancing action and description and including dialogue in our writing. We wrote descriptions of Viking battles and used fantastic vocabulary that really impressed Mrs Bromhead.
Topic
In topic we have learnt about Viking Runes - their method of written communication - and then wrote messages in our books using the runes. We have been learning the French vocabulary for transport and can answer the question: Comment vas-tu au collège?
PE is now on TUESDAYS - full indoor and outdoor kit must be in school.
Have a great weekend! See you on Monday!
Mrs Bromhead