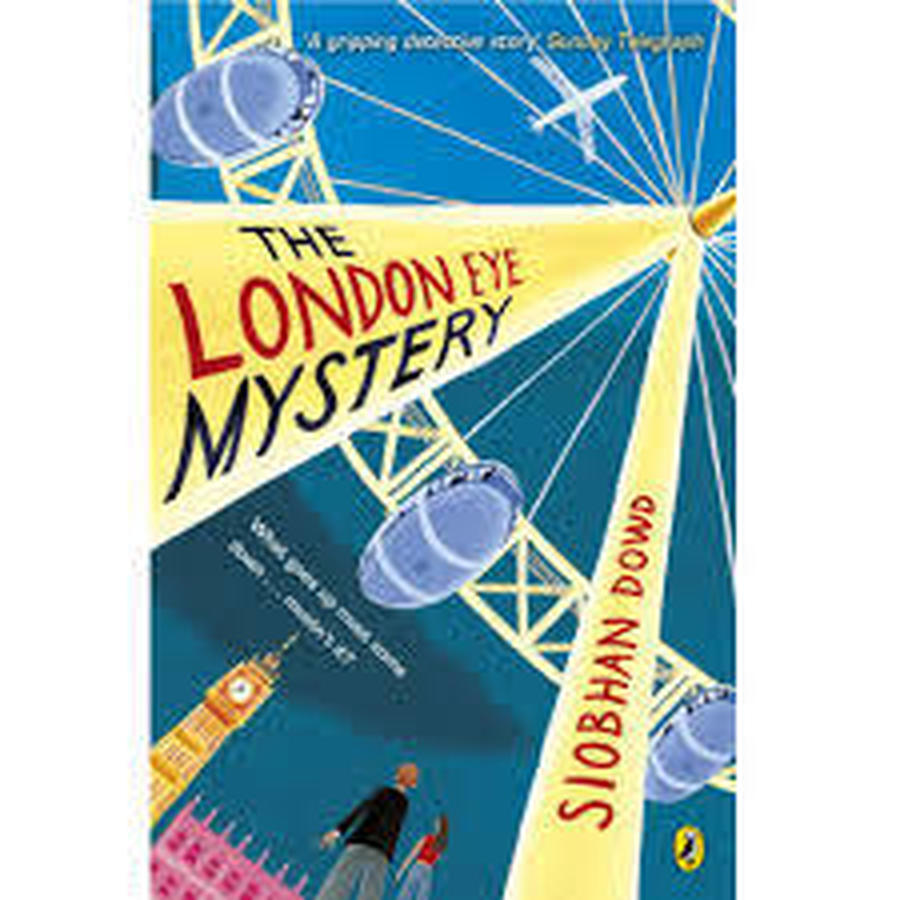 Use this website to improve your times table skills.
Homework has been set:
Our topic is Explorers. Do some research about a famous explorer or a different country. Create a model or fact file to show what you have found out.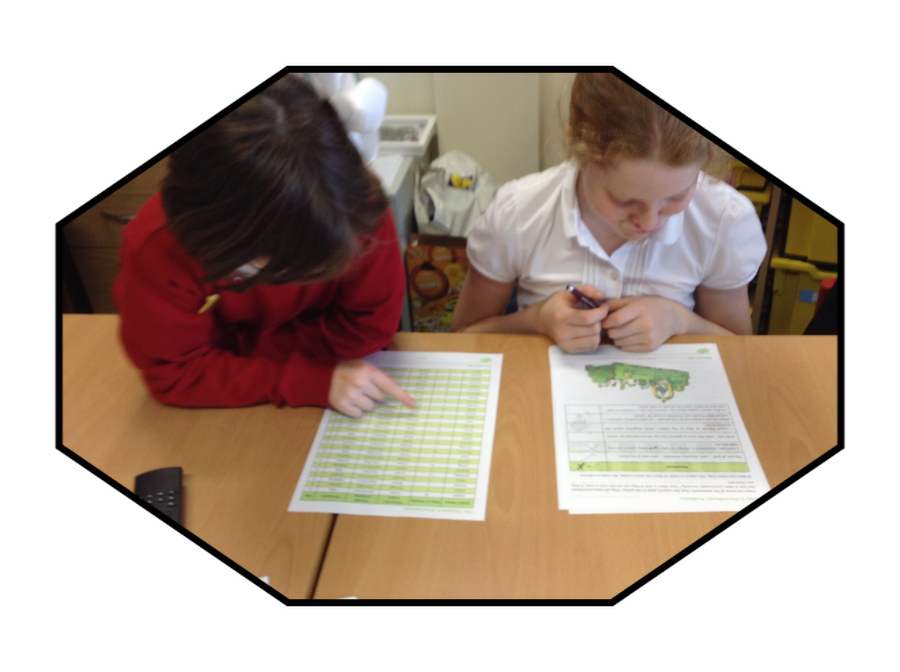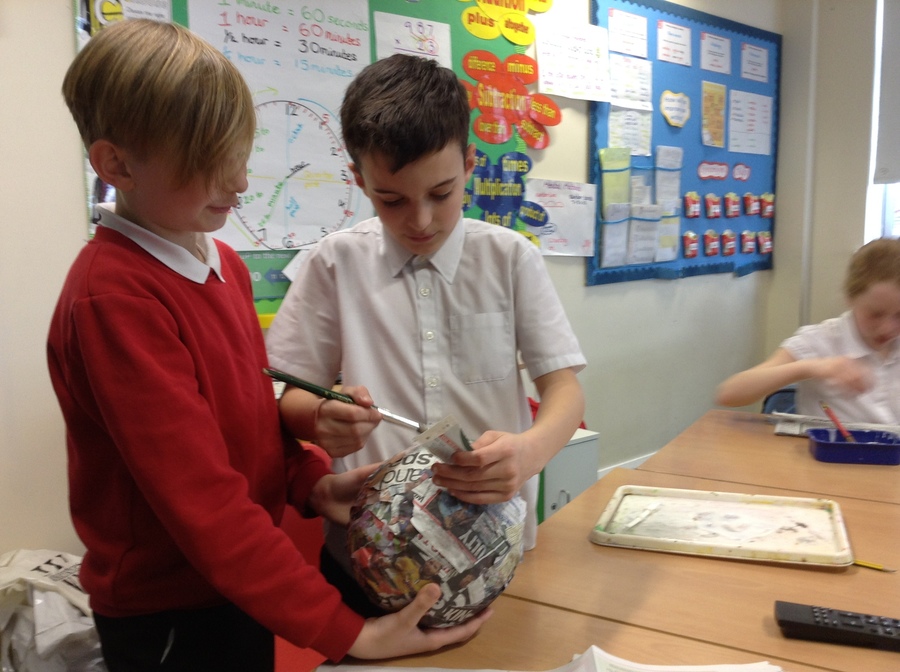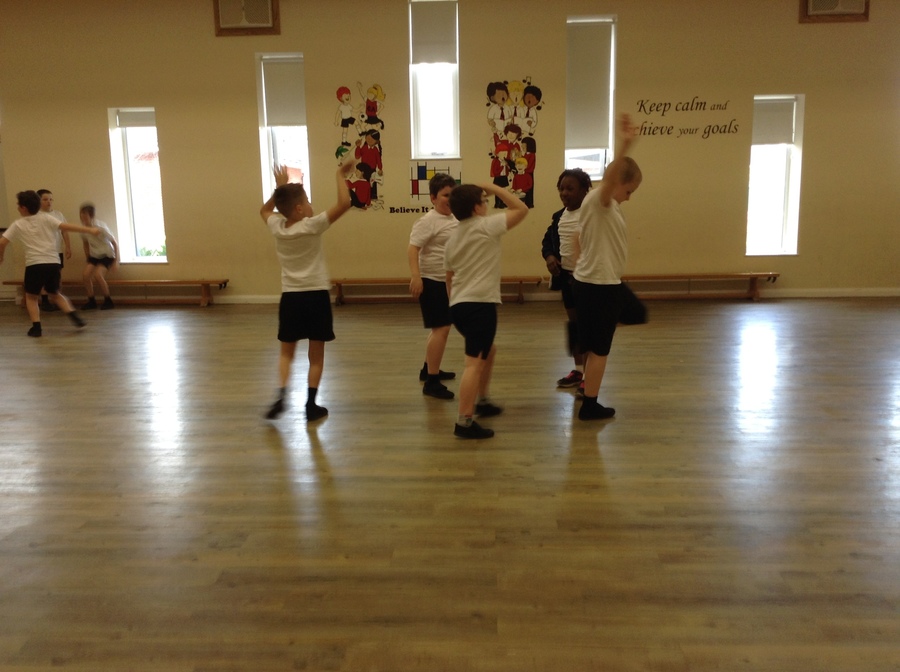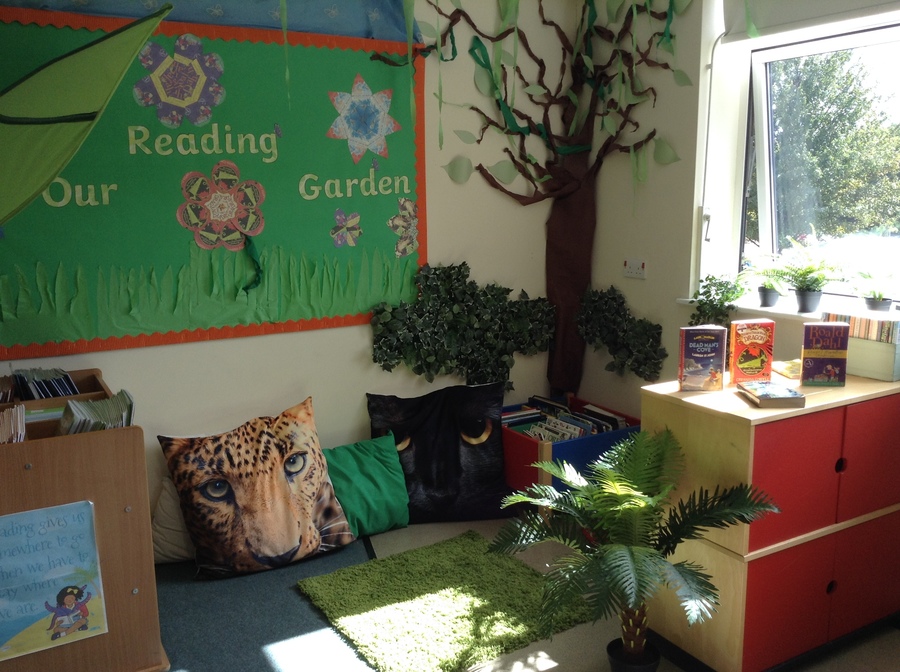 Welcome to Jet Class Blog! 16th March

This week we have all worked really hard and impressed Mrs Bromhead. Our star mathematician was Sam, our star writer was Armand and gold stickers were given to Shay, Tristan and Katie. We were also all very proud of the three children who were awarded their pen licences this week: Caitlin, Morgan and Thomas. Well done to all those children!
English
In English we have been learning to proof read and edit
our writing. We have read the first chapter of Magnus
Chase (another book by Rick Riordan) and then written
our own version of the second chapter. We have tried
to build cohesion in our paragraph by linking our ideas
together and using a range of sentence structures.
Maths
We have been learning about time. We have worked hard to ensure we are able to tell the time as well as solve problems involving time. We have interpreted timetables, worked out the times events would start or finish and calculated lengths of time too.
Topic
In topic we have continued to make papier mache globes. Next week we will paint them using our knowledge of where places are in the world. We also found out about St Patrick's Day and how it is celebrated. In art we sketched people in action and used a range of techniques to show movement.
PE is on Wednesdays - full indoor and outdoor kit must be in school.
Have a great weekend!
Mrs Bromhead