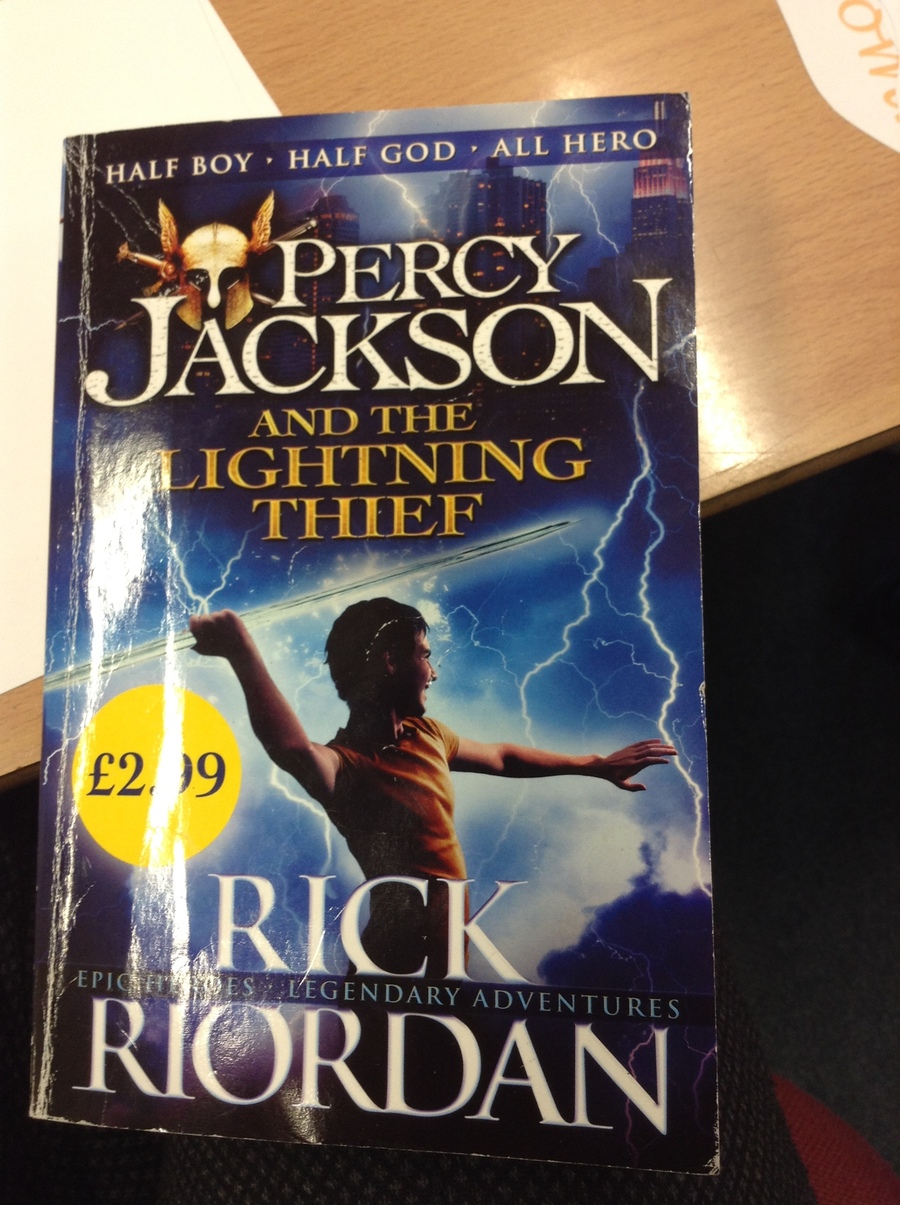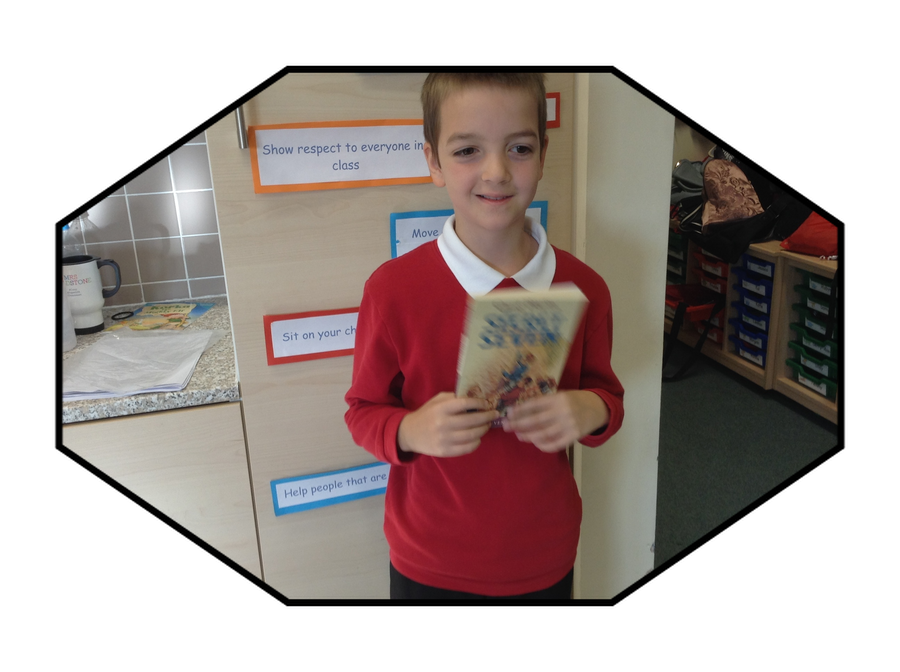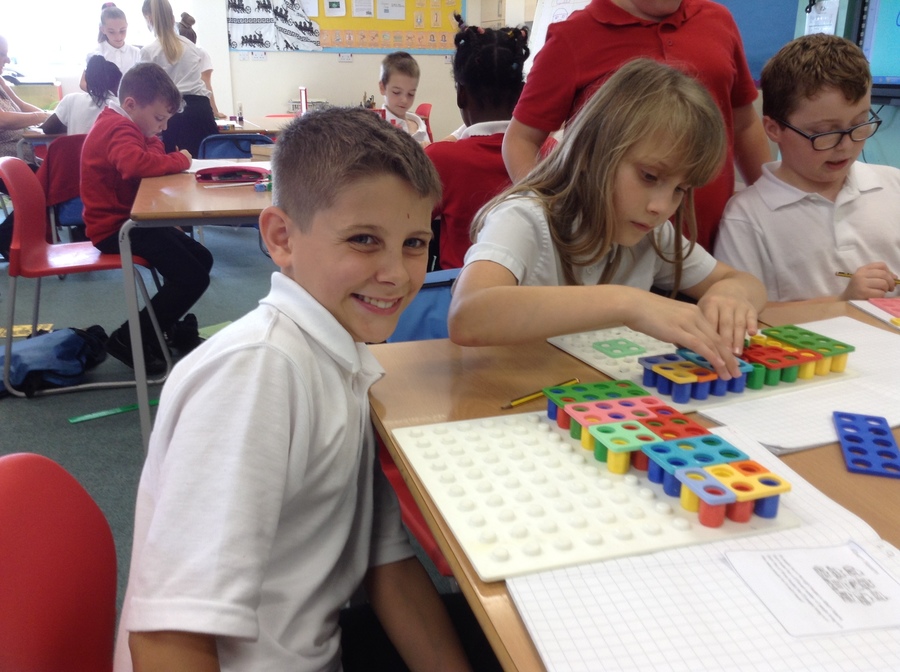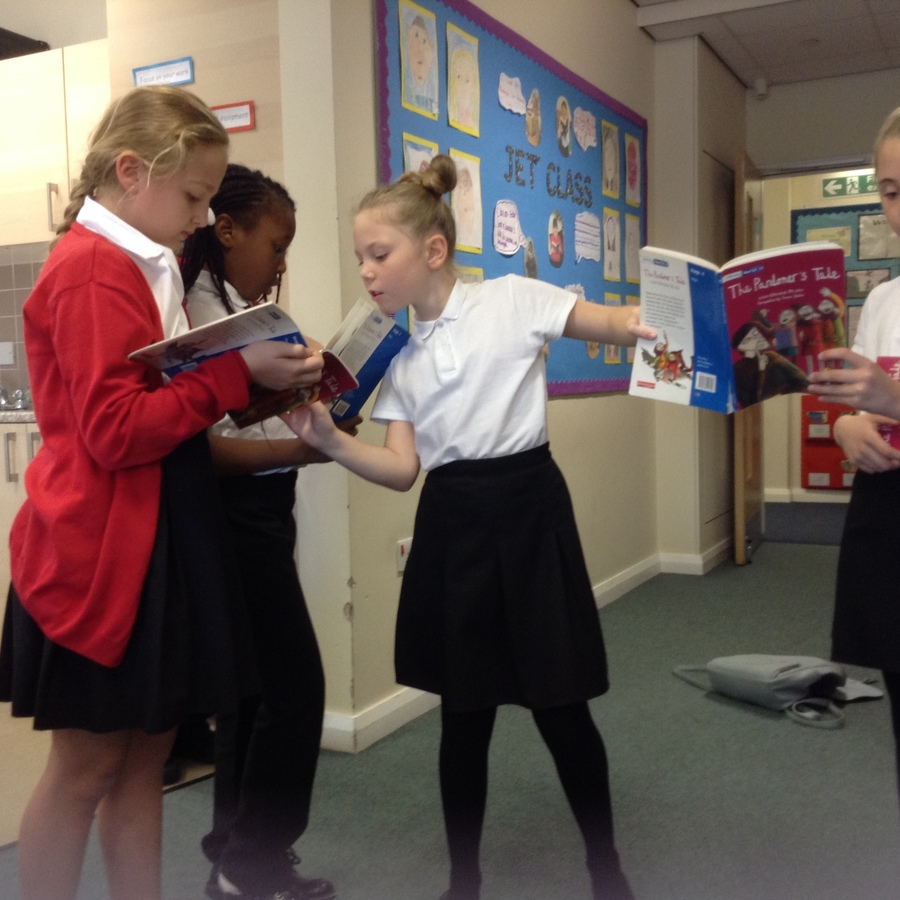 Welcome to Jet Class Blog! 13th October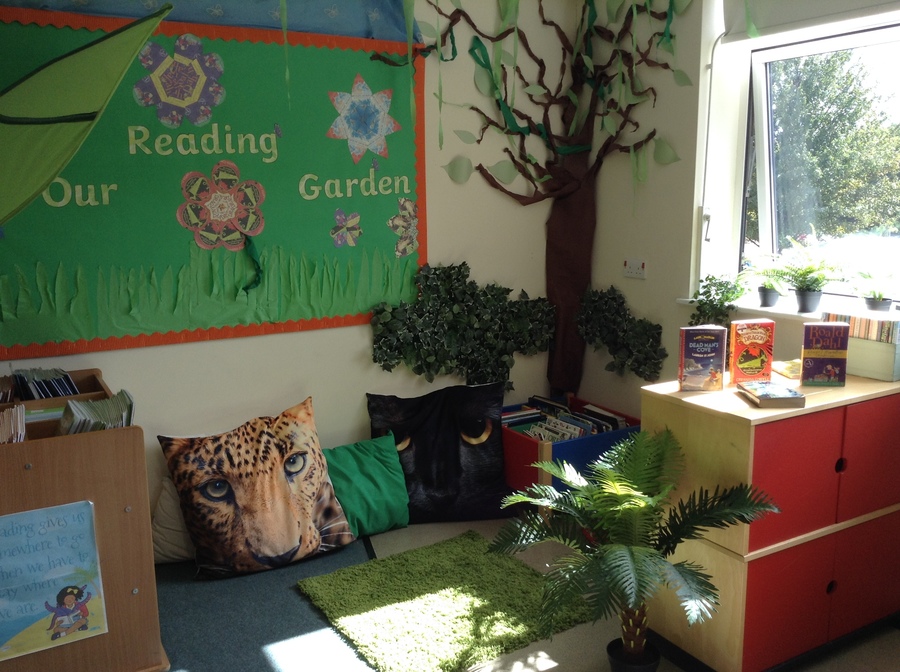 We've had another great week in Jet Class, everyone has shown a great passion for learning and is enjoying the different challenges we're in different areas of the curriculum. We particularly enjoyed our Harvest Festival on Thursday, it was great to see so many of you there!
Our topic this term is the Ancient Greeks. this week we've been learning about the Ancient Greek Olympics. We were surprised to find out that most of the athletes didn't wear clothes when competing! There were also many similarities between the ancient Olympics and the modern ones, for example many of the events are similar to the ones from over 2000 years ago. Find out more here: http://www.ancientgreece.co.uk/ We've also been using Sketch Up on the computers to create 3D drawings of Greek style architecture.

In maths this week we have been multiplying two 2 digit numbers (eg 46 X 32). After lots of hard work, we got the hang of this! We then started to investigate prime numbers. Keep practising your times tables to help you solve these more confidently.
In English we have been learning about emotive language therefore we have been thinking carefully about how we can affect the reader with our use of language. We have done this very well; also including rhetorical questions and modal verbs. When reading at home, try to spend a few minutes discussing the text - what does this word mean? What might happen next? How is the character feeling at this point in the story?

PE is on Wednesdays - full indoor and outdoor kit must be in school.
See you on Monday!
Mrs Bromhead