Useful websites:
Homework:
Find out about Children in Need and how the money we have raised will be used.
Complete the fractions 2Do on Purple Mash.
Spellings:
available
vehicle
muscle
achieve
convenience
mischievous
Reminders:
Ensure all clothes, PE kit, bags etc are named.
No big backpacks please.
Hair bows should be small and in school colours.
Water bottles should be in school so your child can have a drink in class.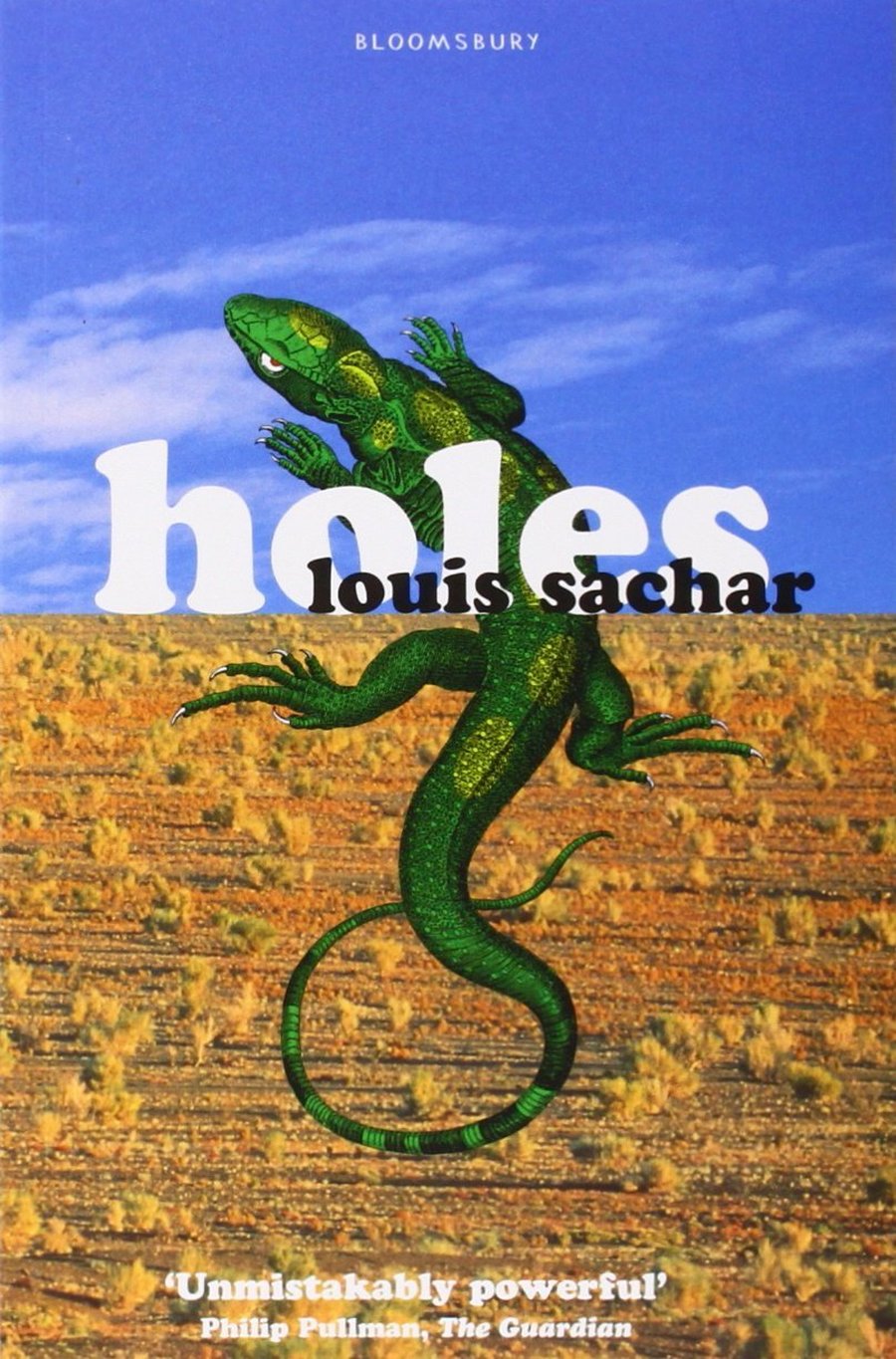 Jet Class Blog 16th November
PE is on Fridays - please ensure full kit is in school every week.
Welcome to Jet Class Blog - written this week by Ellen and Madison.
Rewards
In assembly on Friday, gold stickers were awarded to Stanley, Bethany and Hudson. Our star writer was Grace and star mathematician was Ellen. Well done to all those children!
English
In English we have been drafting and publishing our adventurous magical characters and their stories. In our drafting books we correct mistakes that we've made and improve our writing.
Maths
In maths this week, we have been adding and subtracting fractions. We found it quite easy to add fractions with the same denominator but it was far more challenging to add and subtract fractions with different denominators. We have also been solving maths problems and we have solved Pudsey's code-breaker challenges too.
Topic
We have been drawing graphs of the rainfall and temperature in the different climate zones of the world. We used an atlas to locate where 8 countries are on a map. We also found out the names of their capital cities and their populations. We also made clay models of animals on Thursday. Mrs Bromhead was really impressed with the effort that we made. We also wrote friendship poems and discussed the impact of bullying as part of Anti-Bullying Week.
Reading
In reading, we have been comparing the similarities and differences of two different non-fiction texts. We have also continued to read Holes by Louis Sachar.
Thank you for reading our blog and have fun at the weekend.
Mrs Bromhead, Madison and Ellen