Useful websites:
Homework:
Look at the moon. Draw it and identify which phase it is in. What else can you find out about the moon?
Maths homework will be on mymaths - addition and subtraction.
Spellings:
thorough
solemn
invincible
reversible
sensible
valuable
forgivable
respectable
Reminders:
Ensure all clothes, PE kit, bags etc are named.
No big backpacks please.
Hair bows should be small and in school colours.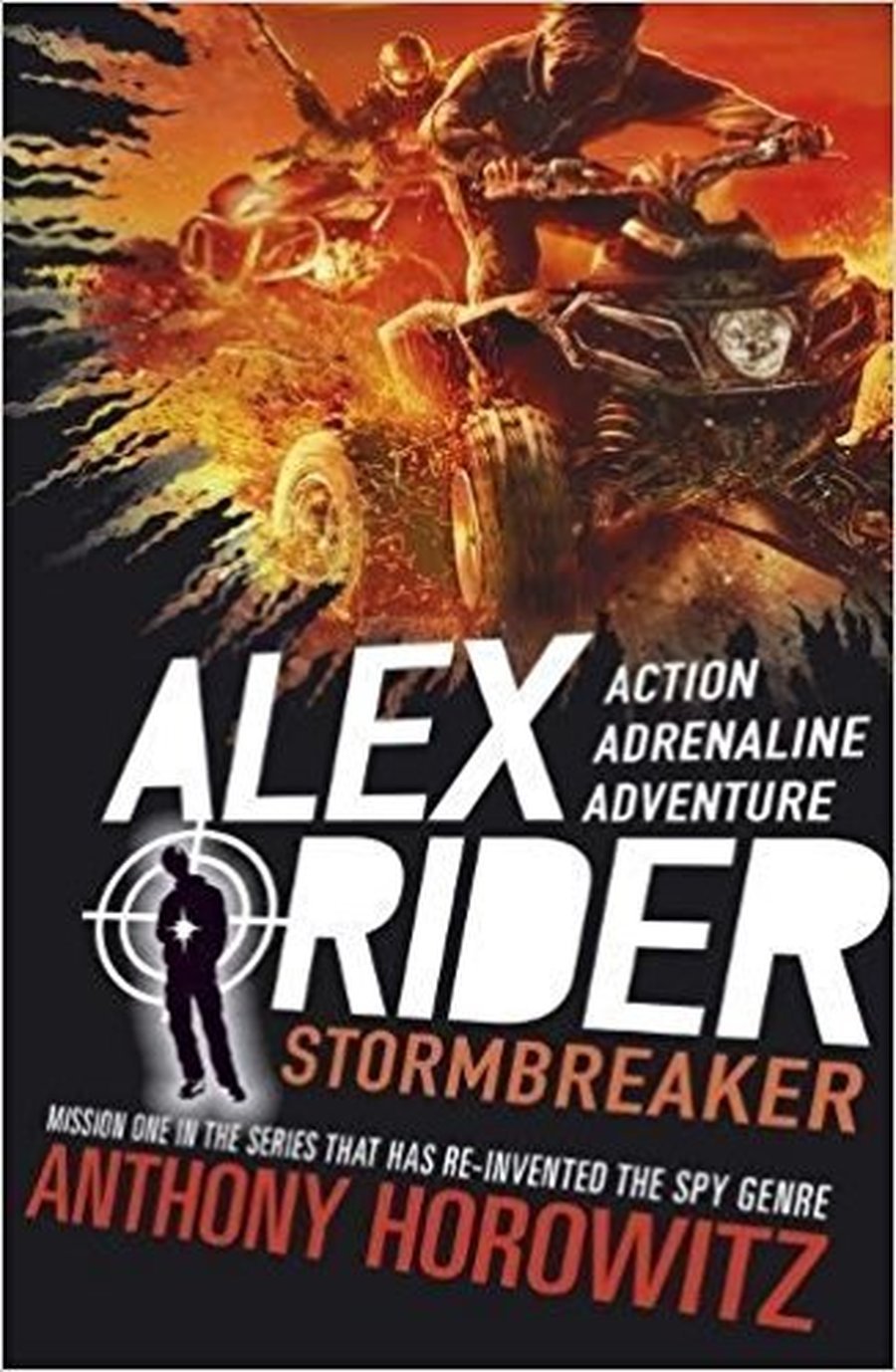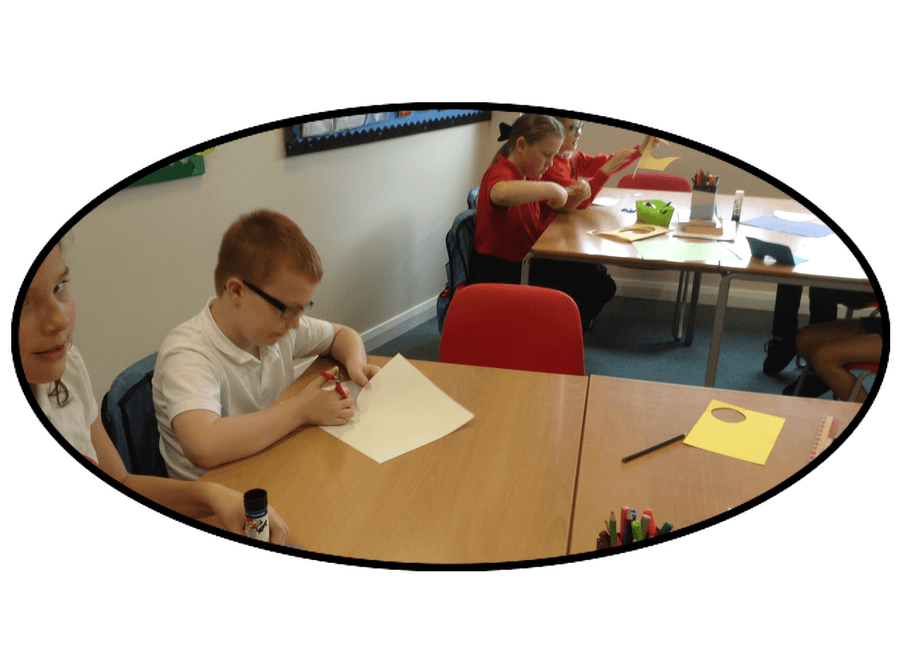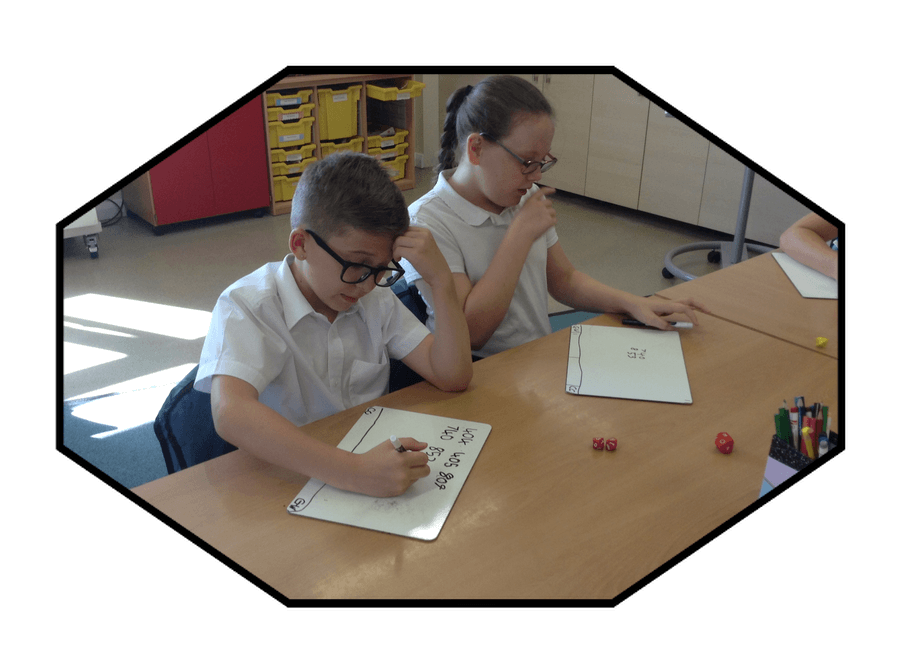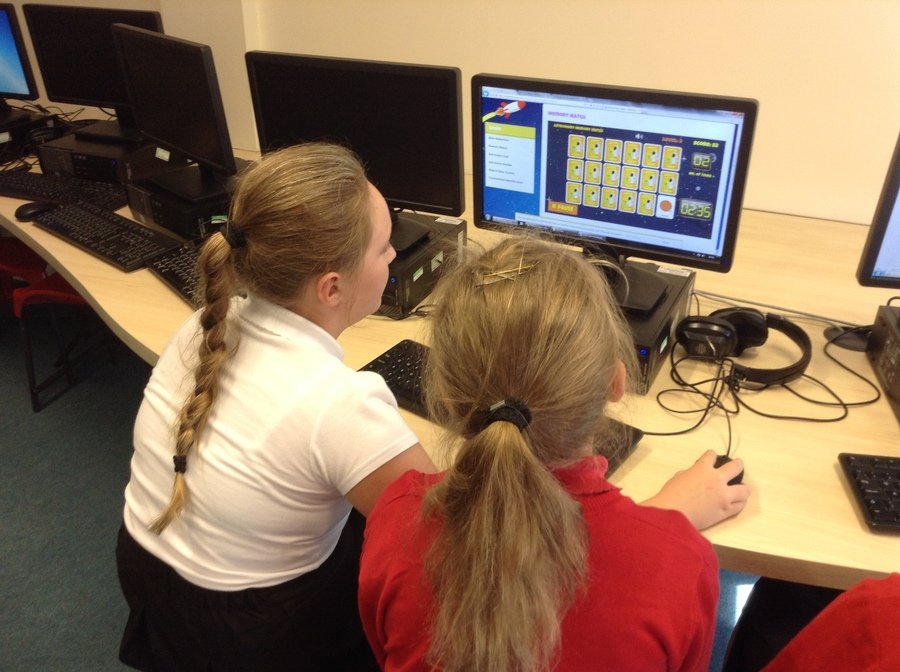 Jet Class Blog 21st September
PE is on Fridays - please ensure full kit is in school every week.
Welcome to Jet Class Blog!
We have had another great week in Jet class and have continued to impress Mrs Bromhead. Our star mathematician this week was Bethany, our star writer was Tiana. Millie, Della and Samuel were awarded their pen licences today! A huge well done to those children.
In maths we have been learning about addition and subtracion. We have had to solve lots of reasoning problems and have really impressed Mrs Bromhead with how hard we work in our lessons. Next week we'll be looking at multiplication. We have also been learning the 7 times tables using this song: https://www.youtube.com/watch?v=5XT3vxohtBg
In writing we are learning about science fiction. We have been using our new drafting books to ensure that we edit our work carefully before publishing our writing in our writing journals. We have now started to write our own stories and are taking care to ensure every paragraph is edited before it is published.
In topic we have been finding out about the phases of the moon. We made paper models (see photo below) to demonstrate how the moon orbits the Earth and the Earth orbits the sun. We watched some video clips to aid our understanding and drew diagrams of the different phases of the moon.
We have also been developing our love of reading this week and many of us have borrowed a book to read over the weekend. Please encourage us to read - reading at home has such a positive impact on learning.
There are some photographs of us and our classroom below.
Have a great weekend.
Mrs Bromhead