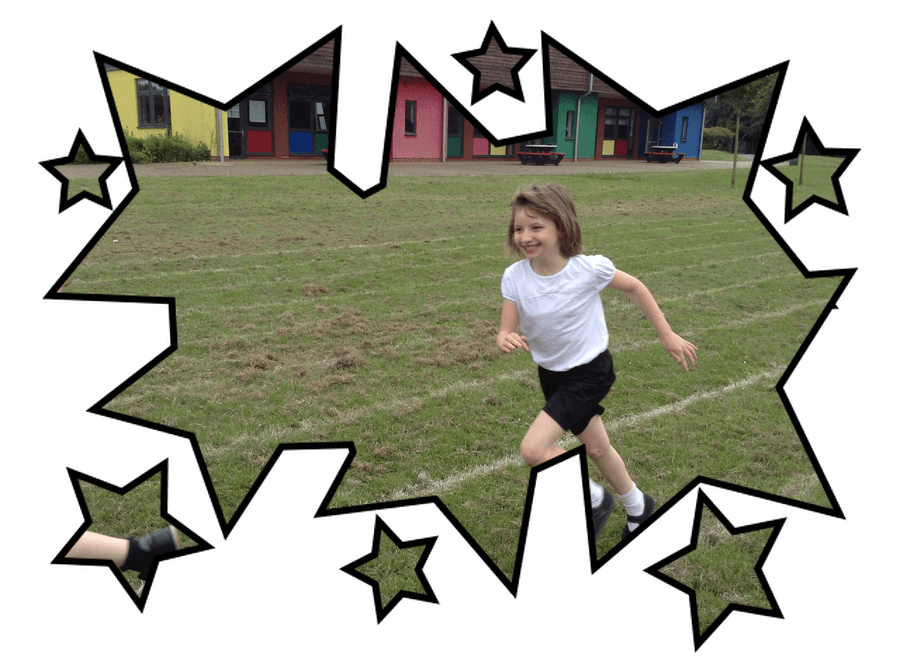 Use this website to improve your times table skills.
Homework has been set:
Find out about the life cycle of a frog. Draw a diagram or write an explanation to show what you have found out. Use this website to help you: http://www.kidzone.ws/lw/frogs/facts3.htm
to practise your spellings - this week please look at Rule 44 - use of a hyphen.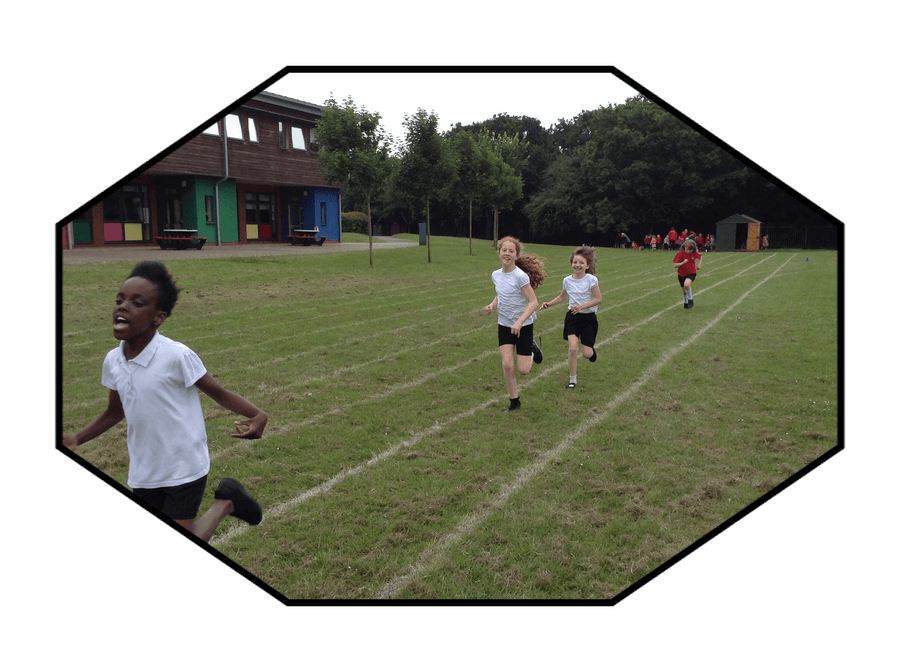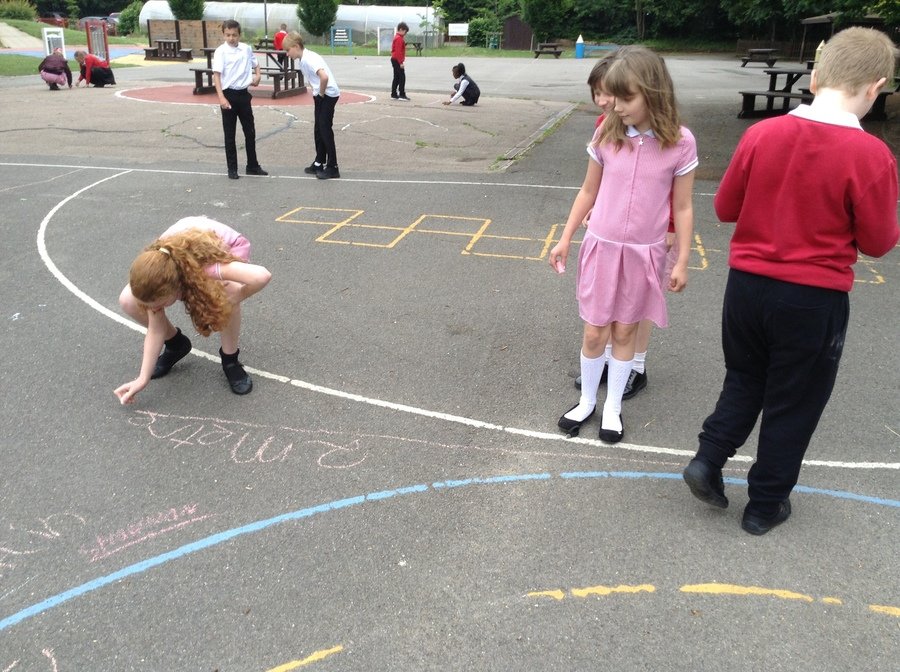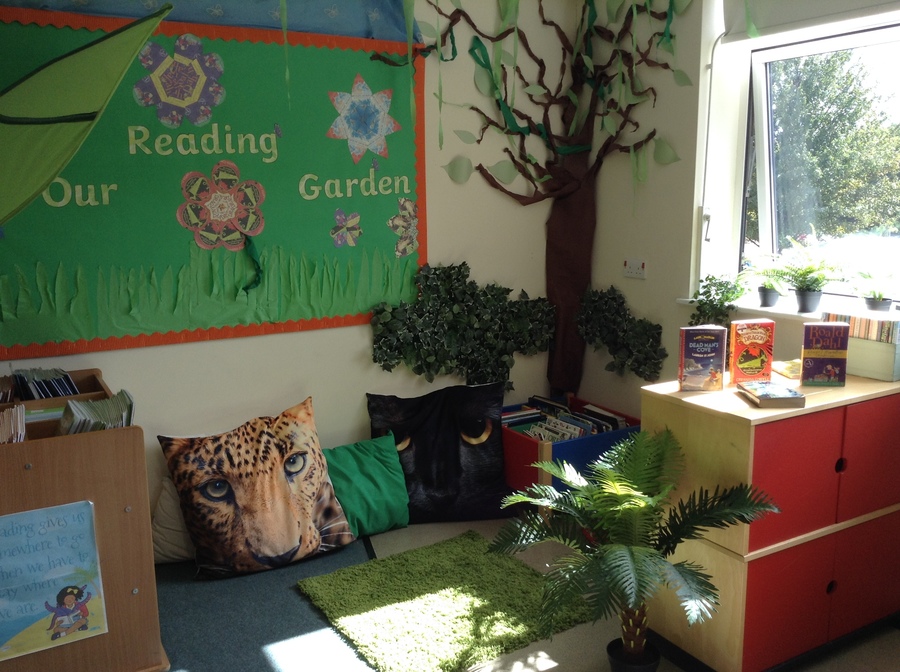 Welcome to Jet Class Blog! 8th June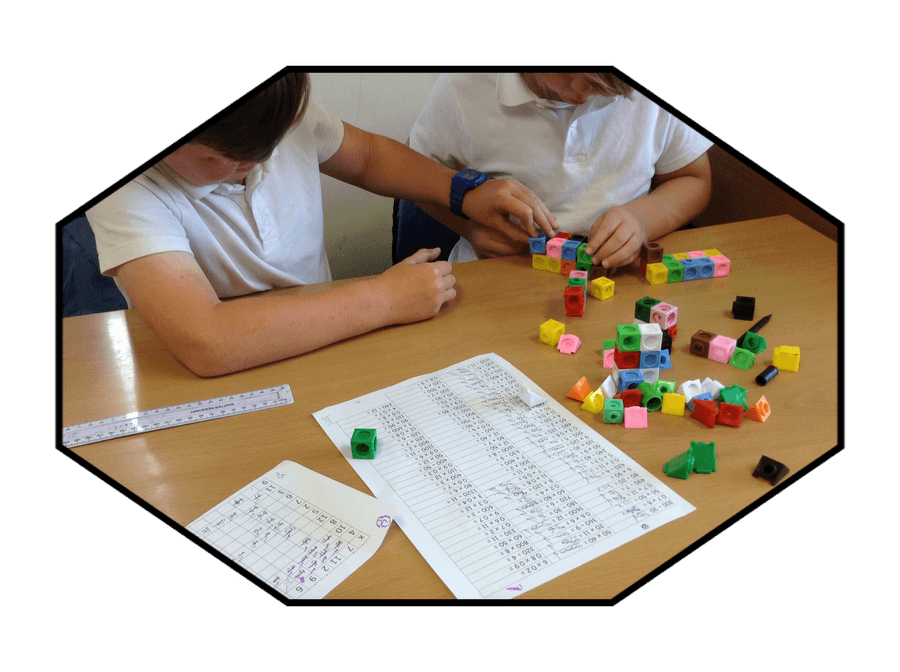 We've had another busy week in Jet class! Heather won the Superhero Writing Challenge and was therefore awarded star writer. Emily was also a star writer for her description of a scene from the Lion King. Temi was star mathematician for her excellent work on volume. Gold stickers were given to Lily, Charlie and Aldernae. Well done to all those children.

In maths we have been learning about measure. We have estimated and measured various lengths, including longer distances out on the playground. We have also learnt about volume and capacity; their units of measure, how to calculate volume and also solving capacity reasoning problems.
Our new topic is Animal Magic. We have completed some great artwork to start our display on this subject. We have learnt the names of wild animals in French and written sentences in French to say where different animals live. We have also started to learn about the 5 pillars of Islam - the keys beliefs for Muslims.
PE is on TUESDAYS - full indoor and outdoor kit must be in school.
Have a great weekend and I'll see you on Monday.
Mrs Bromhead