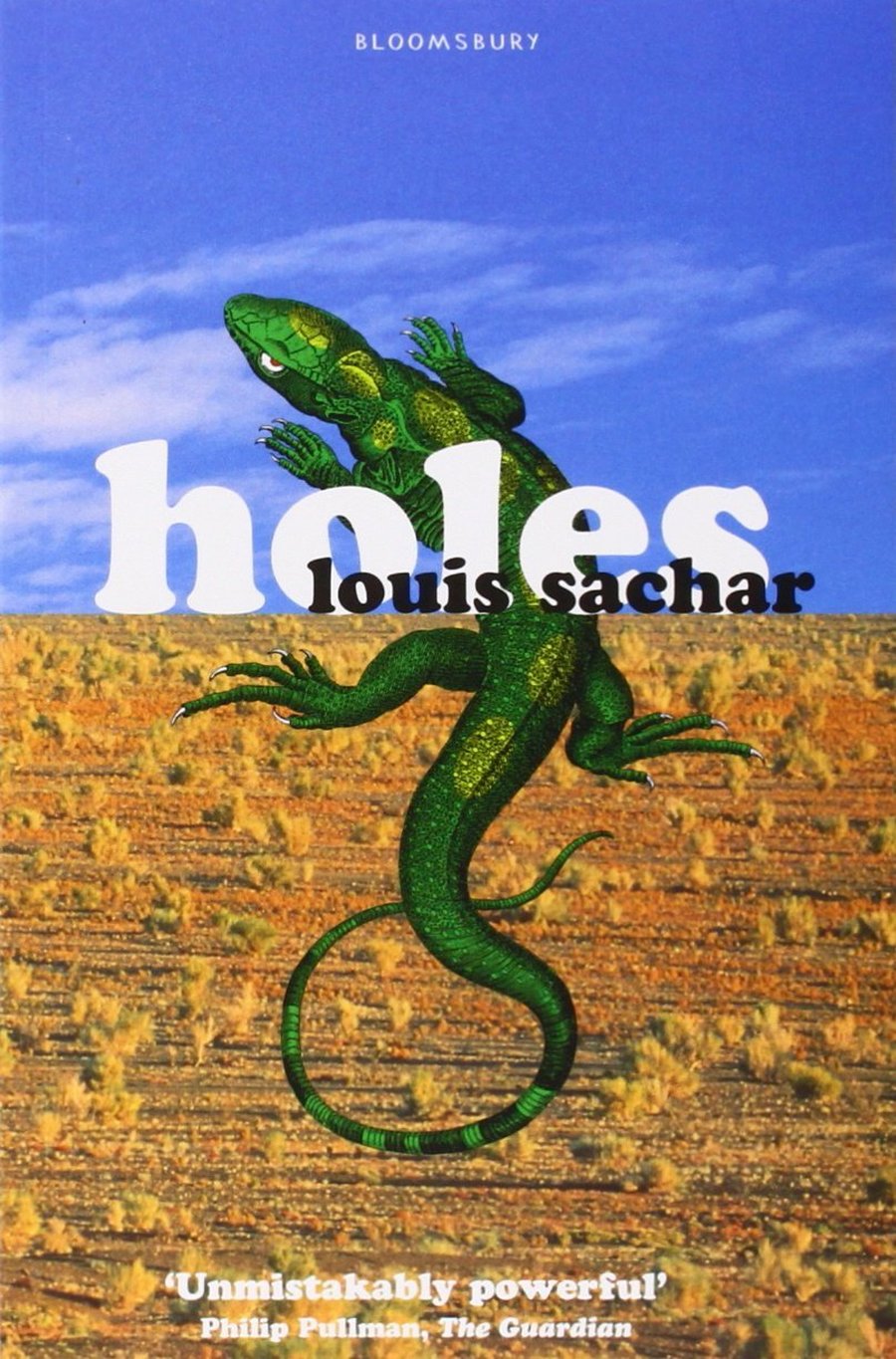 Important information:
Christmas Carol Concert - 9:15am Thursday 14th December - tickets on sale at the school office.
Disco - Monday 18th December
Homework
Please complete your maths homework on www.mymaths.co.uk
Use this website to improve your times table skills.
Our topic is Chocolate! Write a persuasive letter about Fairtrade

Spellings:
necessary
soldier
system
twelfth
thorough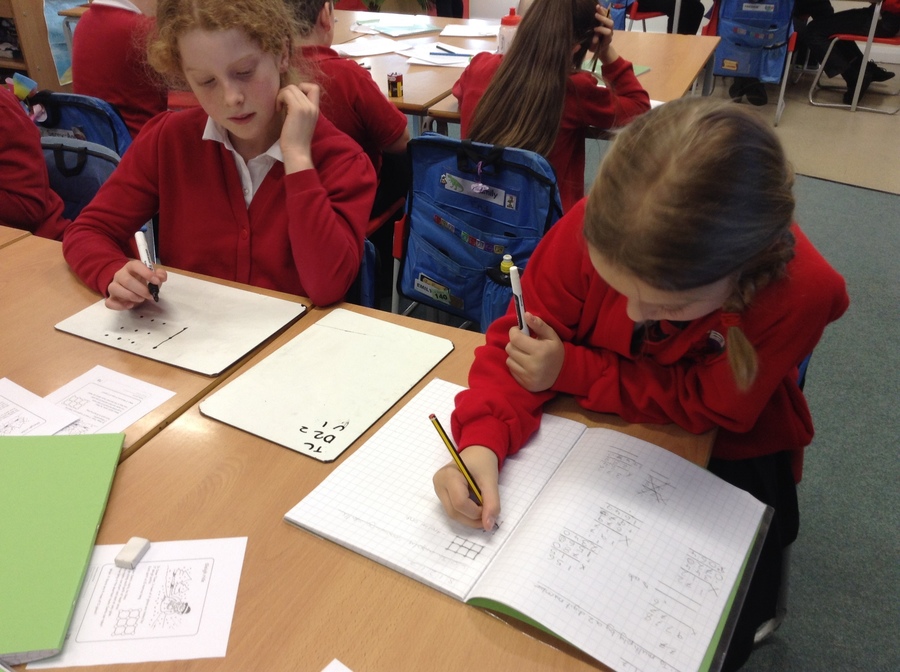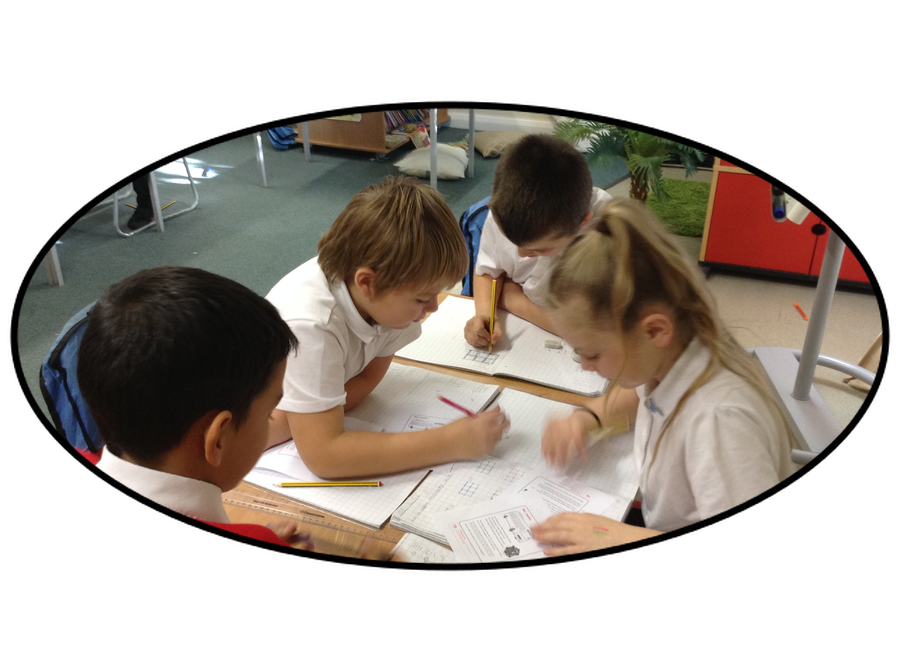 Welcome to Jet Class Blog! 17th November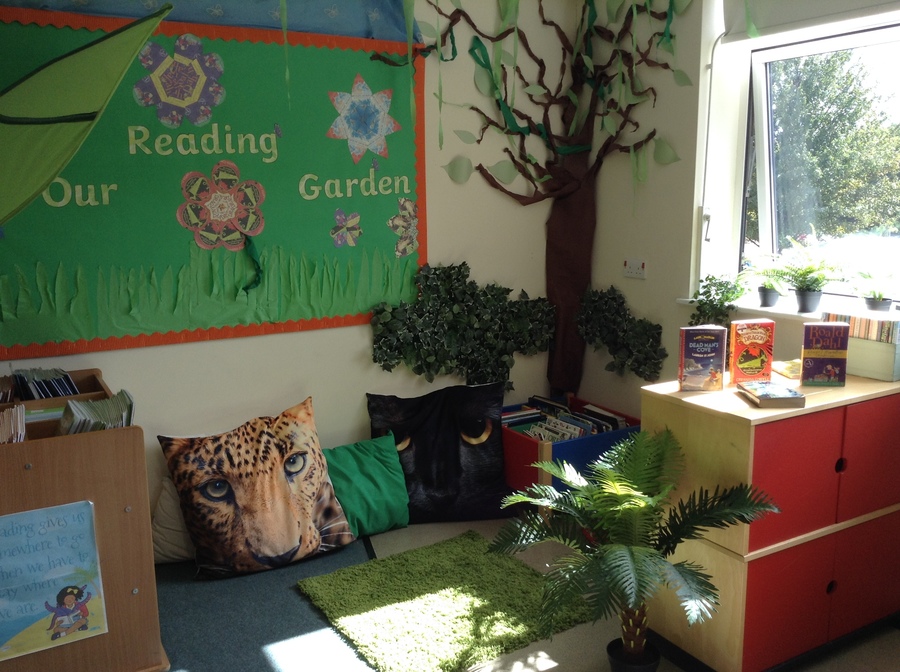 It's been another busy week Jet Class and all the children have been working really hard. We've completed tests this week and have made good progress from September. Our star writer this week is Freddie and our star mathematician is Aldernae. Morgan and Katie won books in the raffle too.

Writing
This week we have been using emotive language in persuasive writing. We looked at some photographs of schools in Uganda and considered what it would be like to attend those schools. We wrote emotive descriptions in order to persuade people to support education in other countries.
Maths
In Maths this week we have solved missing number problems and word problems. We are learning to recognise which calculations are required in order to solve more complex problems. We are also developing strategies to help us recognise if we have made a mistake in our calculations.

Topic
We have spent some time this week practising for our Carol Concert on Thursday - we are excited to perform to our families. In art we have been learning to use shadows and perspective to our drawings which has enabled us to create some fantastic artwork! On Friday the children were so engaged in their writing about Ugandan schools that they asked if they could write to children there and create some resources for schools in Masindi District. So we wrote letters and have started to make some books for the children to use in class.

PE is on Wednesdays - full indoor and outdoor kit must be in school.
Have a fantastic weekend and I'll see you on Monday.
Mrs Bromhead