Dates and Reminders
Please provide your child with a snack for break time. Children can go to tuck shop at break for a healthy snack - 30p.
Homework
Continue to develop knowledge of times tables using TT Rockstars, as well as the division facts.
Create your own math trail questions.
Our Spellings for this Friday:
probably
promise
purpose
quarter
recent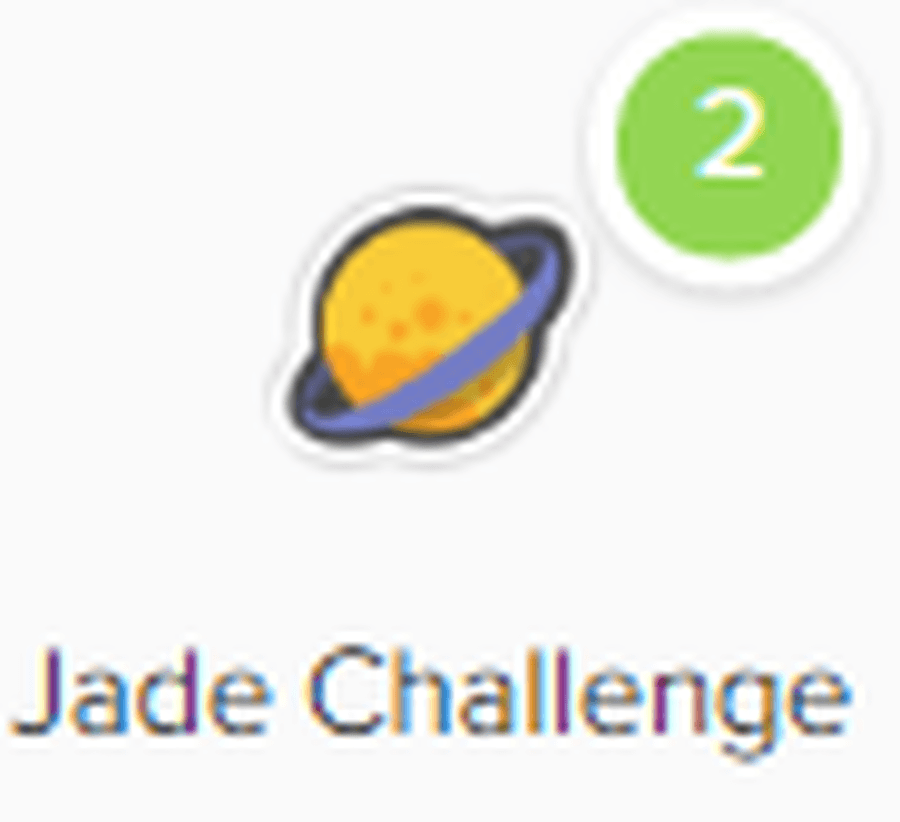 Create a plan for your stone age shelter. What materials will you use? What will it look like? How will it keep people sheltered?
PE is on Wednesdays. Please make sure both indoor and outdoor kit is in school. Hair needs to be tied back and ear rings need to be out completely.
We have had a great week in Year 3 yet again.
In Maths we have continued to look at fractions. We have used our fraction walls to investigate equivalent fractions and to compare and order them by size. We finished the week by applying our knowledge to some word problems.
In English we have started to write our very own version of the stone age boy where Om visits our world and we show her different things in our lives. We looked at the structure of stories and found they were separated into 5 different parts - the opening, build up, dilemma, resolution and ending. We used DAD to write an effective opening paragraph to our story that described character and setting.
Our afternoon sessions of PE, Art, and Music have been really fun. We are now covering the topic of dance in PE - which we are really good at. We enjoyed learning about different types of rocks. Next week we are going to start designing our own stone age shelters.

What ever happens just keep on smiling!
Mr Sear