Writing
Complete the story...
Father Christmas walked in to his factory. It was strangely quiet. All the elves were missing!
MyMaths
MyMaths - Pictograms and Bar Charts
Spellings:
The children will be given 5 spellings every Friday. The children will be tested the following Friday.
Practice learning the spellings that we have learned this whole term!
Jade Challenge (+2 dojos)
What 5 things could I do on Christmas day?
Purple Mash
There's purple mash homework! All about magnets!
Times Table Rock Stars
Visit https://ttrockstars.com/login
Have a go at Times Tables 2, 4, and 8 on Garage Mode.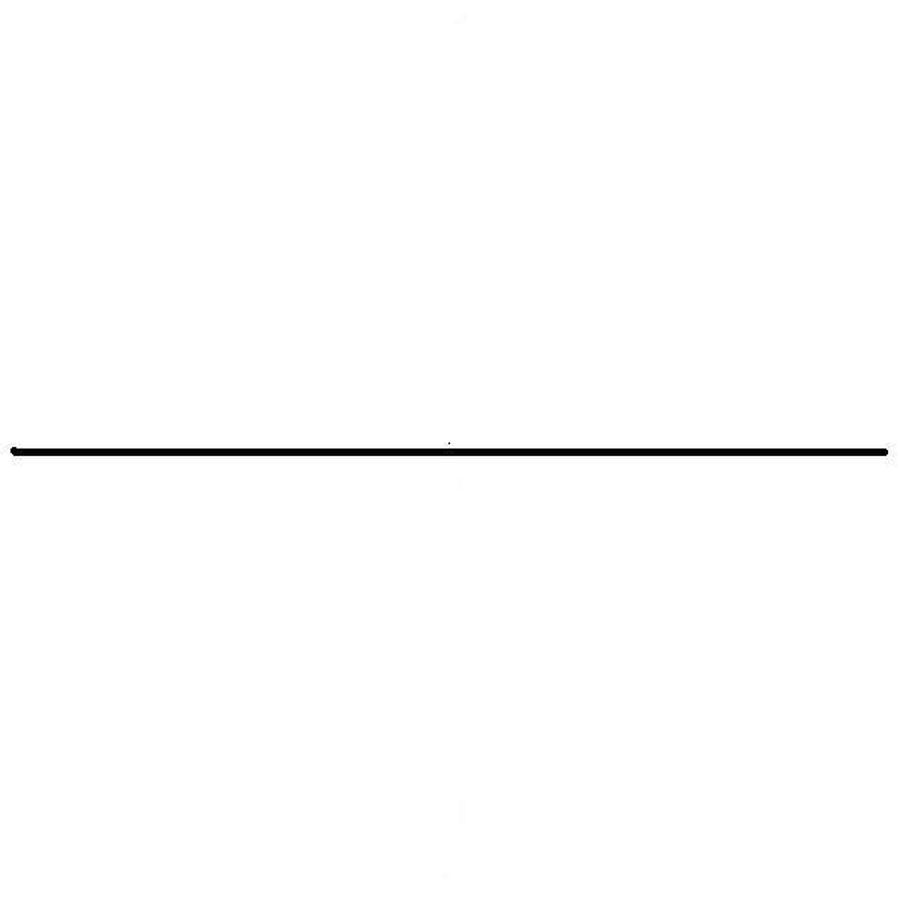 Welcome to Jade's class blog!
English
This week we have been looking at different structures of poems. We looked at Haikus, shape and acrostic poems. We looked at lots of examples and then began to write our own. At the end of the week we edited our poems, top copied them, and then put them in our Jade poem book. We then created a game show called "Are you a poet and do you know it?" and performed our poems.
Maths
In maths we have focused on data handling. We created a survey and then used tallys to organise our data. We then took our data and displayed them in pictograms and bar charts. We ended the week by looking at the weather forecast for Basildon and we chose the best way to present this data.
Reading
In reading we have have finished Charlie and the Chocolate Factory! Next term we are going to read Charlotte's Web by E.B White. It's going to be web-tastic!
Certificates
Congratulations to our children who had received a certificate this week for all their hard work. There were so many children to choose from! Congratulations to our star mathematician: Jake-James. Well done to Lilly for achieving our star writer of the week. A huge congratulations to Ava for showing great respect.
As always, stay smiling. IT IS NEARLY CHRISTMAS!
Mr Sear