Maths
Practice your times tables! Specifically 3,4 and 8's.
https://ttrockstars.com/login
Writing
Write an explanation text explaining how to play your favourite game.
Spellings for Friday:
extreme
famous
favourite
February
forward
Jade Challenge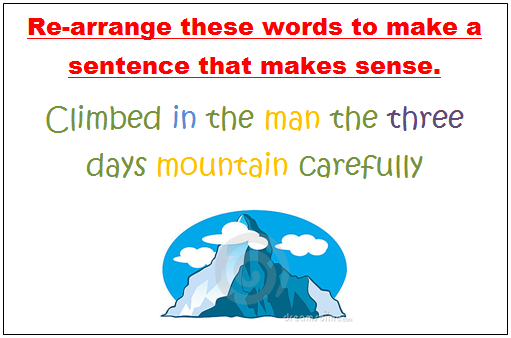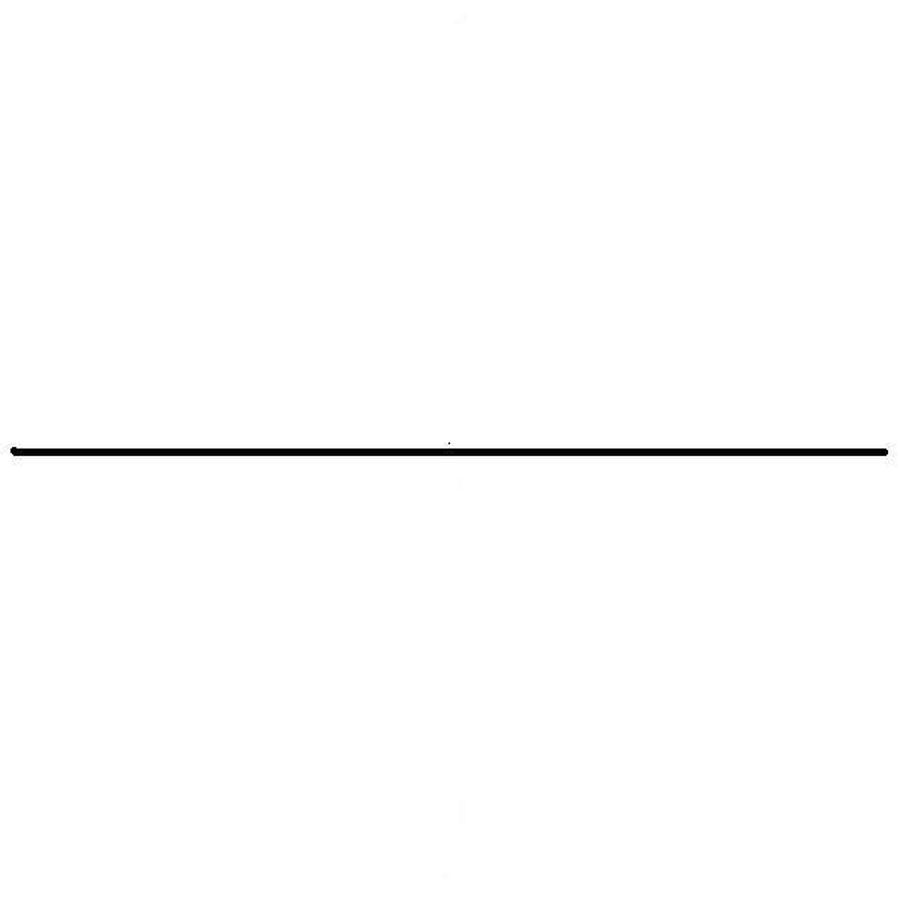 Welcome to Jade's class blog!
English
This week we have have planned and written our own Egyptian adventure stories! We have tried to include every feature that we have learned this half term into our stories to make them absolutely amazing!
Maths
In maths we have started to look at fractions. We have compared and ordered fractions, looked at locating fractions on a number line, and finding fraction pairs that equal a whole.
Reading
In reading we have started to read Flat Stanley who was squashed by a bulletin board and is now as flat as a pancake. Flat Stanley is now about to go on a mission to stop criminals looting the pyramids! Next week we will continue with the story but also look at some non-fiction texts on Ancient Egypt.
Certificates
Congratulations to Grace for winning our core value award for acceptance. Congratulations to our star writer Tyler for an amazing Egyptian adventure story. Well done to Ava for winning our mathematician of the week for all her hard work. Well done to Jack, DJ, and Kacey for winning the headteachers stickers. Well done to Ava for getting the most dojos in the class!
As always, have a lovely weekend and stay happy!
Mr Sear