Our PE lessons are now on Thursdays. Make sure earrings are removed and indoor and outdoor kit are in school.
Maths
Practice your times tables as we will be having a test every week! No need to worry, it's just to show progress!
Purple Mash
Writing
Do you know lots about an animal? Maybe you know lots about a game? Or maybe space! Write an explanation text about what you know lots about!
Spellings for Friday:
peculiar
perhaps
popular
position
possess
Jade Challenge

Find stones or rocks that look like different animals! Bring them in and they can go on display!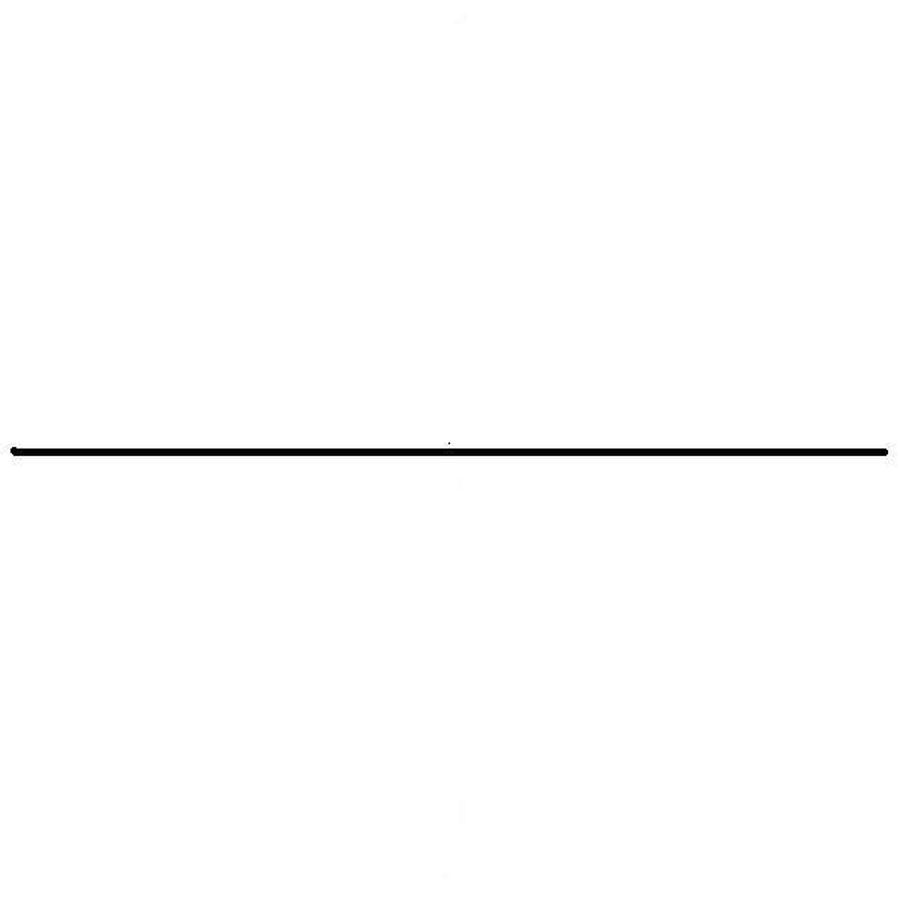 Welcome to Jade's class blog!
English
This week in English we have looked at poems! We identified the features and then wrote our own colour poem about what different colours mean to us! We then learned how to write similes and metaphors and tried to use these in our poems.
Maths
In maths we have focused on statistics. We have looked at venn and carroll diagrams and answered questions on them. We also went outside and made our own graphs out of natural materials!
Reading
In reading we have looked at a non-fiction text and used its features. We have read Dave's Down-to-Earth rock shop and learned a bit about rocks.
Well done to Grace for winning our perseverance award. Congratulations to Hollie for winning our star writer for lovely sentences in her writing. Well done to Roxy for winning our mathematician of the week. Congratulations to Alfie, Callum and Kacey for receiving a gold sticker for all their hard work.
Have a lovely weekend! Stay happy and never stop smiling.
Mr Sear