Dates and Reminders
Please provide your child with a snack for break time. Children can go to tuck shop at break for a healthy snack - 30p.
Our Spellings for Friday
Disappear, disbelieve, unthoughtful, uninteresting, misheard, misbehave
Practice spelling these words and including them in different sentences.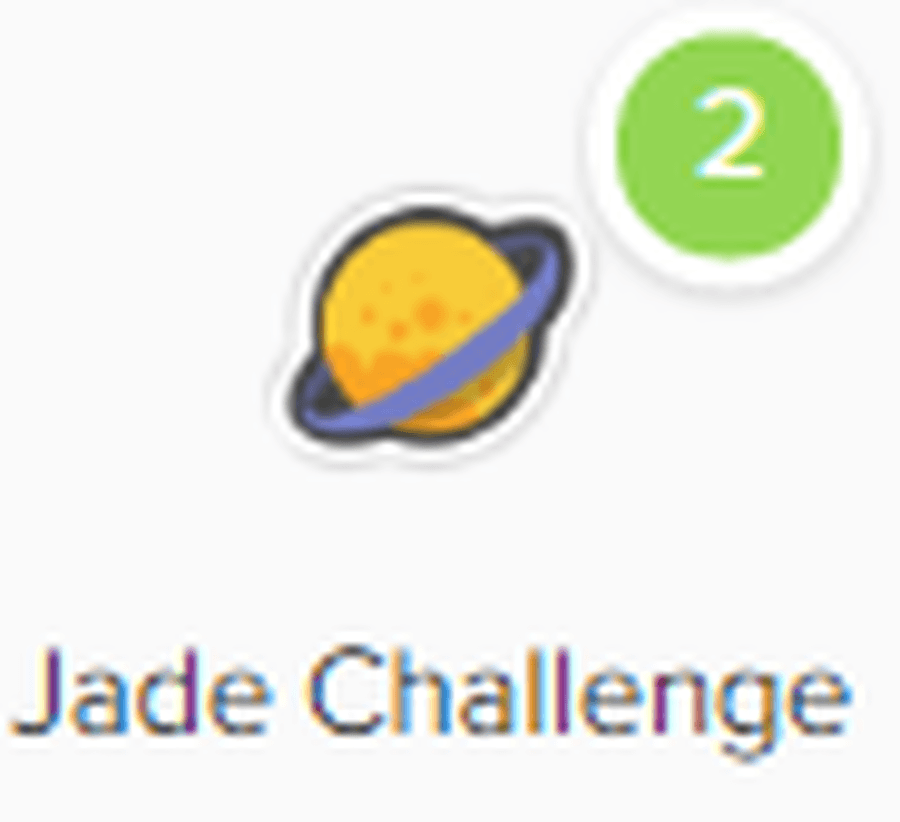 Susie the Snake has up to 20 eggs.
She counted her eggs in groups of 4 and she had 3 left over.
She counted her eggs in groups of 5 and had 4 left over.
How many eggs has Susie got?
Homework
Logins should be found inside reading diaries.
Mathematics homework is to continue to practice times tables with the division facts. The tables to solve have been updated for the new year.
We have also set homework on the website:
Children have a series of questions relating to different areas of the curriculum to solve.
PE is on Wednesdays. Please make sure both indoor and outdoor kit is in school. Hair needs to be tied back and ear rings need to be out completely.
Thank you very much for coming to see us at our class assembly. We have been working hard all week to put on a resplendent (that is our new word of the week) performance. We hope we made you feel proud!
In our Maths lessons this week we have looked at mass and weight. We started the week by converting different units of measurement for example 1kg is 1000g. We then compared 2 different masses to see which one was the heaviest and which one was the lightest.. After that, we ordered different weights from lightest to heaviest. Next week we are looking at capacity and scale work.
In English this week we wrote a biography on a famous writer: Julia Donaldson. She wrote stories that we all love such as The Gruffalo, The Snail and the Whale and The Scarecrow's wedding. Next week we are going to read these more and analyse the language Donaldson uses. We are then going to write our own story in the style of her.
We are looking forward to continuing gymnastics as our PE topic, as well as learning how to play the glockenspiel in Music and recreating Art from the very famous artist Vincent van Gogh. We are working hard to create our own interpretations of the famous Sunflower painting.
Remember: Whatever happens just keep on smiling!
Mr Sear