Dates and Reminders
Please provide your child with a snack for break time. Children can go to tuck shop at break for a healthy snack - 30p.
Homework
Write a poem that has only 20 words but has 5 rhyming words. Make sure it makes sense!
Practice your times tables. This year we focus on the 2's, 3's, 4's, 5's, 8's and 10's.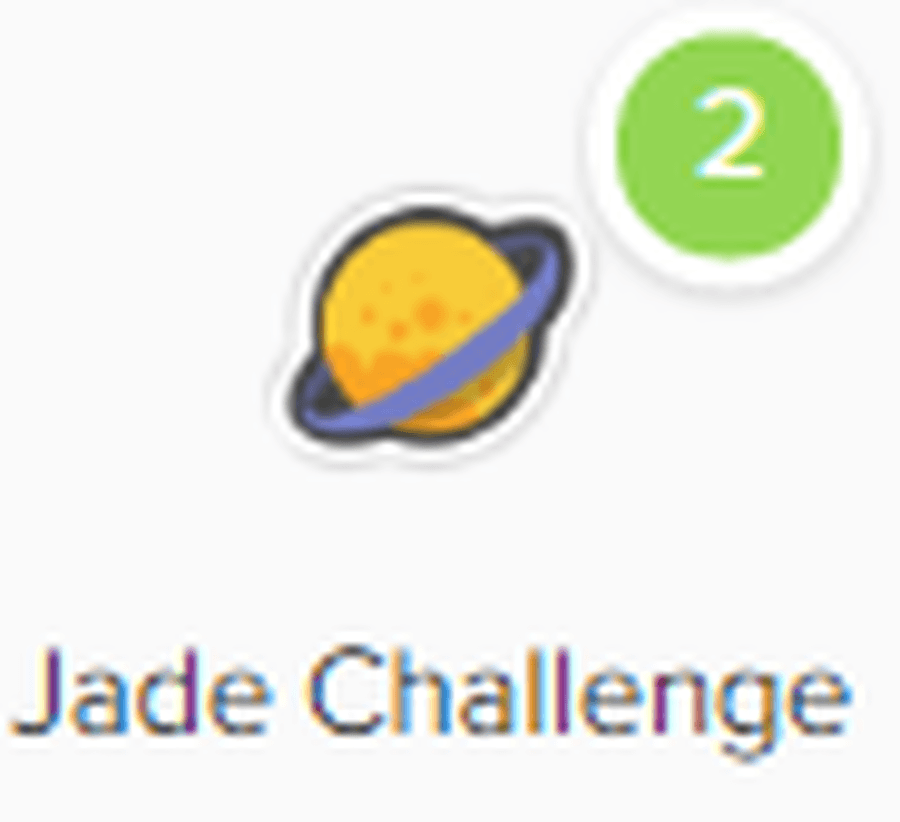 What goes in the middle of chocolate and schools?
PE is on Wednesdays. Please make sure both indoor and outdoor kit is in school. Hair needs to be tied back and ear rings need to be out completely.
We were very excited to start reading Charlie and the Chocolate Factory by Roald Dahl. We have only read the first few chapters but are finding the story really interesting and exciting. We applied different reading skills such as inference to different questions and use our skimming and scanning skills to find answers in the text. We can't wait to read more of the story!
English was linked to the work we had done in reading, with each new chapter impacting our writing challenges. The overall theme of the week was descriptive writing, and we did tasks like describing Charlie Bucket and even writing as if we were Charlie. We wrote in first person and imagined what Charlie would write when he stops outside the factory. Our writing had similes, adverbs, adjectives and was really impressive.
In Maths we did different activities to show our understanding of number and place value. We also rounded numbers to the nearest ten or hundred. We tried really hard to partition numbers in different ways and continued to develop our times table knowledge throughout the week.
The afternoons were great too! We tested our fitness using a circuit of different challenges in PE, continued to improve our performance and understanding of 3 Little Birds by Bob Marley in Music, learnt lots about food and where it comes from as well as looking into Fair Trade and why it is important.
Have a fantastic weekend and stay smiling!
Mr Sear