Dates and Reminders
Please provide your child with a snack for break time. Children can go to tuck shop at break for a healthy snack - 30p.
Homework
PurpleMash and TTRockstars
When logging in, you may have to search on the websites 'School Portal' for Felmore, before typing in your login details.
Mathematics
Practise your timestables!
English
Write as many facts as you can about Ancient Egypt. Whoever has the most facts wins!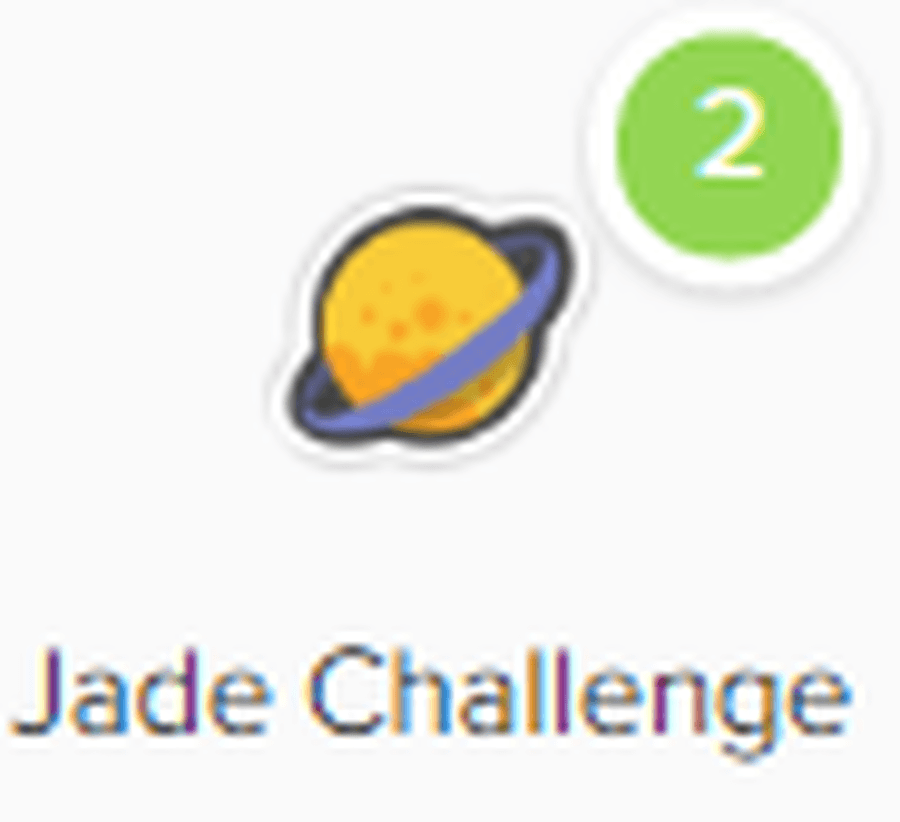 Riddle:
Which letter of the alphabet has the most water?
Write the answer on a piece of paper and put in our homework drawer.
PE is now on Fridays. Please make sure both indoor and outdoor kit is in school. Hair needs to be tied back and ear rings need to be out completely.
We have had another brilliant week in Jade class.
In our reading lessons, we have looked at the story of Howard Carter who was the man that discovered Tutankahmun's tomb. We did some research at the start of the week and also looked at his diary entries from that time. We also did some vocabulary activities to support our understanding of the diary.
In our writing lessons, we have practised lots of grammar and writing techniques for our test next week. We have revised prefixes and suffixes, prepositions, expanded noun phrases and also did some work on punctuation. Next week we will be writing explanation texts about the Egyptians.
In our math lessons, we have practised the four operations, fractions and even worked on a practise test to see what our strengths are and what we need to work on.
The afternoons have been fantastic too! We have learned more about Tutankahmun, created our own pharaoh mask and created a timeline of important Egyptian events.
Have a fantastic weekend,
Mr Sear