Dates and Reminders
Please provide your child with a snack for break time. Children can go to tuck shop at break for a healthy snack - 30p.
Homework
PurpleMash and TTRockstars
When logging in, you may have to search on the websites 'School Portal' for Felmore, before typing in your login details.
Mathematics
Times table activity - we have printed it of for you!
English
Write some instructions about a topic you know lots about.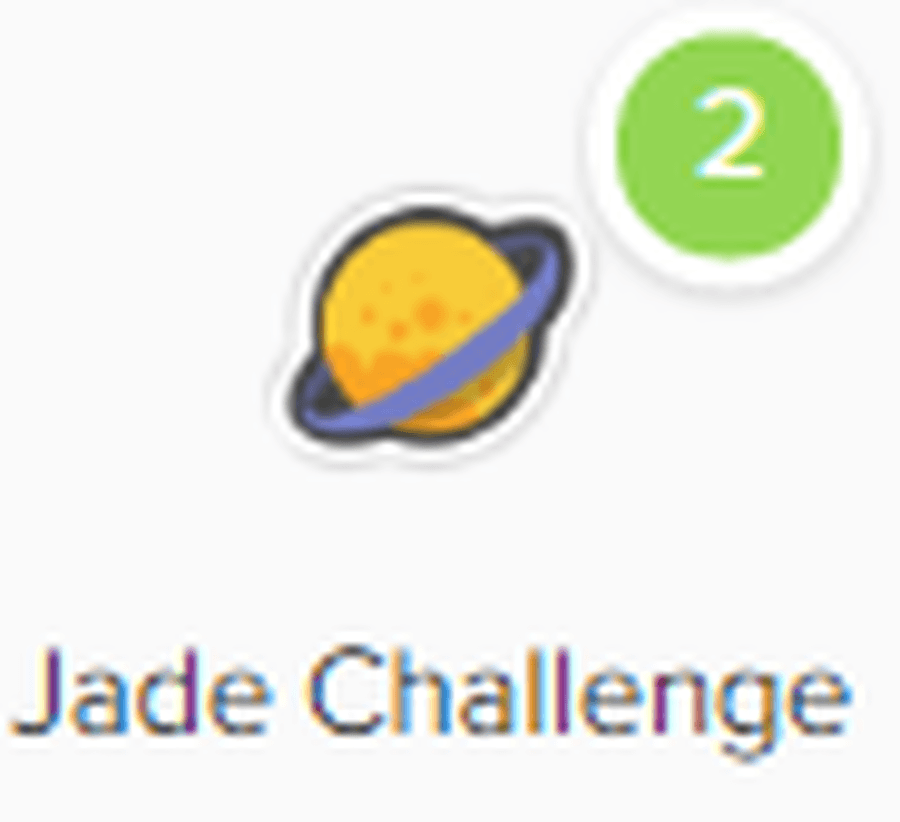 Riddle:
What has to be broken before you can use it?
Write the answer on a piece of paper and put in our homework drawer.
PE is now on Fridays. Please make sure both indoor and outdoor kit is in school. Hair needs to be tied back and ear rings need to be out completely.
We have had a brilliant week in Jade class.
In our reading lessons, we have continued to read and take part in activities for our book - The Time Travelling Cat. We have looked at tricky vocabulary in the text and have learned lots of new words. This helps us to understand the text.
In our writing lessons, we have looked at instructional writing. We looked at the general structure and language features of instructions and then practised these in different activities. We applied some of the features by writing instructions on how to make a jam sandwich to an alien called Bogart. We then planned for and wrote instructions on how to become a mummy. We edited and improved our writing as well.
In our math lessons, we have worked with statistics and data. We interpreted pictograms, bar charts and tables. We even had a look at a Pokedex with 50 Pokemon and their attributes. At the end of the week we did some carousel activities to support us with our times tables.
The afternoons have been fantastic too! We have learned about the mummification process, sketched Egyptian gods and goddesses and created a poster of rules for our school lunch hall.
Have a fantastic weekend,
Mr Sear