Next week (9th July - 14th July) is Transition Week. Children will be registered with me in the morning and then they will be moving to their Year 4 teacher until lunchtime.
Our PE lessons are now on Thursdays. Make sure earrings are removed and indoor and outdoor kit are in school.
Homework
Don't forget MyMaths and Purple Mash!
Maths
Practice your times tables as we will be having a test every week! No need to worry, it's just to show progress!
Reading
Read and practice "Daddy Fell Into The Pond" by Alfred Noyes. Remember: great expression!
Writing
Create a good and evil character. Draw them and write a paragraph about their characteristics.
Spellings for Friday:
therefore
although
through
various
weight
woman
Jade Challenge

Create a diary for what you did during transition week. What did you learn?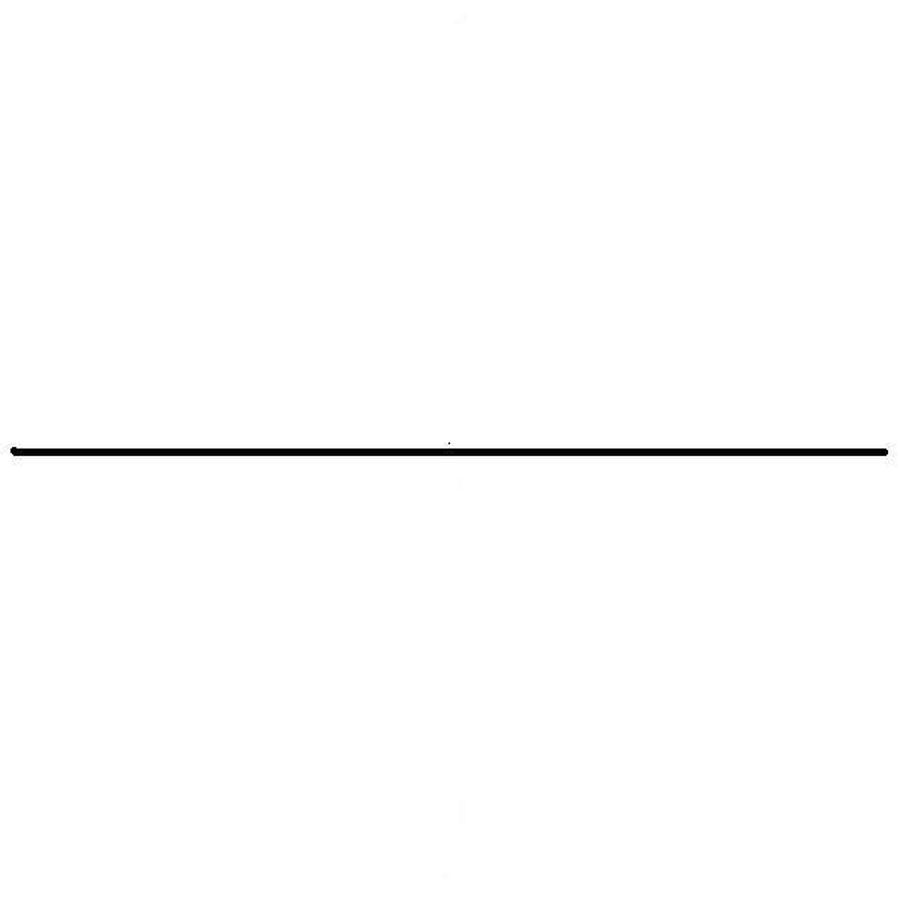 Welcome to Jade's class blog!
English
This week in English we have looked at fairy tales. We have had fun reading fairy tales outside and also acting out our favorite ones. We looked at the features of fairy tales and then planned and wrote our own at the end of the week.
Maths
In math we have focused on measurement. We started the week by focusing on length, we measured the perimeter of different objects, estimated with ml, looked at mass and also answered some word problems.
Reading
In reading we have started reading The BFG and have introduced ourselves to the weird but wonderful characters. We were also detectives as we had to skim and scan to find key information to solve a crime. We used magnifying glasses to read some very tiny witness statements.
Well done to Ava for winning our fairness award. Well done to Callum for winning our mathematician of the week by becoming a mathematical genius. Well done to Bianca for receiving our writer of the week award for improved story writing. Finally, congratulations to Layton, Kacey and Grace for receiving a gold sticker for all their hard work.
Have a good weekend. Whatever happens just keep on smiling!
Mr Sear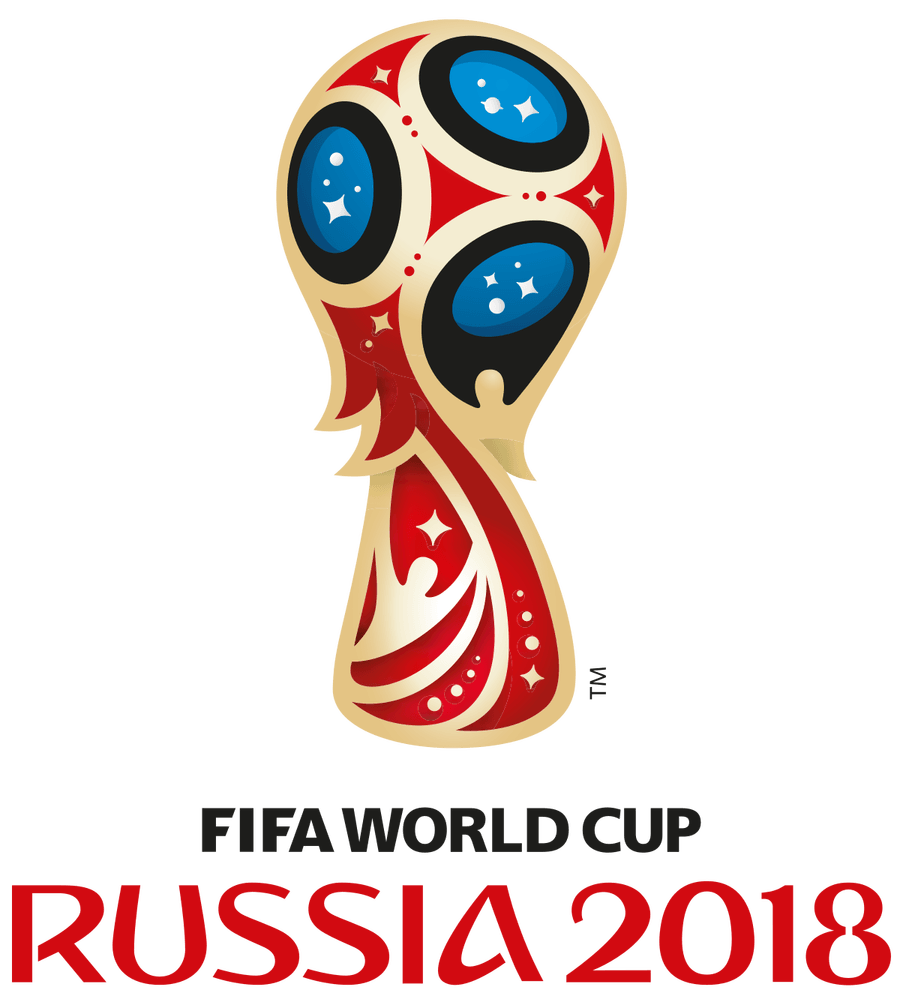 We have all randomly chosen a world cup team that we will be supporting throughout the world cup. If our team wins, we will win a very grand prize! These are our teams..
Alfie - Senegal Lewis - Argentina
Ava - France Lexzye - Morocco
Bianca - Portugal Lilly - Costa Rica
Callum - Brazil Magda - Australia
DJ - Mexico Marika - Russia
Ellis - Japan Mason - Colombia
Emma - Sweden Mia - Spain
Farren - Egypt Oliver - Panama
Grace - Uruguay Regan - Iceland
Hollie - England Roxy - Nigeria
Isabelle - Tunisia Taylan - Croatia
Jack - Denmark Tyler - Switzerland
Jake-James - Peru Vinnie - Saudi Arabia
Kacey - Korea Mr Sear and Mrs Thorne - Belgium
Kishan - Iran Mrs Skeggs and Mrs Walton - Poland
Layton - Serbia