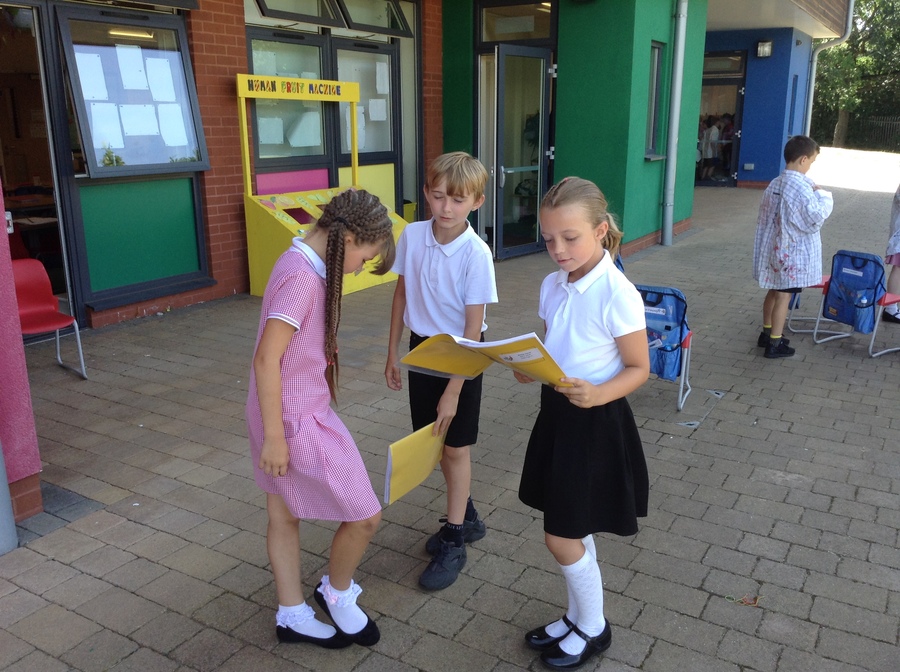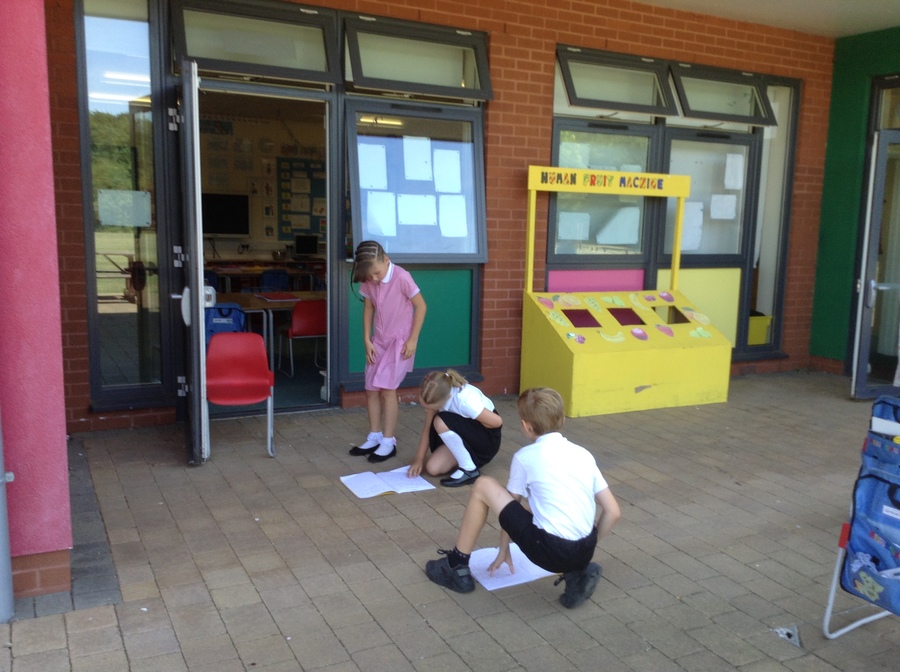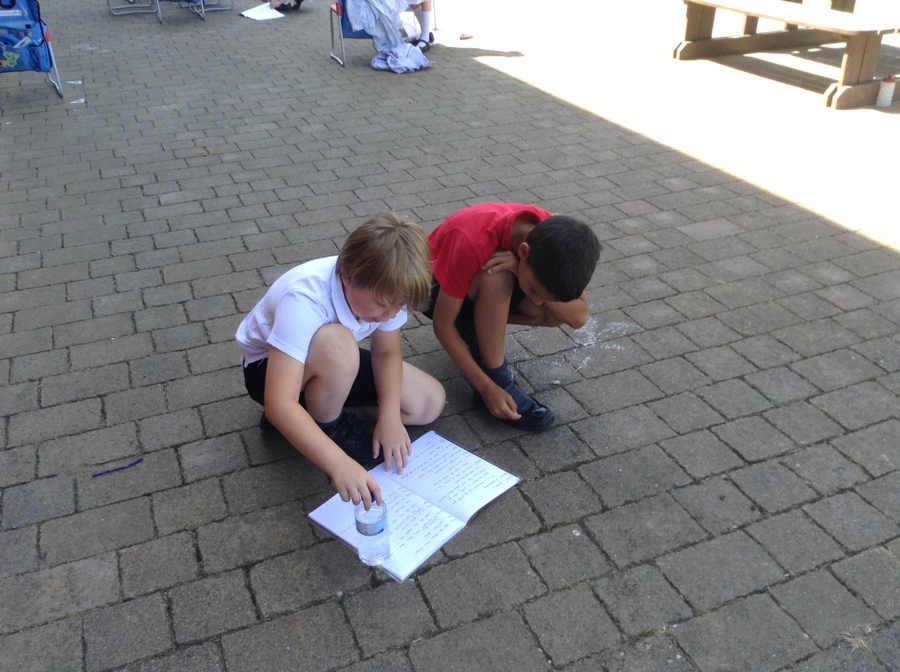 Friday 7th July 2017
It has been a great week in Jade class and we have had lots of fun. The summer fayre was a huge success and I would like to thank everyone who donated to Jade class. It was really appreciated.
In maths, the children have spent the week addressing misconceptions. We have focused on counting back through zero, rounding to the nearest 10, 100 and 1000 and also practising their times tables through fun games.
In English, the children wrote and performed their own play scripts based on the writing style of Shakespeare. They were all fantastic! We have some great performers in Jade class.
Please continue to read with your child at home.
When reading with them they will still need to use their phonic skills to tackle new or unknown words. Once they are confident about spelling rules they will have a wider range of tools to use when they get stuck.
Please check their understanding of the book. Ask them questions about what has happened. What they think will happen next. Remember to explore words and the meaning of them.
In PE the children practised different relay races in time for sports day.
In French, the children continued to learn how to pronounce different types of food and put them into a sentence.
We are using a new website called Giglets. This is a great reading resource. I have uploaded a range of age related books. Please log on and have a read of the books.
There is no MyMaths set this week. Can the children practise their times tables, particularly the 6, 7 and 9's.
The children have also been given their own website username and password so they can continue with their webpage.
Please continue to read with your child at home.
Username: felmore
Password: divide105
Then use your own log in details.
Have a great weekend!
Mr Taylor, Mrs Brunt and Mrs Turner