Homework
Mathematics
Please log in to RockStar Maths and practice 2, 5 and 10 times tables. Challenge yourself with 3 and 4 if you are secure.
(login is stuck in reading records)
English
Practice reading and spelling these common exception words. Try to include them in exciting sentences!
People
Break
Find
Great
Busy
Year 2 - Garnet Class - Mr Nelson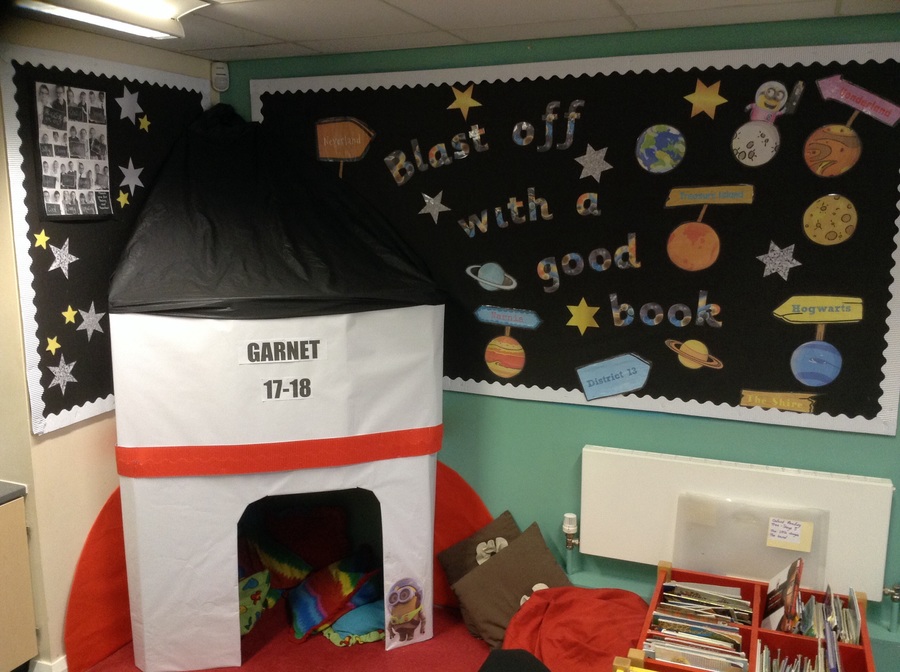 Thank you for coming to watch us during harvest festival this week, we really enjoyed learning our poem and songs. Didn't we do well! All the people who receive your generous donations will be thrilled! We were really lucky to share bread with the class.
This week we have focused on Autumn and Harvest festival during our English sessions. Monday we went outside and looked at the scarecrows where we also shared The Scarecrows Wedding. We looked at the different scarecrows made by each class and decided which one we liked the best and why. During our English sessions this week we have focused on poetry; first we worked as a year group to learn the words and put actions to Dingle Dangle Scarecrow, we invited year one to watch us perform. We were lucky enough to watch Amber and Opal class perform theirs to us! ON Tuesday we looked at a range of scarecrow poems and identified different features used. We used this information to help us write our own poems. Thursday we focused on autumn and seasonal changes linked to science, we then created a word bank related to what we found outside. We collected resources from outside to create stimuli to help us write our own autumn poems.
This week in our mathematics we have started to use our understanding of addition and subtraction to help us solve missing number sentences. First we focused on learning about fact families and how we can generate four number sentences related to the given numbers. After that we started to look at missing numbers and how fact families and how sometimes using the inverse to help us solve the missing number. We continued to use the dienes to help us solve these; we will continue with this method next week to ensure we have a good understanding.
In science this week we have continued with our focus of healthy living and eating. Our focus this week has been what makes a healthy plate. We had to decide which foods we should more of and which foods we should have in moderation.
In computing this week we continued to input data into excel to help us get closer to finding out who stole the chocolate cake from the staff room! We received more information to help us solve the problem…we think we know who it is! We generated a response back to Mrs Mulcahy to inform her.
During our afternoon maths sessions we have focused on learning our times table and are becoming more fluent! We have started to learn our three times tables!
Have a great weekend,
Mr Nelson