Reading
Children are expected to read every night and a comment placed in their reading diary. Children's books will be changed
once a week on Monday but they will need to hand their book in daily to earn reading raffle tickets. Reading is not just about reading the words on the page but understanding what the story is about. We will be working on their comprehension skills so please ask lots of questions about their books and what they have read.
We ask your child to hand their book in every morning and will initial that they have read and received a reading raffle ticket.
Homework
Maths
Please complete the measuring sheet in your homework book
English
Please help your children to learn their spellings ready for their next challenge on Friday.
Have a go at some of these spelling games
https://gb.education.com/games/kindergarten/spelling/
http://www.ictgames.com/littleBirdSpelling/
We have been working on our handwriting can children please practice the handwriting sheet in their homework book.
Reading Fluency
Please help your child read The Train Ride
A big thank you to all parents and carers who are encouraging and helping their children with their homework.
Welcome to Emerald Class
Week ending 16th November 2018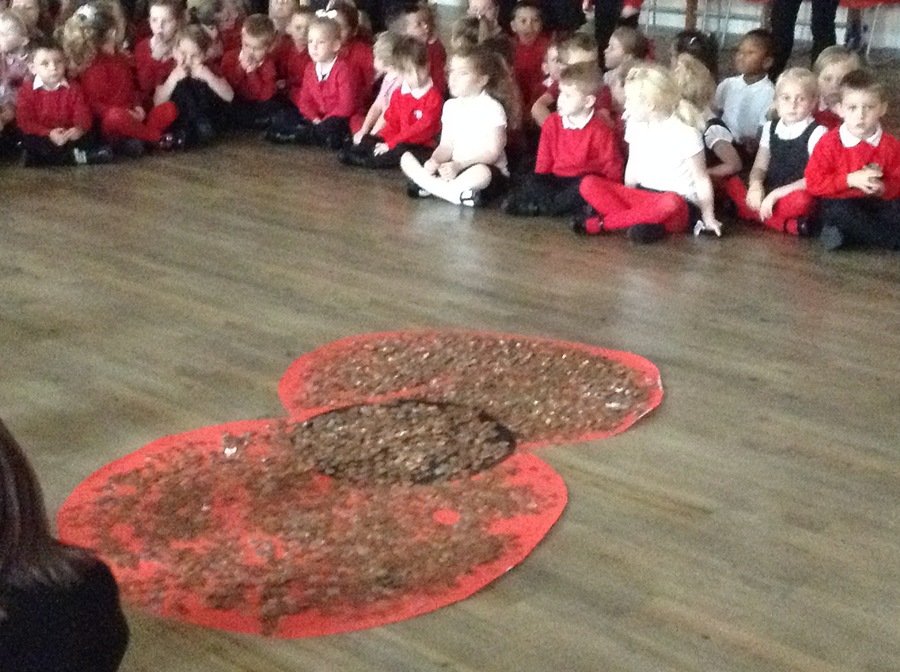 Well what a busy week we have had. We have had our Remembrance assembly at the beginning of the week and have ended the week thinking about children who are not as fortunate as we are during our Pudsey Day. Thank you for all the donations you have made for Remembrance and Children in Need.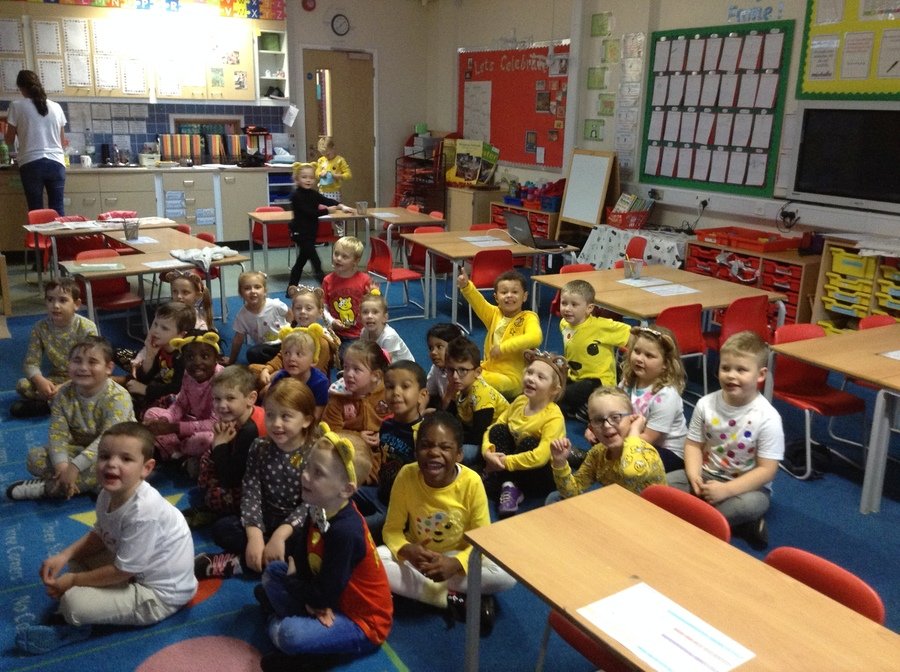 In Maths this week we have been learning about measuring height and length using standard and non-standard units of measurement. We have compared the length of different objects and measured them using cubes, hands, feet and centimetres.
In English we have been reading the story The Train Ride by June Crebbin We have been echo reading the story. Please be a lucky listener and sign the back of the sheet when you child reads the story to you. The more they practice the more fluent they will become.
We have role played the story, imagining what it would have been like to go on a train journey. We have been noun and verb spotting. I wonder if your child will be able to indicate these to you whilst they are reading!
It has been anti-bullying week in school this week. We have spent time discussing what bullying is and also what makes a good friend. We had a story about 'Smarty the Penguin'. Smarty reminds us how to keep safe when we are online. He also helped us to begin to understand about cyber-bullying.
In PE we have continued with our dance lessons.
On Friday we thought about Children in Need and why we have this day. We loved dressing up in our Pudsey outfits. In maths we ordered Pudsey Bears tallest to shortest and had a go at measuring them using a ruler. We also thought about the position of Pudsey using the vocabulary behind, under, on top, between, in front and next to. In English we had great fun writing sentences that included a circular word.
Have a lovely weekend
Mrs Waller