Use spelling frame to practise your spellings
Children have a new spellings which they have been practicing on Spelling frame [Year 2 spelling rule 13]
We will have these spellings for two weeks.
Spellings for the week:
lay
laid
laying
happier
happiest
say
saying
dried
drying
drier
driest
Maths homework – to complete the sheet. Show your working out on the sheet.
There is a poster competition on how to be safe and sensible at lunch. You need to put your name and class on the poster. The rules you need to include are to:
Listen to the music.
Use quiet voices.
Walk sensibly at all times.
Keep your food on your plate – it is for eating only.
Sit still while you are eating your dinner.
Leave by the correct door.
Needs to be back by Tuesday at the latest.
We also expect the children to read as often as possible; please ensure that you encourage them to read a wide range of genres.
Notice to parents – message from the computer technician:
MyMaths uses flash which isn't natively supported on iPads.
Suggest they use and app called "Puffin Browser".
Useful websites
Spelling
https://gb.education.com/games/spelling/
http://www.ictgames.com/littleBirdSpelling/
Maths
https://www.topmarks.co.uk/maths-games/hit-the-button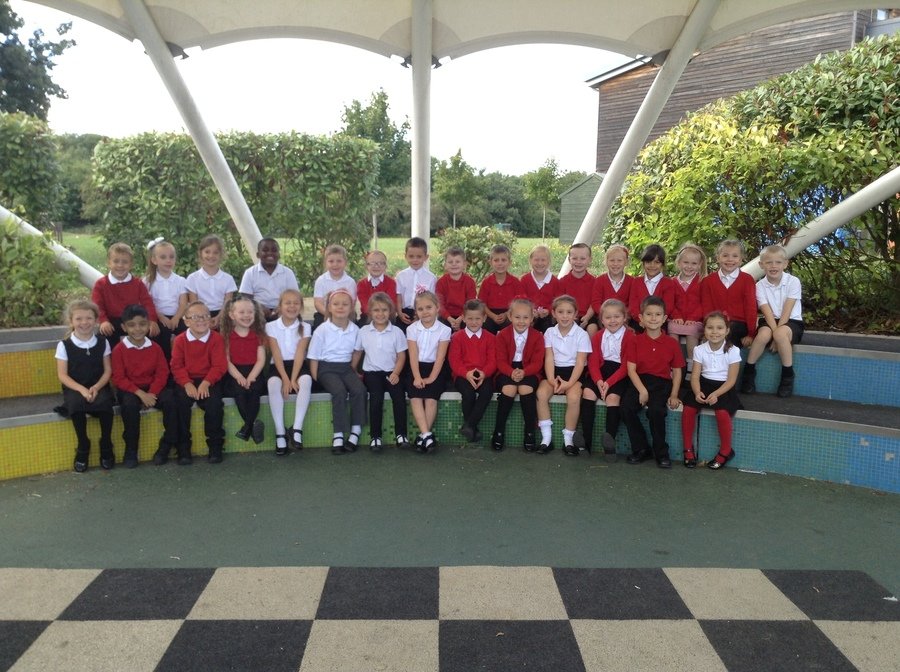 Welcome to Diamonds' Class Blog
In English we have been looking at Nonsense poetry, particularly The Ning Nang Nong by Spike Milligan. We made up our own nonsense words, used them in our own poems and performed them to the class.
In Maths we have continued to learn the 'Bar Model` method of adding and subtracting – we were given two numbers and had to find the missing numbers. We discussed how we could find the inverse after we had identified the missing number. We have also been looking at partitioning our numbers when using the bar model to help us answer our number sentences.
We learned about orienteering and how to use a compass. We had our own maps and had to use our new knowledge of the different compass points to help us to navigate to different points on the map. We went outside and in groups we followed instructions to navigate around the playground using a compass. We each used the compass finding north, south, east and west.
In our PE lesson this week we continued to practice our ball skills. We learned how to throw overarm and underarm accurately to our partners. There were a few rouge balls to begin with but this improved throughout the lesson.
In PSHE, we shared our favourite books and explained to everyone why the books were important to us.
Please remember PE kits. Children will need both indoor and outdoor kits.
Thank you to everyone who brought in chocolate for our hamper. Tickets go on sale on Monday.
Have a lovely weekend and see you Monday.
Miss Davis.