Week ending 21.09.18
Homework:
Spelling
practise spelling these with accuracy; look, cover, write check then put into sentences.
Times tables
Mymaths and Times tables.
My maths – place value to 30
PSHE – what do you need to persevere at and why?
Reading fluency-London`s Burning
Perseverance - we had to keep trying!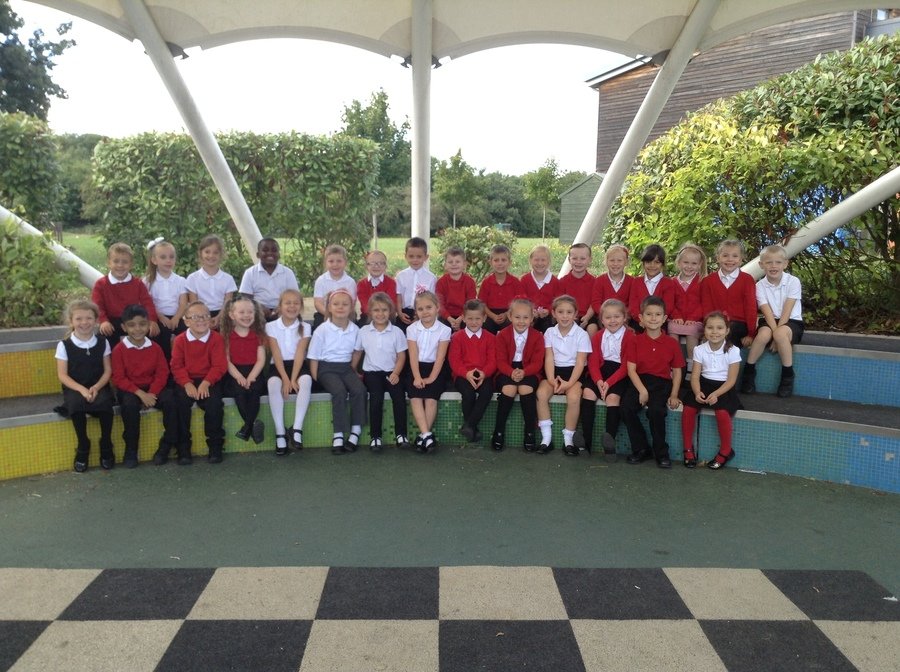 Welcome to Diamonds' Class Blog
We have continued to learn a lot of new things in year 2 – ask us what we have been up to!
In Maths this week we have focused on identifying missing numbers in sequences, we had to solve whether a number was increasing or decreasing and what the rule was! At first we found this a little tricky to state what the rule was to enable somebody else to continue with the sequences and needed to embed our understanding in more depth.
In English we have focused on recounts; we identified that a recount is where you inform someone of something you have already done. We focused our learning on our Great Fire of London last Friday. We had to look for different features within a text; past tense, time words, First and third person and conjunctions. We used this knowledge to help us plan and write our own recounts of the day. On Friday we were introduced to editing our work, this means we have to read and identify which features we had missing; capital letters, full stops, adjectives, 1st person and conjunctions.
During PE this week we continued to focus on fitness and took part in relay races, we really enjoyed racing our friends!
During our art lesson, we looked at a range of silhouettes related to the Great Fire of London. We then focused on using pastels to create the skyline. We focused on creating a skyline using the correct colours, after this we drew our silhouettes onto black paper and used our fine motor skills to cut them out. They looked fabulous!
In Music we started to learn the words to a new song on Charanga – Hands, feet heart. We listened, appraised and discussed what we liked about the song. We then participated in learning the words.
We will be handing homework out on a Friday and expect it back in on a Thursday.
The children will have a range of different focuses each week;
spelling focus – common exception words
Times table focus – 2, 5 and 10 – they need to know them as
1x2=2, 2x2=4
Topic focus – finding out information
We also expect the children to read as often as possible; please ensure that you encourage them to read a wide range of genres.
Notice to parents – message from the computer technician:
MyMaths uses flash which isn't natively supported on iPads.
Suggest they use and app called "Puffin Browser".
Have a lovely weekend, I'll see you Monday.
Miss Davis