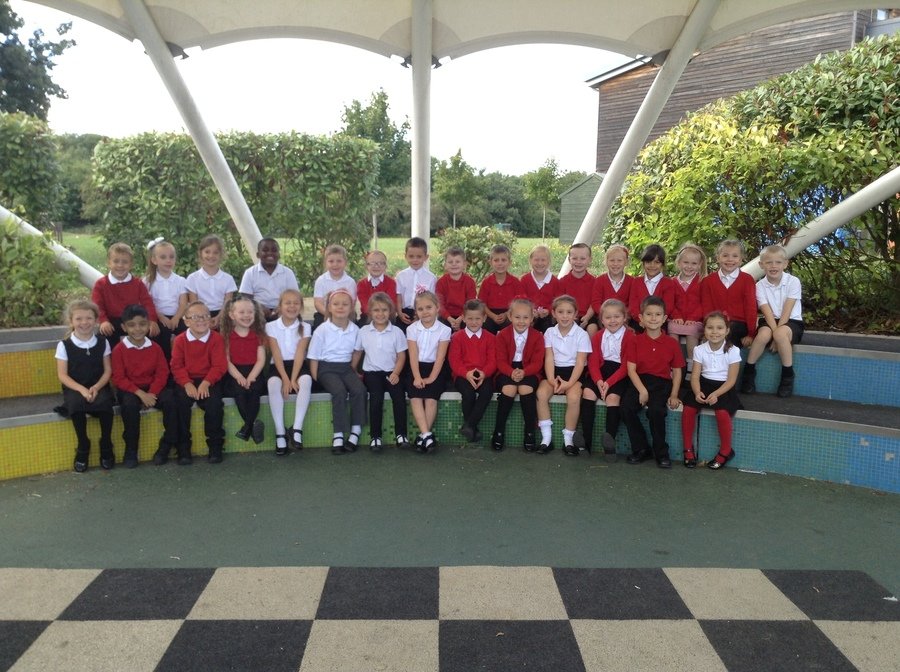 Happy Easter! Have a lovely holiday.
Welcome to Diamonds' Class Blog
On Thursday we went on our trip to Northlands Park. When at the park we explored different areas and identified which features were human or physical.
We had a brilliant time! A big Thank you to all the parent helpers!
In English we continued to look at non-chronological reports. We identified the features that are included in non-chronological reports such as titles, opening statement, rhetorical questions, pictures and diagrams. We used our facts that we have researched of chickens to create our non-chronological reports. We then used our own success criteria to mark what features we have used in our writing. We learnt about the life cycle of a chicken and included a diagram in our non-chronological writing.
In Maths we continued to look at multiplication, focusing on how we can use different methods to answer a multiplication question such as using repeated addition. We have also looked at different methods we can use when dividing. We used our times tables and partitioning knowledge.
In our PE lesson this week we continued to play a variety of ball games to develop our skills. We focused on passing the ball through dribbling skills, we worked in a small groups.
In music, we continued to look at a piece of music and discussed the rhythm of the music. We looked at different notes on a glockenspiel's to see if we liked the sounds of different notes in the song. We then played the glockenspiels and sang the song the new song.
In our PSHE lessons this week we identified how to stay safe. We had to think of safe places that we can play and the risks of playing in a road and near water. We also looked at staying safe in the sun and why this is important.
In RE, we learnt about the Easter story. We looked at power points and clips to help us learn a range of information which we used when we wrote our own sentences retelling the story of Easter in our books.
In Art, we used different techniques including potato printing and finger printing to create our own Easter cards of a chick following steps carefully.
Have a lovely break and see you on Tuesday 23rd April, St George's Day.
Miss Davis, Miss Evans and Mrs Larke.