In music we continued with our song 'I wanna play in a band'. We sang the song then we accompanied the song with instruments focusing on using 'b' and 'c'.
In computing we logged on and used safe search to find out information related to the animals that we have been focusing on during our English sessions.
We have continued to use the equipment during PE. We have been focusing on holding a balance on the beams.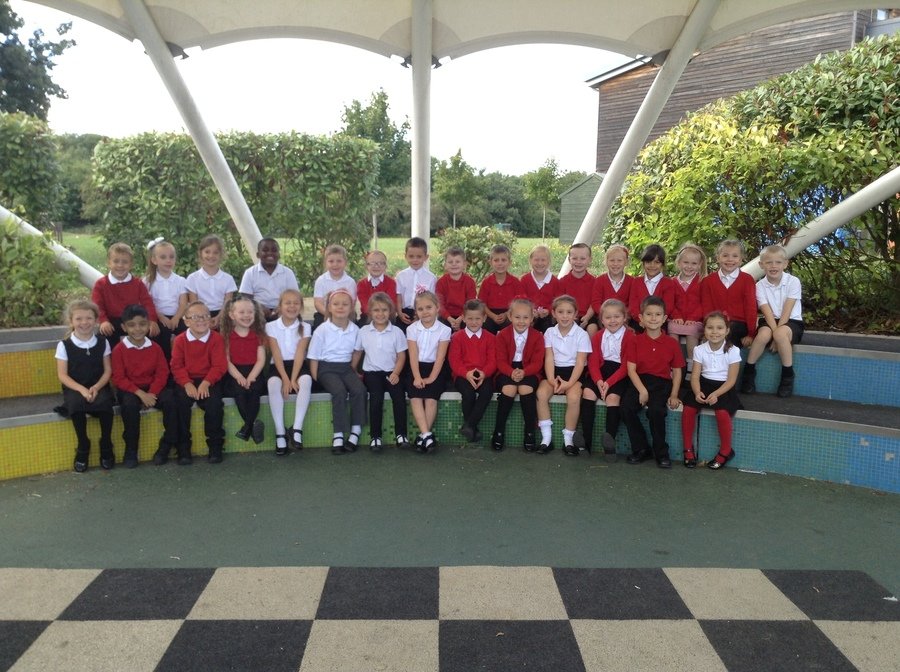 Welcome to Diamonds' Class Blog
We had a fabulous Friday! We were really lucky to have a visit from an Owl company. There were two ladies who gave us a lot of information about owls. We were able to watch the owls fly across the hall to get a treat of raw chicken. We noticed that they flew slowly and silently. We thought that they were amazing. We all had the chance to have our photos with a barn owl and we are really excited to see what they look like. During the afternoon we learnt about the life cycle of a Barn Owl and recorded information related to this.
In maths this week we have focused on shape – we have been looking at the properties of 3D and 2D. We looked at identifying which 2D shapes could be found on 3D. We also started to look at symmetry and used a mirror to identify this on a shape.
Our learning focus this week has been on Nocturnal Animals; badgers, foxes, owls. We took notes from different resources and then used these to write our own factual sentences. We focused on using adjectives to engage with our audience.
Please remember PE kits which need to include shorts, T shirt and plimsolls.
Have a lovely weekend.
Miss Davis.