This week was Anti-Bullying week!
Thank you for your donations for Children in Need!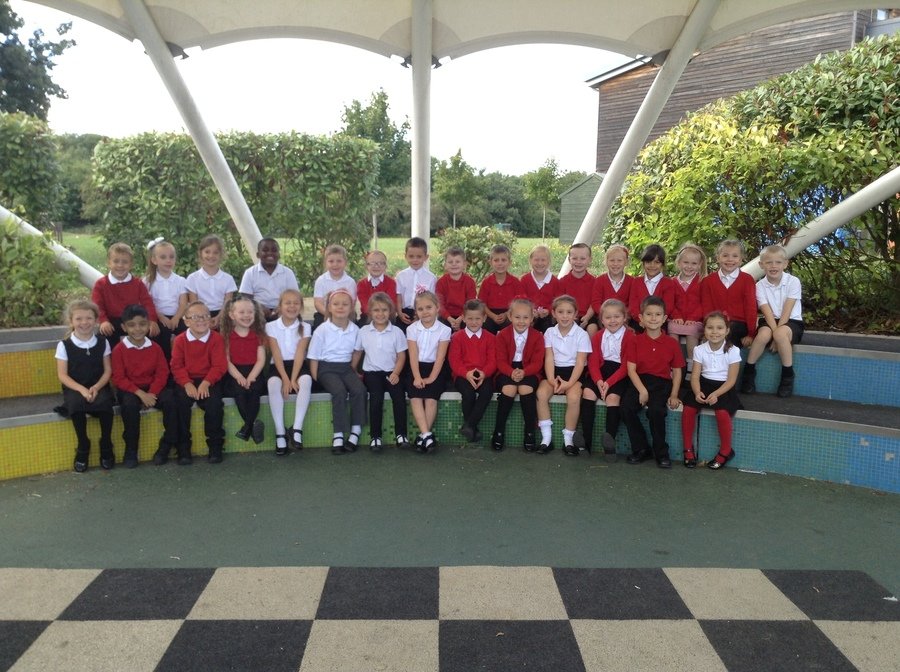 Welcome to Diamonds' Class Blog
On Monday, we had a very special assembly and remembered those who fought in the war. Thank you for bringing in money to place on our poppy during our special assembly. We also held a 2-minute silence to remember those special to us.
In English, we have been looking at different key features of a story. We created our own stories by following our plans that included the key features of a story. We watched clips of Aladdin to develop our ideas for our stories. We also used different types of language such us adjectives, adverbs and onomatopoeia to make our story writing more interesting.
During our PSHE lessons we wrote looked at friendship poems for anti-bullying week. We also learnt facts about Remembrance Day as part of our British Values lesson.
This week in our Maths lessons, we learnt about fractions. We focused on ½, ¼, ¾ of different amounts and shapes. We found this a bit tricky to ensure that we divide them equally. We also started to look at different properties of 2D shapes.
This week in geography we looked at the different continents and oceans of the world. We enjoyed listening to a fun song to help us learn and remember the different parts of the world. We then labelled our own maps.
During RE we continued to learn about the Festival of Sukkot. We also then designed our own Sukkot and wrote our own facts about the festival.
During our PE lessons, we continued our dancing topic. We focused on using different sport actions to incorporate in our dance and how we can move to music. We need to make sure that we have got shorts in school as we will be dancing in the hall!
This week in Computing, we learnt about cyber-bullying and how to be safe on the internet. We then used our new knowledge to make our own internet safety posters.
On Friday we raised money for Children in Need day. We looked great all dressed up! We enjoyed different Pudsey activities throughout the day.
Have a lovely weekend see you Monday morning, don't forget that you need your PE kits.
Miss Davis