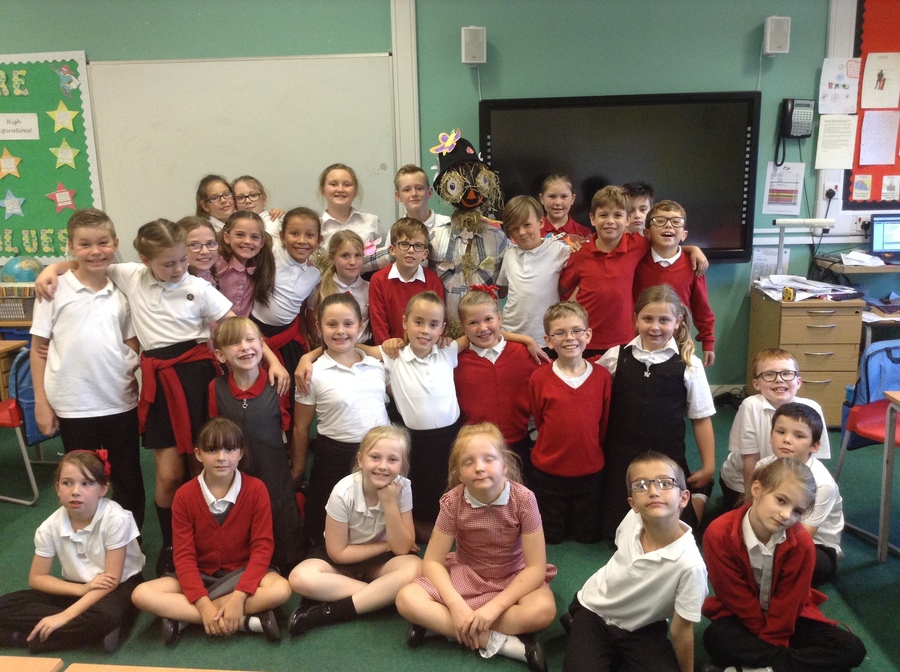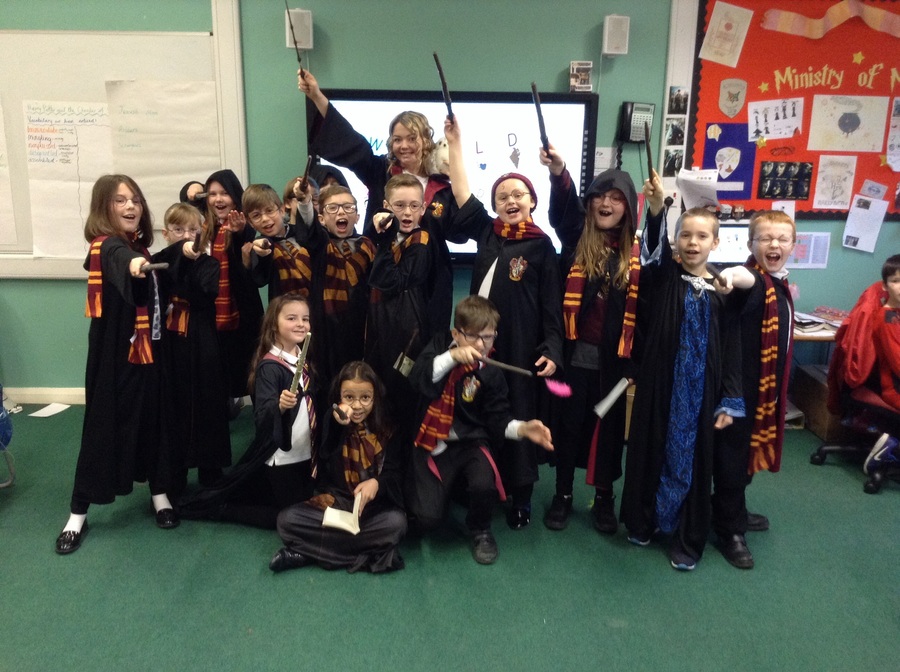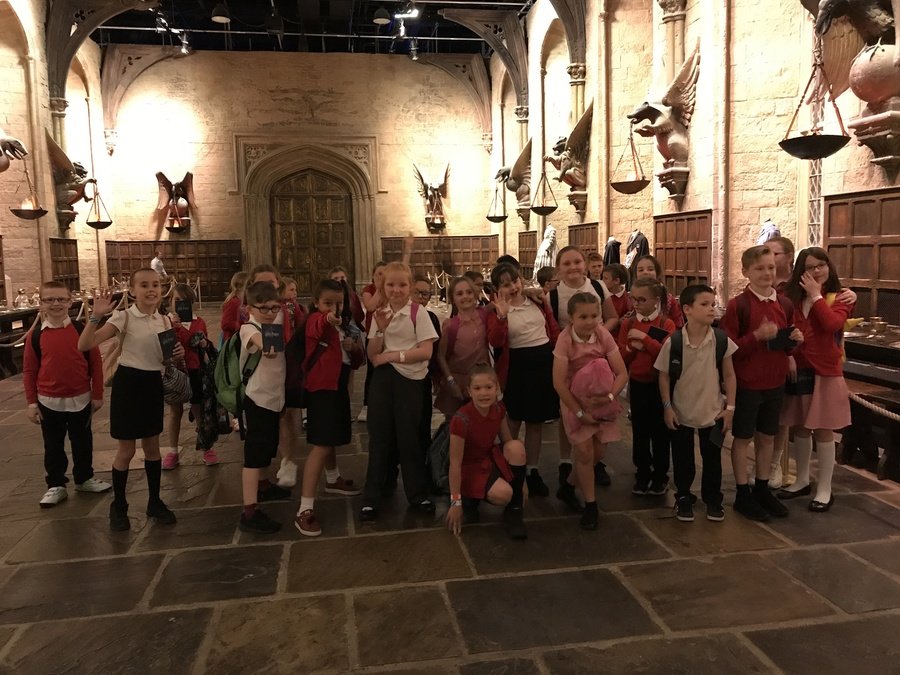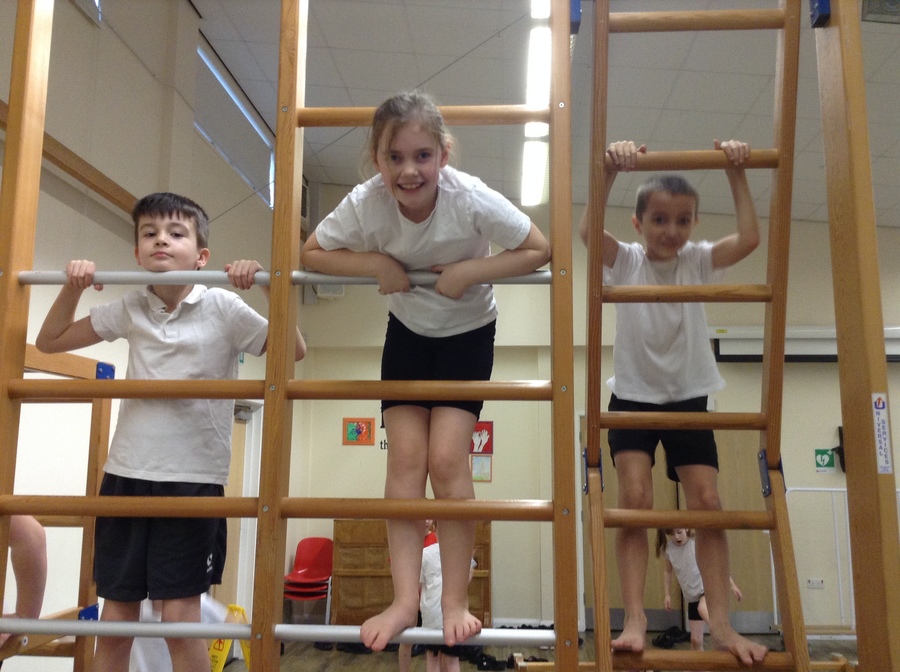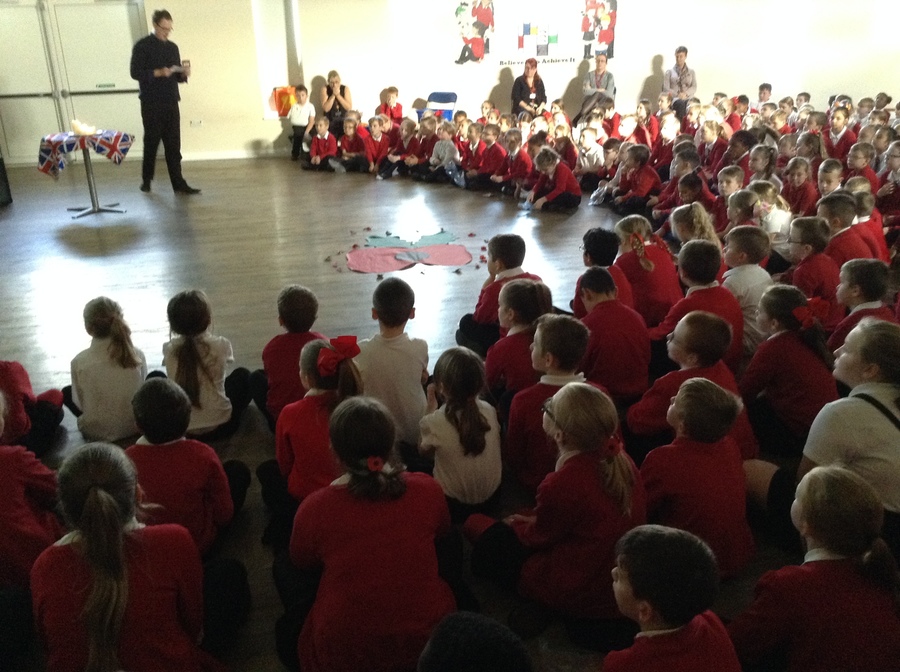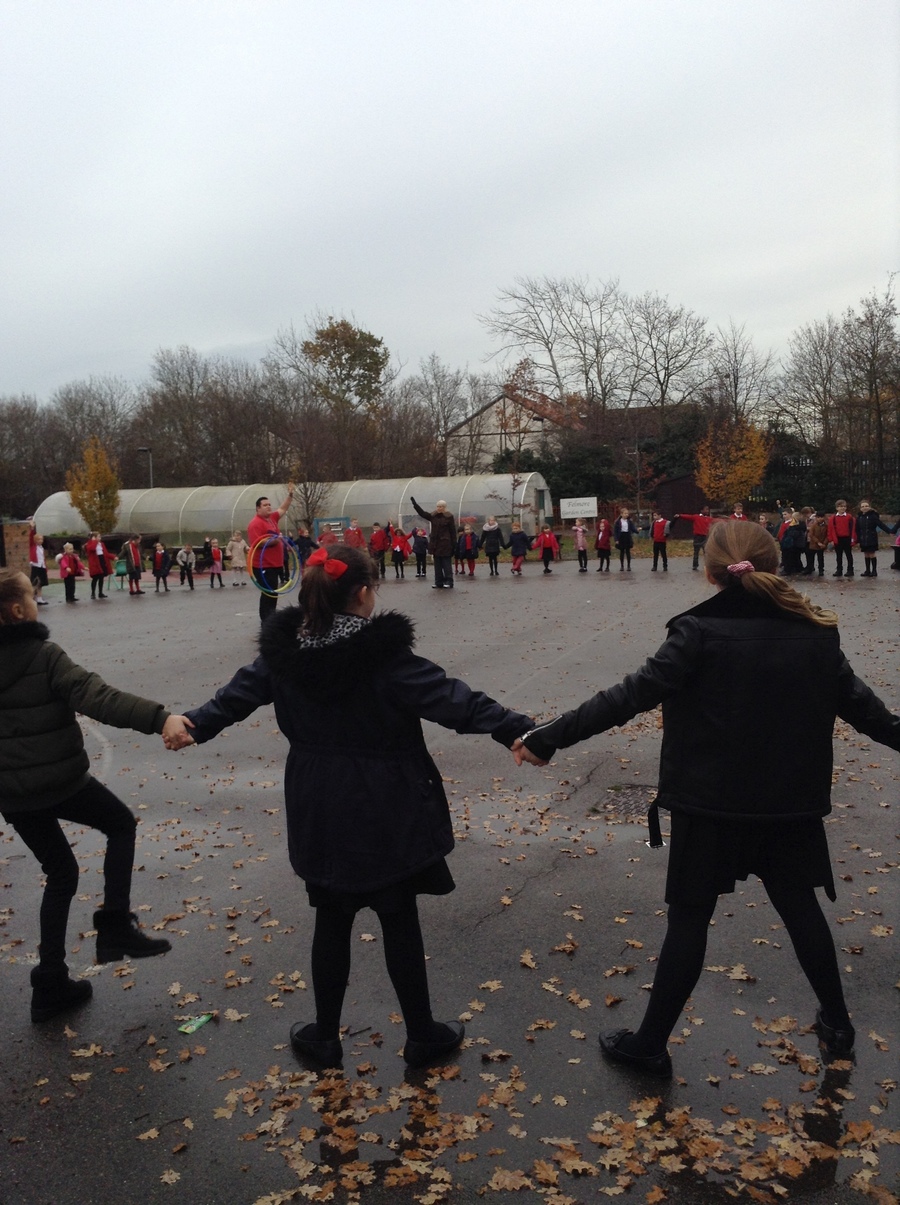 What a fantastic year we have had! I am so proud of each and every member of Coral class.
We have had some great topics. The Romans, Natural disasters, HARRY POTTER (yay!) The jungle book and Arctic Explorers.
We have all enjoyed our year together and I wish you all the best summer holidays!
I will miss you!!!
Thank you for all of the amazing presents! You are so kind and thoughtful!
Love Miss Lilley xxxxxxxxxxxxxx