Dates to remember:
Ks2 Christmas dinner and Jumpers- Wednesday 13th December
Our carol concert is Friday 15th December 2.30 – 3.00 (along with Turquoise and sapphire class)
Our Listen Up book is Harry Potter and the Philosopher's stone!
We will begin some non-fiction texts in Reading Workshop
Homework
Maths:
You have a new MyMaths task set on Coordinates.
I have also included the times table grids we have been working on at the bottom of the blog! Maybe you could work on answering these questions with a timer to see how long it takes you.
Reading:
Work on your reading fluency for "'Twas the night before Christmas".
If you read the text to someone, get them to sign the back! There will be a prize to the person who gets the most signatures before Christmas.
Writing:
Write a story which begins:
Rain hammered down on my head as I sprinted, as fast as a cheetah, along the winding, cobbled path. Quickly, I glanced at my watch and my heart plummeted as I realised I was would not make it in time...
Spelling:
Learn to spell
treasure
measure
pleasure
enclosure
closure
Well done to Lexy who got full marks on the spelling section of our Grammar, punctuation and spelling test!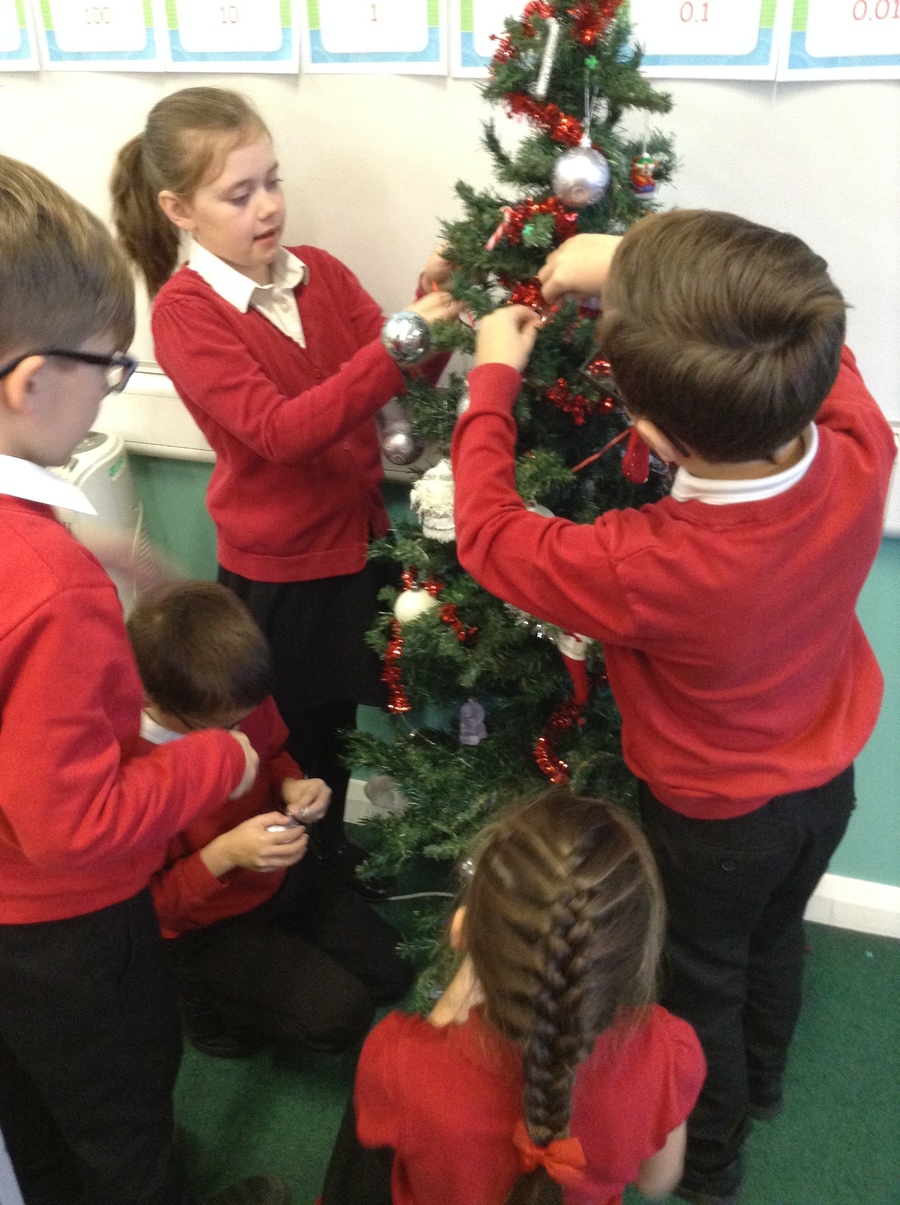 Assessment week
This week has been a hard-working week of concentration! We have been completing our end of term assessments. We all worked extremely well and Miss Lilley was very proud of us!
We also won the attendance cup this week!
Daisy was the reading raffle winner! Well done Daisy! Keep reading at home :)
Miss Lilley
Below I have included an example of the times table grids we are working on. (The children get a time limit to answer as many of these as they can.) Will you beat your best score? Maybe you could work on it at home?