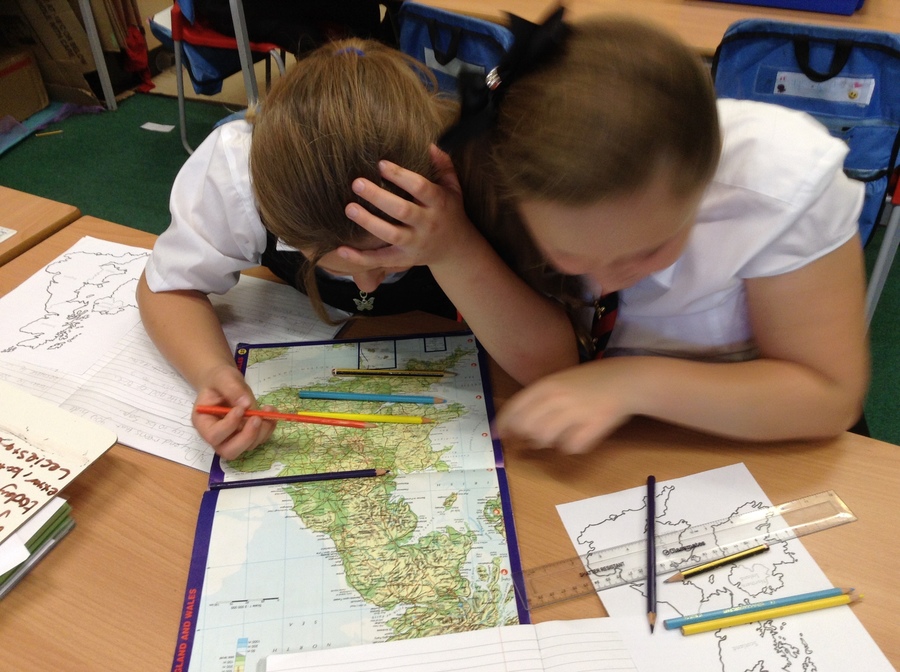 Homework
Reading-
Reading skill- Inference.
Read the text and answer the questions:
The letter box banged and I ran quickly to the door. With shaking hands, I slowly picked up the letters off the floor. A bill. A postcard. And then finally the letter I had been waiting for. I stared at the heavy cream envelope and the handwritten address. I hoped for good news.
How did the writer feel when the post arrived? Find clues that tell you this.
Was the writer expecting this letter? How do you know?
How do you know the letter is important? Find clues!
Maths-
I have set a task on Mymaths on Division.
Your log-in details are the same as last year! Any problems, please come and ask me Monday morning :)
Still continue to work on your times tables using Rockstar Maths! We are getting better and some children are earning lots of gold coins!
There are some paper maths challenges on the maths table in class for anyone who wants an extra challenge!
English
I loved reading your newspaper reports! Well done!
This week, we have been learning about information texts. Choose an animal and create an information text about it. Use subheadings to group your facts! Can you use a range of sentence types to make your writing interesting?
Our Listen Up book is Harry Potter and the Philosopher's stone!
Our Reading Workshop book is Charlotte's web!
Welcome to Coral Class Year Four!
Thank you to all adults who came to watch our Harvest Festival! Here is a video of one of our rehearsals in class! We love this song!
Thank you for reading our blog! Yet another fantastic week has passed in Coral class!
Our English this week has focused on information texts. We are working towards creating our own information texts about the Romans and we have been completing research this week and deciding what our texts will include. We have also worked hard on using complex sentences!
In maths, we have worked on division this week. We have been superstars and learnt how to do short division (the bus stop method!) The only thing that is holding some of us back is that we do not know our times tables off by heart! Please continue to work on this at home!
We learnt lots about the Romans this week. We found out about different Roman Gods and Goddesses. We also learnt about Roman roads and why these were needed. We used an atlas to help us map out Roman roads onto a map of Britain.
Lots of work went into the Harvest festival which was fantastic! Well done to all of the children who worked so hard! Thank you all for coming!