Our class text for reading workshop will be
Harry Potter and the Chamber of Secrets!t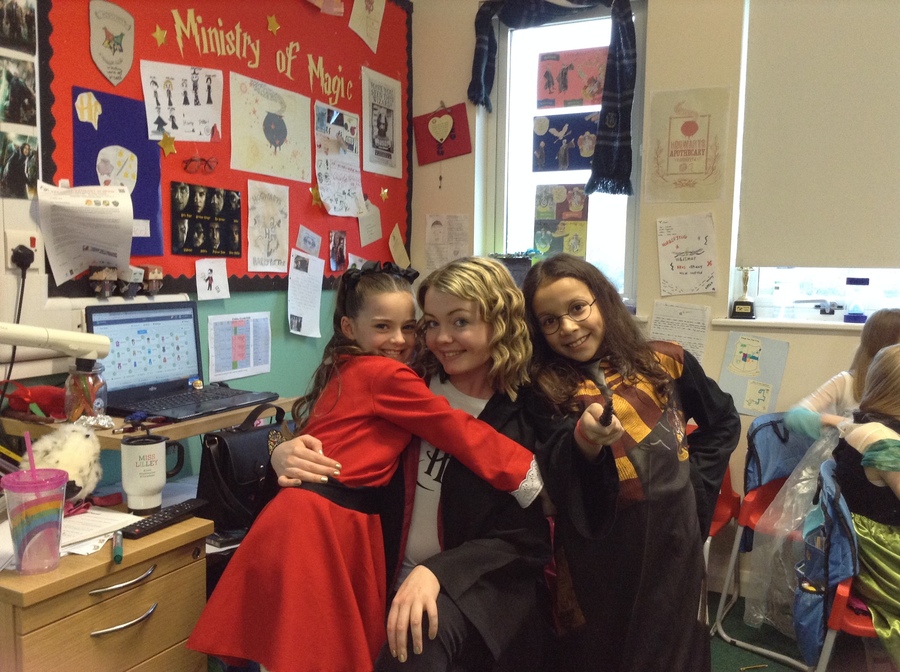 Homework:
Reading:
Read at home at least 4 times, writing a paragraph to summarise what you have read each day.
Writing:
When walking through Hogwarts castle, you find a strange door. What is behind it? Write about what you find.
Maths:
Our target by the end of the year is to know all of our times tables off by heart so PLEASE keep working on them!
Spellings
Well done to:
Harry, Bethany, Hannah, Kodi, Brandon, Madison, Lexy, Tiana, Mylie, Caleb, Stanley, Ross and Ellen
for getting full marks on last week's spellings :)
Welcome back to our Spring term at Hogwarts!
This week has flown by! We have been working really hard and cannot believe we are nearly at the end of our spring term!
In English, we looked at the "tale of the three brothers" and had a go at writing our own versions. These were very exciting and we have shown we have a fantastic imagination!
In maths, we were working on time! We revised telling time on analogue clocks and learnt about digital and 24hour clocks. Some of us still find this a bit tricky so working on it at home would help!
As it is St Patrick's day this weekend, we had a special treat! Mrs Skeggs taught us some Irish Dancing moves and we performed as a year group in the school hall! We were all very good and landed our jump at the same time! Impressive!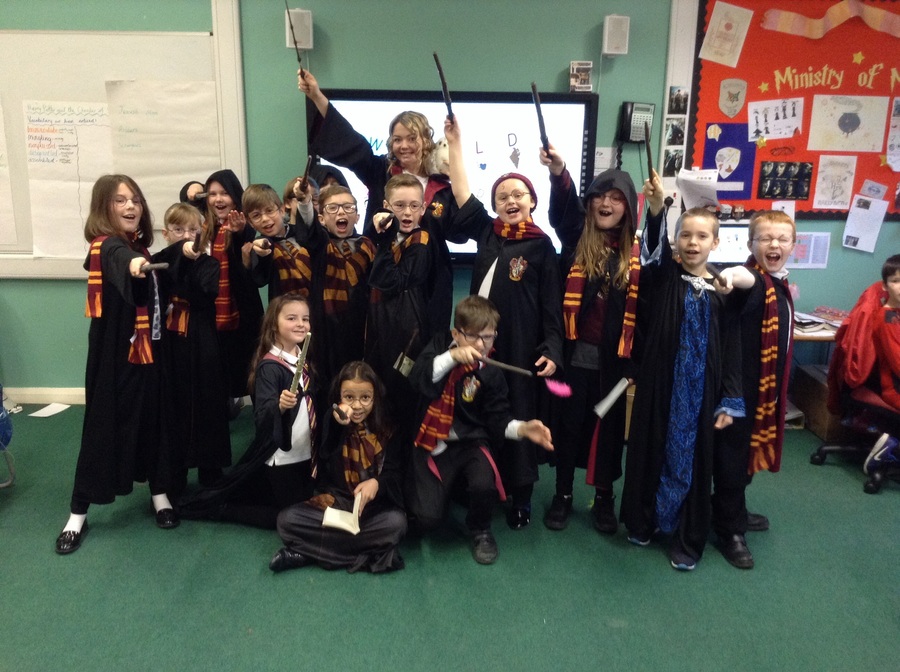 Below I have included an example of the times table grids we are working on. (The children get a time limit to answer as many of these as they can.) Will you beat your best score? Maybe you could work on it at home?