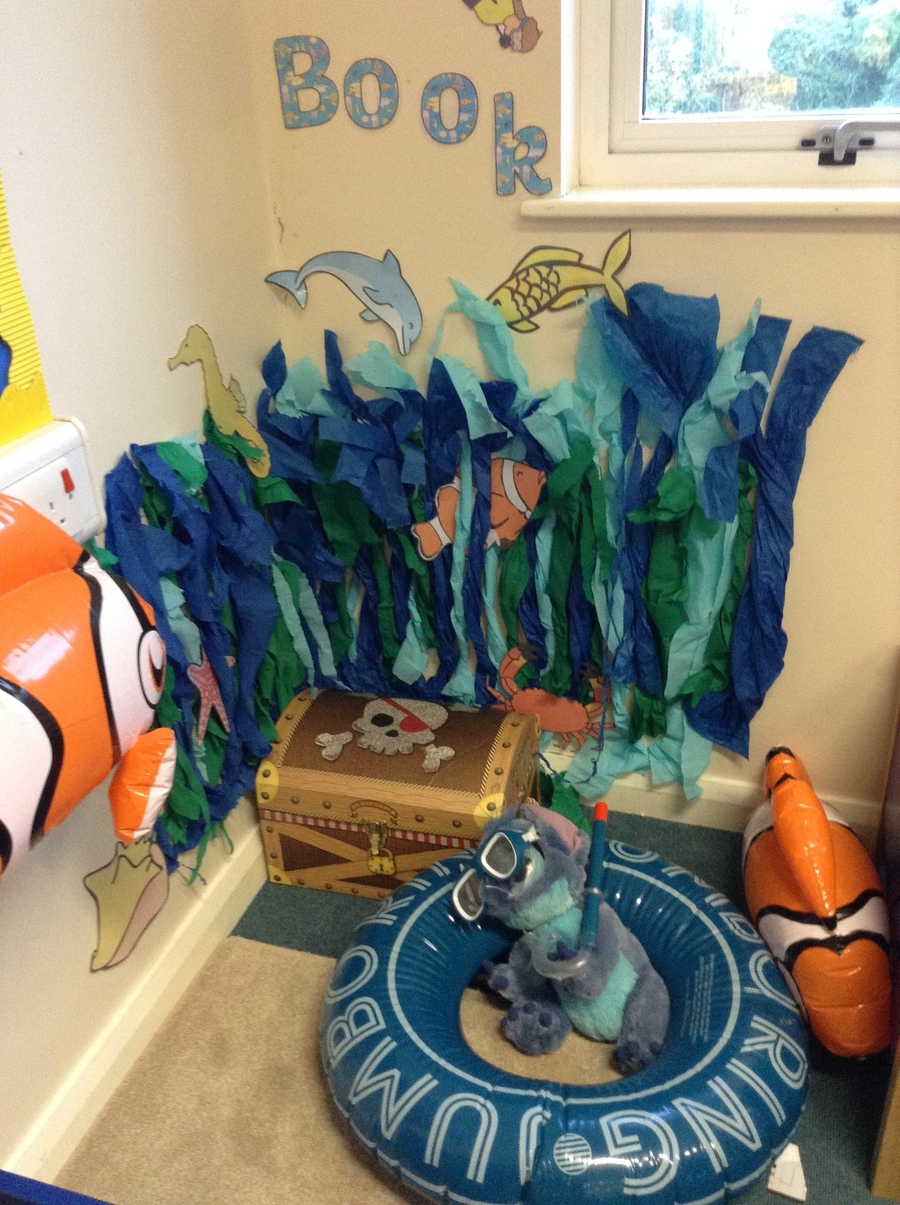 It has been another amazing week for Amethyst class.
Writing
In our writing, we have been focusing on both The holes and Santa Claus! We have looked at how the Holes uses flashbacks to provide extra information to the read about the different characters. Then we created our own flashbacks, by imagining how Xray got into the camp. Next we learnt how to use shift in times to advance the story.
Maths
In Maths we have been learning about statistics. We have learnt how to create a line graph. Also we have been learning about pictograms and time graphs.
Topic
This week, we have been continuing to learn about our topic, as well as doing lots of Christmas activities. We had our Christmas coral concert, where we performed our poem, "The little Christmas tree". We also have been learning how to use contrast in our artwork, by drawing scary forests and beautiful, calm forests side by side.
The children's homework is on Mymaths and on PurpleMash. Also their spellings are:
Horrible, terrible, possible, edible, reversible, invincible, legible, adorable, forgivable, disposable, enjoyable, valuable, breakable, identifiable
P.e is on Wednesday. Please ensure that your child has jogging bottoms and a long sleeved top.
Mr C