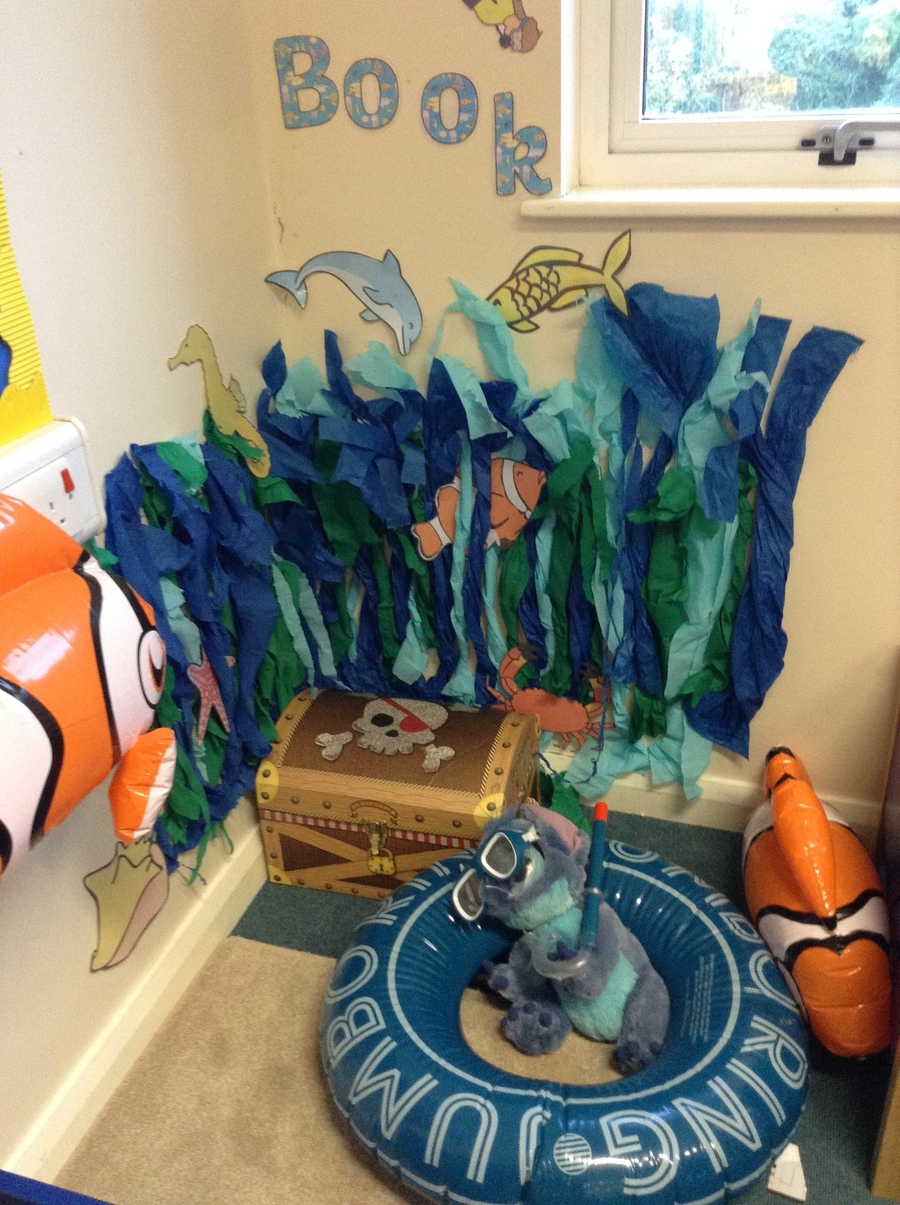 It's been another great week in Amethyst class.
Writing
In our writing, we have been focusing on persuasive writing. First we looked at how to use emotive language to influence the reader. Next, we learnt how to employ rhetorical questions by writing persuasive texts to adopt unicorns. Lastly, we created dragon den style pitches, to convince people to buy our crazy products.
Maths
In Maths this week, we have been looking at factors and prime numbers. First, we looked at how to find a prime number. Then we learnt how to find the factors of composite numbers. Next, we learnt how to find the common factors of two numbers. Lastly, we played a game in the ICT suite, where we had to make the longest chain of factors and multiples. The website was http://nrich.maths.org/5468.
Topic
We have learnt all about the theatre in Ancient Greece this week. First we learnt about Greek Masks, and designed our own. Then we went out to the Ampitheatre and role played all the different people and sections of a Greek theatre.
Harvest
Thank you to everyone who donated to the Harvest Festival. Also, thank you to everyone who came and watched the children's performance of Food Glorious Food. I think we can all agree that it was the greatest performance in the history of Felmore School, the World and maybe even the Universe!
Homework for the children is on MyMAths and for them to design their own Greek God, complete with his/her own symbol and power.
Have a lovely weekend. Mr C