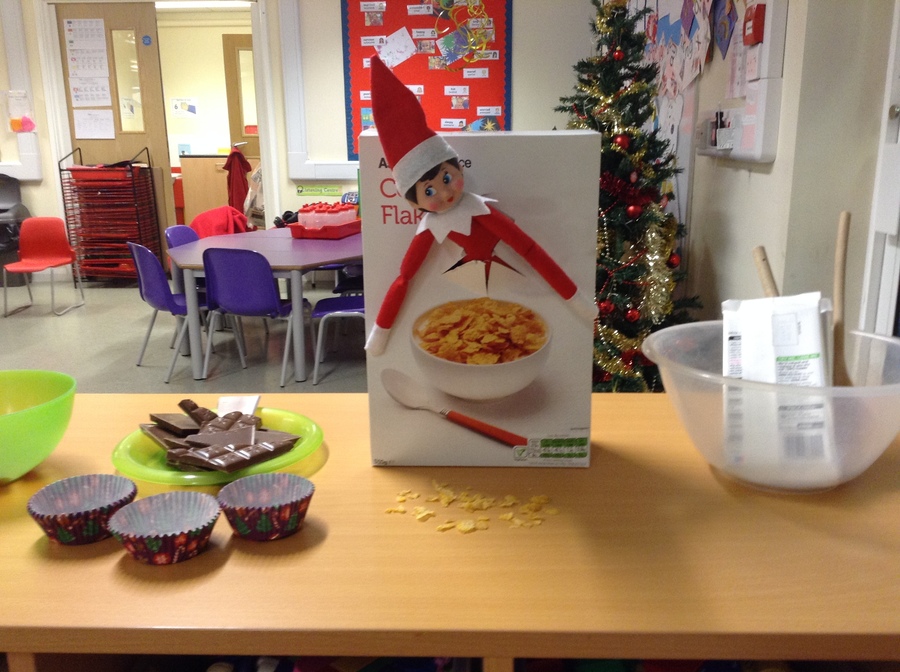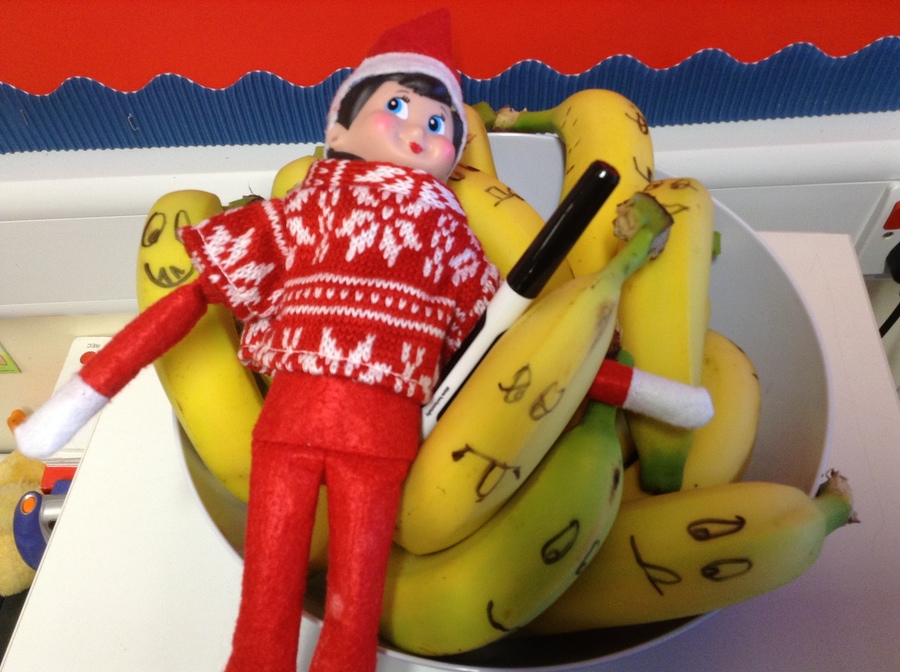 What an exciting week!
This week we have really got into the festive spirit and completed lots of fun Christmas activities. We have made reindeer cakes, Christmas paper chains, stockings filled with our Christmas wish list and we even wrote letters to Santa!
Our naughty elf has been up to his old tricks again this week but he also left us a treat. Amber/Opal elf left us some magic beans which we planted and then crossed our fingers to make the magic work! The next day the seeds had turned into candy canes!
We enjoyed a delicious Christmas dinner on Thursday and while we were tucking in we heard bells and a loud ho ho ho from a very special visitor. After lunch we then were lucky enough to visit Santa in the winter dome where he gave us a present, we were so excited and remembered our manners, after all we do want to stay on the good list!
We have really enjoyed posting our Christmas cards to our friends and teachers! Remember if you need a class list please just ask your teacher.
We are really excited for next week to see the magician! Please don't forget to pay your £3!
Have a lovely weekend
Mrs Carrig